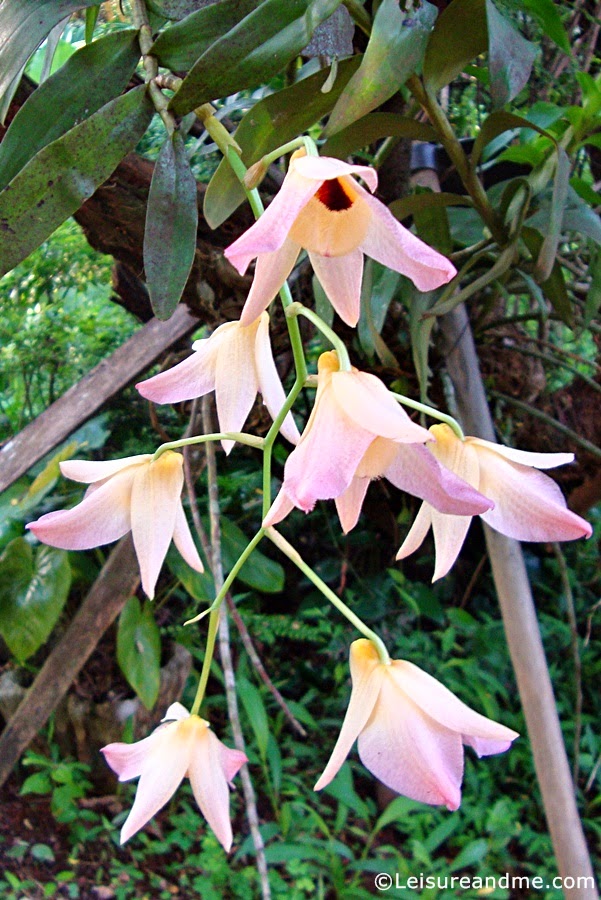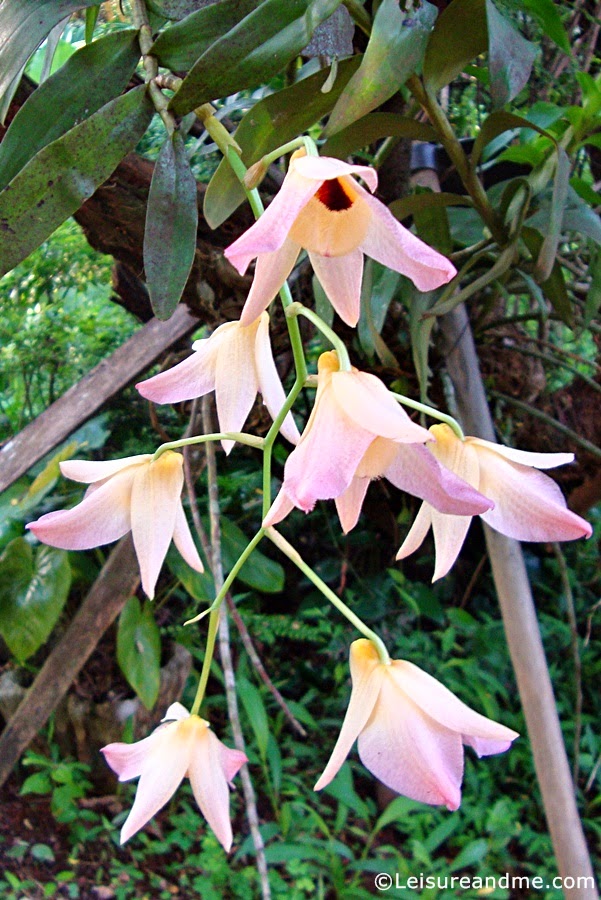 These are pictures of beautiful Orchid from Sri Lanka which I captured recently.In Sri Lanka, we can find lot of different orchid varieties. Orchid cultivation is one of the best export businesses in Sri Lanka. Although there are lots of beautiful varieties, what I share in this blog are the orchids which I find from our
home gardens
. My mother & mother in law are behind these orchid plants. Not me. But I really like gardening. Unfortunately, I don't have an outdoor garden for my home in Singapore. 🙂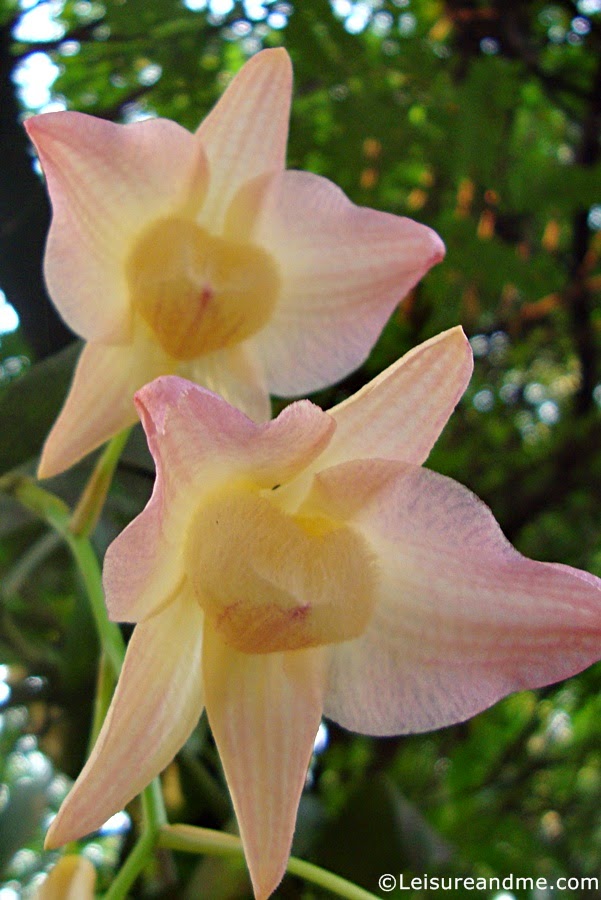 This is another Orchid I captured during my April Sri Lankan Holiday. It is a bunch of beautiful flowers. I captured few and camera used is my normal Sony digital camera.Orchids are also good for flower bouquets that is why it is popular as a flower for  flower delivery.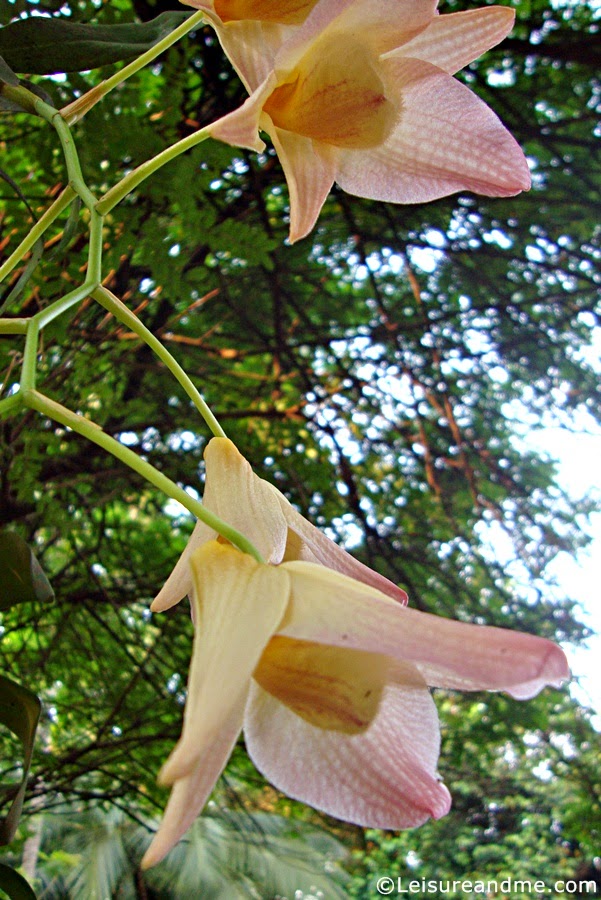 Captured in another angle to show the details of the Orchid bunch.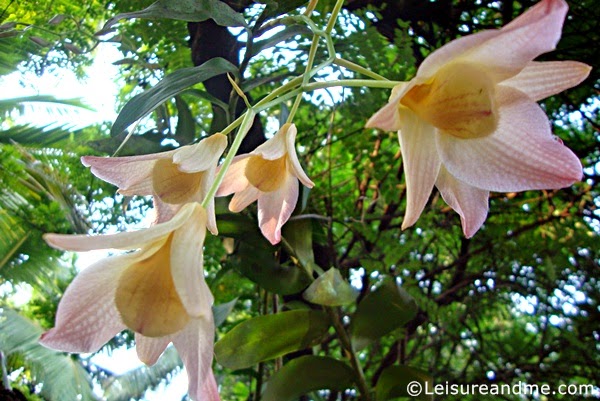 Here is another capture of orchid buds. They are getting ready to be beautiful flowers!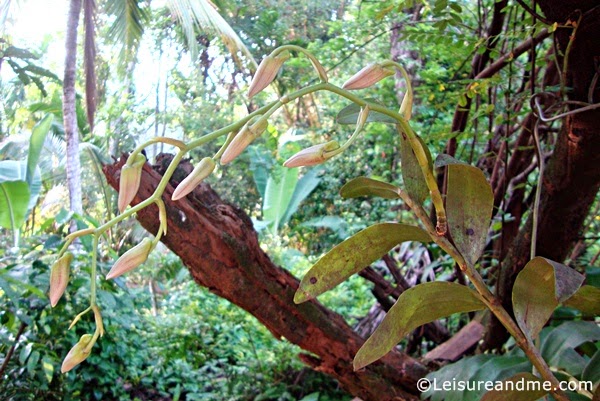 How about you? Do you like Orchids?
Please link below if you have any Wordless Wednesday posts.