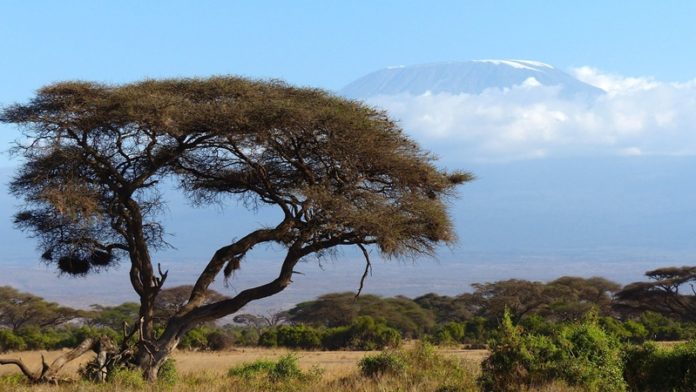 Lying over Tanzania, East Africa and as the tallest freestanding mountain in the World, Mount Kilimanjaro attracts lot of visitors each year. With beautiful landscapes and sceneries around, you will have an excellent experience in your trek to Mount Kilimanjaro if you travel with more organized and more planned trekking team. If your dream is climbing the Mount Kilimanjaro, here we'd like to introduce 'Kilimanjaro Tours' as your travel planner.
To climb Mountain Kilimanjaro, there are different routes available including Lemosho Route, Machame Route, Marangu Route, Rongai Route, Shira Route and Umbwe Route. So, it is up to you to select your favorite route depending on your choices and experience on hiking and trekking. However, when you book your Mountain Kilimanjaro trek with Kilimanjaro Tours, they will guide you to select the best itinerary which suites your style.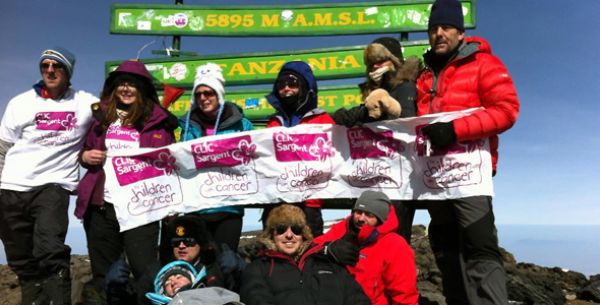 Why choose Kilimanjaro Tours
Kilimanjaro Tours is a reputed and established company which organizes trips to Kilimanjaro tours for affordable rates. You can easily select your preferred itinerary or perfect package which suits your style among different available choices.

With their experience in organizing Kilimanjaro tours, you can assure to have a better and quality service when you travel with them.
Services offered by Kilimanjaro Tours
With Kilimanjaro Tours, you can easily select a tour package according to the price, no of people in your group and according to the route you prefer to reach the Mountain Kilimanjaro. They arrange treks and safaris with different tour packages.
When you book with Kilimanjaro Tours, your package will include the below facilities and services.
Your Kilimanjaro tour package will include transfers from Kilimanjaro Airport to Moshi, Base Hotel. These packages come with 2 nights' accommodation at Mountain inn with half board meals. Kilimanjaro Park fees are included and meals on mountains are included for the packages. All other relevant facilities like guides, porters and tents are included when you book your Kilimanjaro tour with them.
Please have a look into http://www.kilimanjarotours.co.uk/ you will see more details about tour packages which they have to offer including tips on selecting your Kilimanjaro tour package.