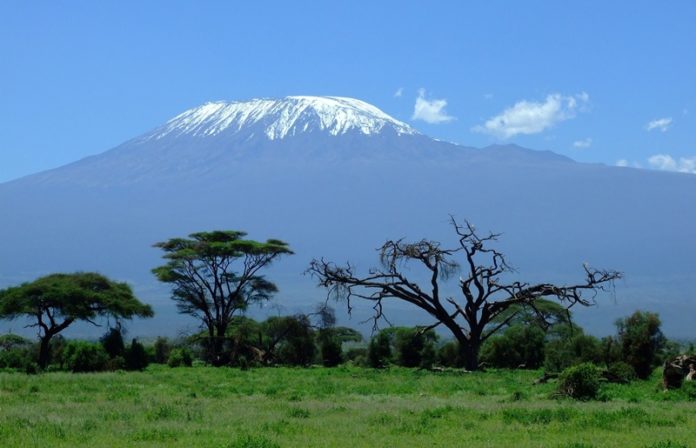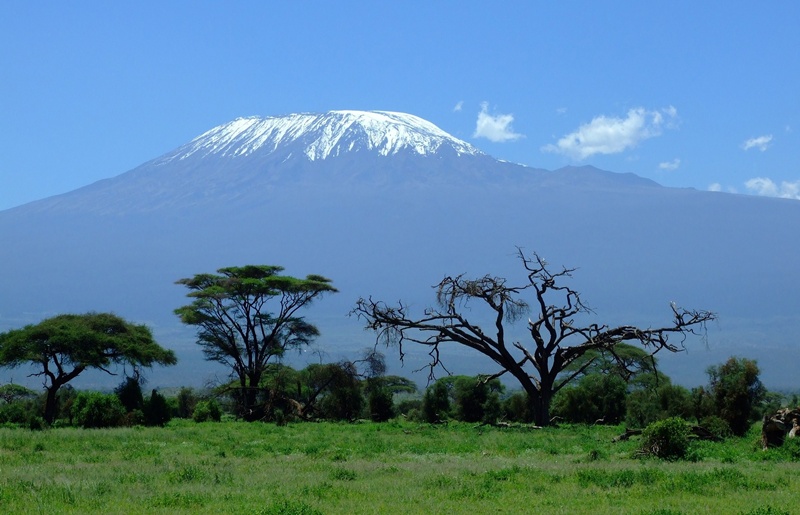 Marangu route is the easiest route available for climbing Mount Kilimanjaro. With gradual and steady profile this Marangu route allows trekkers to climb the Mount Kilimanjaro with less pain. However, it is common that due to popularity of this route, there are many inexperienced climbers choose this route and popular as a touristy route. If you hear someone say 'Coca-Cola route' then they are referring to this Marangu route.
Why Marangu Route is called as Coca Cola route?
Have you ever wonder why Marangu Route is called as Coca Cola route? Actually Marangu Trail is popular as Coca-Cola trail. However, this doesn't mean that climbing Mount Kilimanjaro through the Marangu Route is so much easier and it only needs walking through the paths.
It is popular as 'Coca Cola trail' (referring a soft drink) because it is much easier to reach Mount Kilimanjaro via this route than Machame Route.(which is called as Whisky route)
Is Marangu route overcrowded and should avoid?
May be you heard it right. Marangu route can be crowded because most of the travellers like to take this route for reaching Mount Kilimanjaro. On this route you will find huts for accommodation. There are facilities of 60 bunk beds at Mandara and Kibo huts. You will also find 120 bunk beds at Horombo hut.
However, you should not avoid this route if you plan climbing mountain Kilimanjaro. Instead book in advance to have a better experience.
How to Book Kilimanjaro Tour?(Via Marangu Route)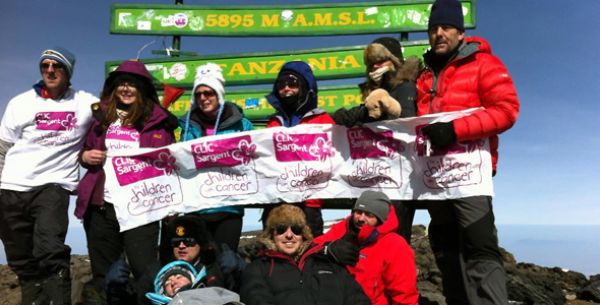 With a tour operator, you are safe on your trek. They know the route very well .With available different itinerary; you can easily select the perfect itinerary to reach the Mount Kilimanjaro. Anyway, remember to book your Kilimanjaro tour through Marangu route with a reputed Kilimanjaro tour operator. We'd like to suggest Kilimanjaro Tours for your trek on Mount Kilimanjaro. They offer different itinerary and you can simply select the perfect package which fits your style. Please check http://www.kilimanjarotours.co.uk/ for more details.
Save