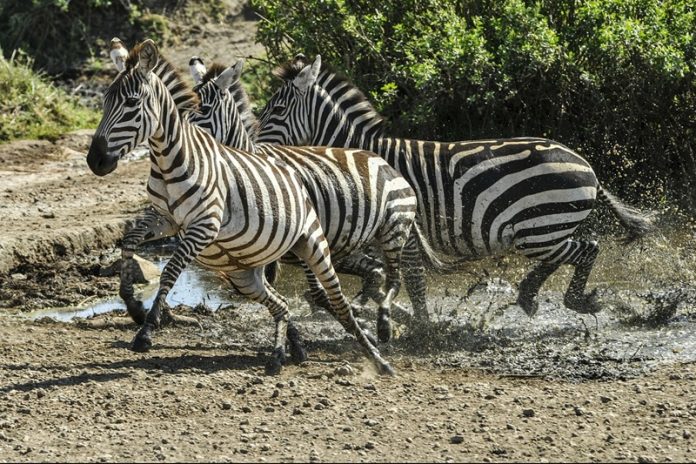 Are you planning your Kenya Safari? Yes, planning the next trip is always an awesome experience. So if your next holiday is to Kenya then I am sure you already have a plan to go on a safari tour. Any trip to Kenya will not be complete if there is no wildlife experience.
With many Safari parks available in Kenya, tourists get plenty of choices to select their safari tour during their time in this beautiful country of the African continent. However, if you plan a Kenya Safari, you need to know the best tips to make it a successful and memorable one that allows you to watch the animals in their natural habitat. In order to support your trip planning below are the things that you should know before planning your Kenya Safari holiday!
Know the Visa Regulations
As for any other country you need to know your visa requirements before you plan your safari trip in Kenya. The good news is that you can use the eVisa facility to apply for a Kenya visa if you are a citizen of a country that needs a visa to enter Kenya.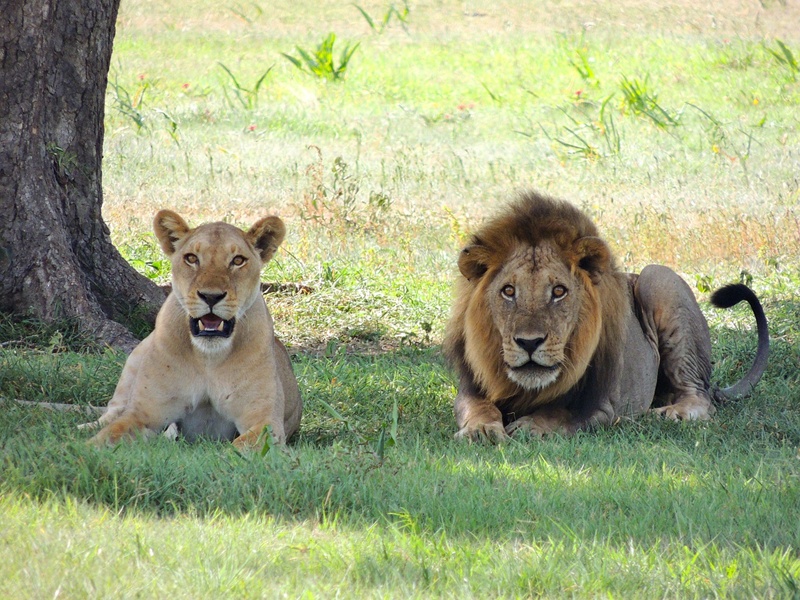 Know the Best Time To Travel
It is good to avoid the wet season because the dry season is the best to view wildlife. Though viewing of wildlife can be arranged throughout the year it is always best to plan your Kenya safari during the dry season and enjoy more time among the animals. When you know the best time to visit Kenya and the period that you need to avoid, it will be a pleasant trip for sure!
Pack your Travel Gear Wisely
A Kenya safari is not just another holiday in a destination. You are planning for a wildlife safari which can be exciting with a lot of encounters. You will see the wildlife in their natural habitats. Therefore, it is a totally different experience compared to visiting a place such as a historical attraction, beach, or even a theme park. Therefore, pack wisely.
Your travel essentials must include binoculars, light clothing, hats, a camera, and even spare batteries. Other travel essentials such as luggage should be on your list. Since you are going to watch wildlife, don't forget to plan for good views and good photos. That is why binoculars are essential to your packing list to have a closer look at animals in their natural habitats. Instead of using your phone camera, try bringing a good camera with you to capture the beautiful moments in the wild! Likewise, plan your travel gear and essentials wisely to avoid disappointments.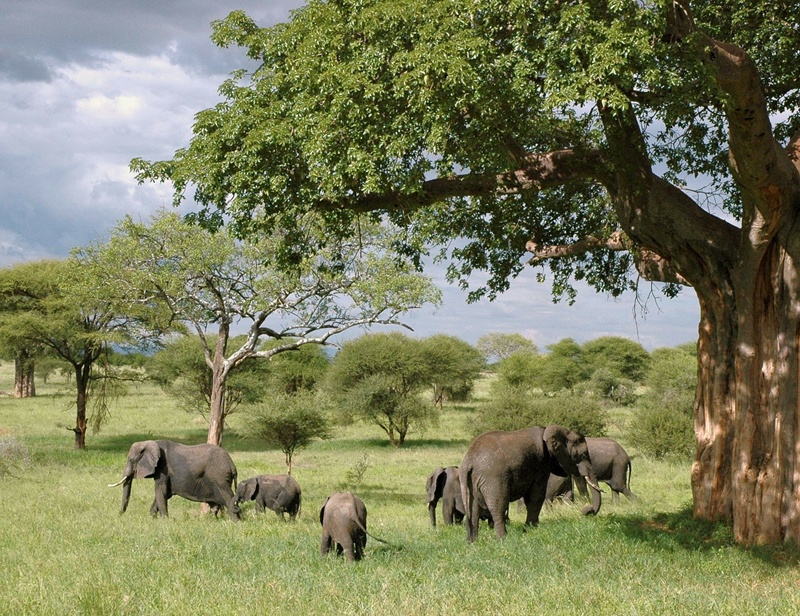 Choose an Experience Tour Operator to Plan Your Safari to Kenya
It is true that you need a tour guide to explore the wildlife in Kenya. When you choose an experienced safari tour operator it is always easy to plan the trip with your choices. They know the national parks and the best places to watch the animals. With the best tour guides and tour operators, you will have an unforgettable experience in Kenya!
When you know these things it is easy to plan your Kenya safari. It is also important to know what to pack and what to bring for your safari. With proper planning, you will surely enjoy your Kenya safari with the best wildlife views!