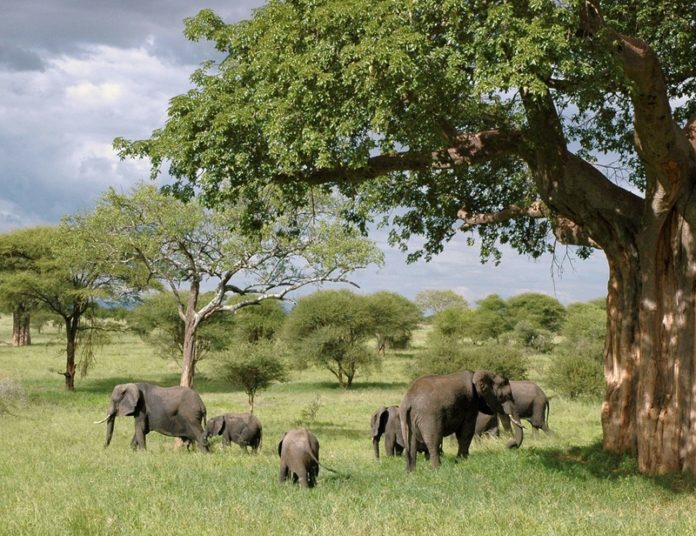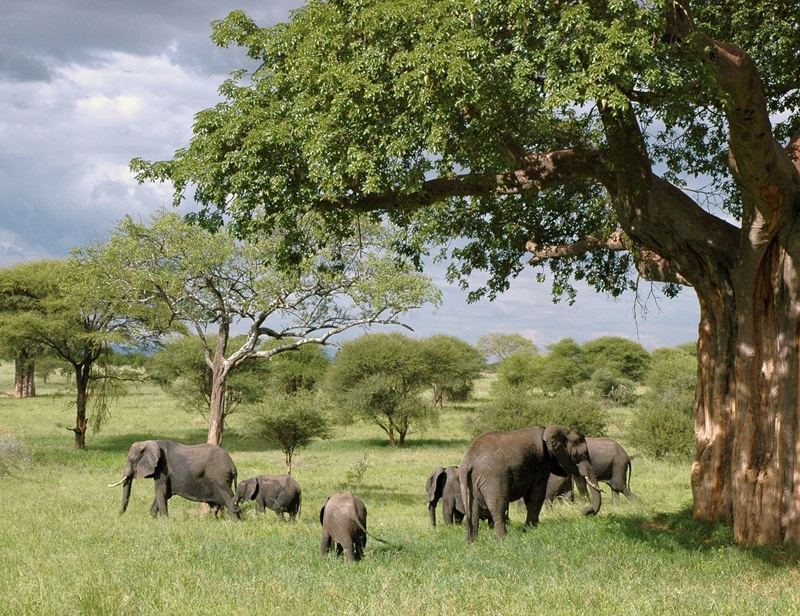 Adventure seekers must head to Tanzania. As one of the most fascinating places to visit in Africa, Tanzania is packed with amazing things to do and sights to see. Whether you want to challenge yourself to climb Mount Kilimanjaro, go on safari in the Serengeti or swim in the Indian Ocean, there's something for everyone in Africa's hidden jewel. Here are three of the best things to do when on holiday in Tanzania:
Climb Mount Kilimanjaro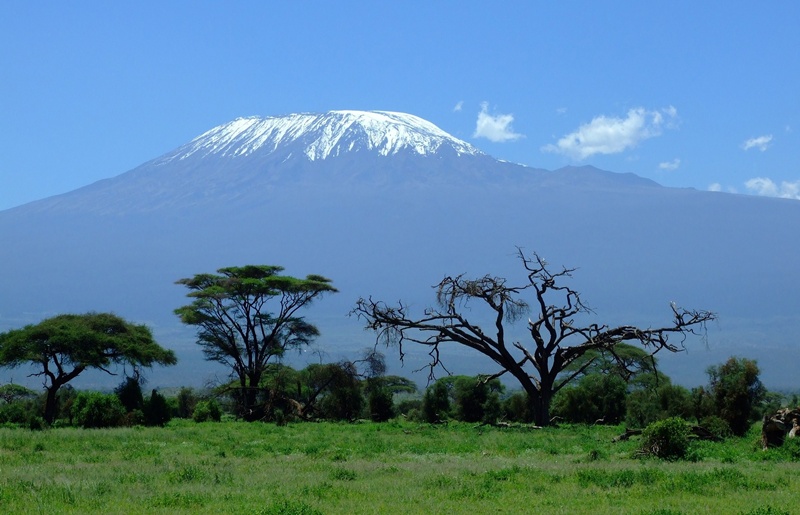 Africa's highest snow topped mountain and one of the highest mountain in the world, serious adventurers head to Tanzania for one thing only. Climbing Mt Kilimanjaro is an amazing feat and a popular extrusion done by thousands of people every year. Although popular, it is by no mean an easy feat, there ate muddy slopes and rocky climbs which challenge even the most skilled. Perseverance is key though as when you reach the very top of the summit, the views across the African national park are truly breath-taking.
See the Wonderful wildlife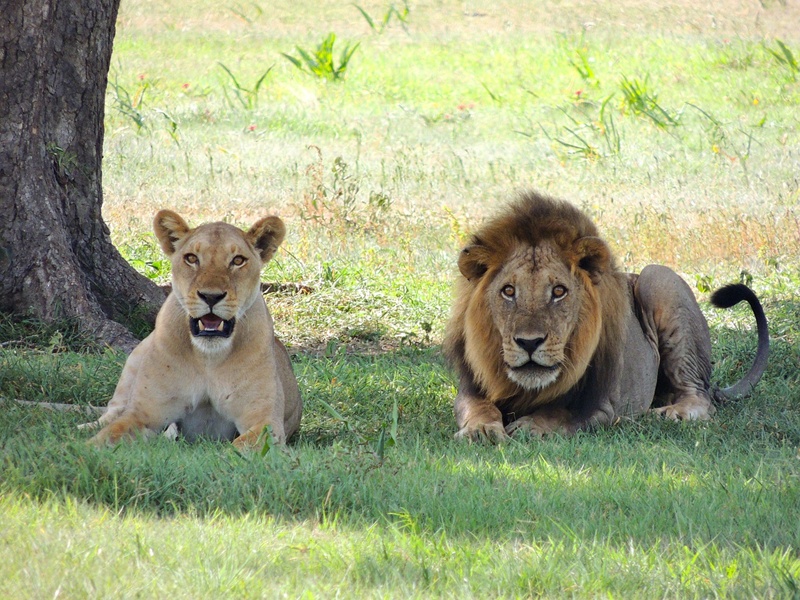 Tanzania is one of the best places in the world to go on a safari. There are so many different wonderful animals which inhabit its plains that you'll be awestruck by the amount of wildlife that's running free in the Rift Valley. From the roaring stampede of the wildebeest to the calm of the hippos bathing in a swamp. You'll see everything from African Elephants strolling through the savannah to lions and cheetahs charging through the plains. There are birds of every type and colour and groups of stunning elegant giraffes clustering by the trees.
Spend time with the people
Tanzania's people and indigenous roots are some of the most fascinating in the world. Learn about the history of the infamous Maasai warriors and experience a local Tanzania delicacy of grilled chicken with rice and ugali beans. The Tanzania people are fascinating as their culture is so different from that of our own, be involved in a traditional local dance and experience the true beauty of such a preserved culture.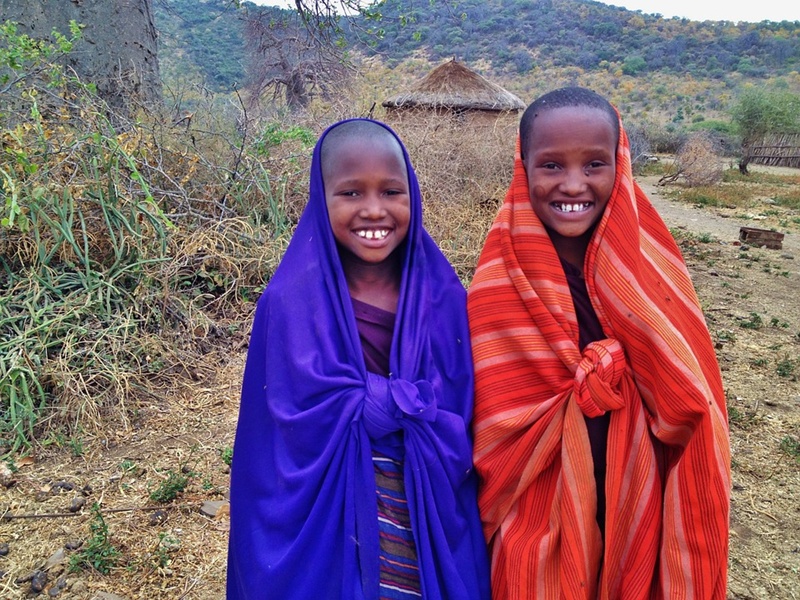 Tanzania has some many awesome things to do and visit that it's hard to pick just three. You could also visit the gorgeous beaches of Zanzibar and or go off the beaten track on to more deserted areas where you'll find the Swahili tribes. Whether you're a go getting adventurer or want to relax and watch the beautiful pastel sunsets, book a trip with Exodus today, there's no better place for you do it all than Tanzania.