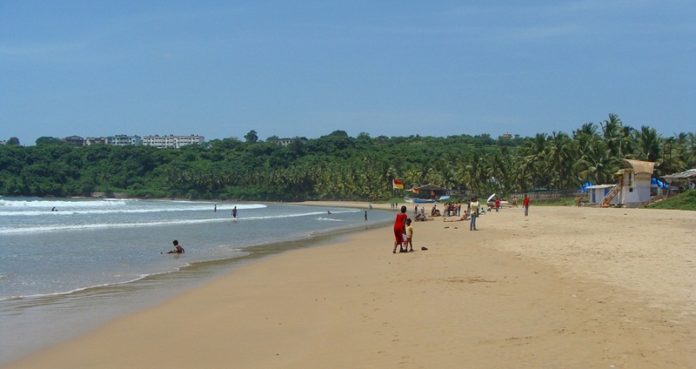 Digha which is popular as an ideal beach destination in India is perfect for a fun filled holiday. According to Wikipedia, this destination is located in West Bengal. Digha is easily reached by bus, by train or by car and Kolkata is the nearest city. The combination of sun, beach, and sand makes Digha an attractive place for tourists around the world and also for tourists from India. If you are looking for a vacation in India or even a vacation in Digha, here is some basic information to help you to plan your next holiday with no much worries. Always a properly planned trip is risk-free; therefore before you visit Digha arrange your transport and things to do in Digha to save more time and to enjoy your holiday to the fullest.
Things to do in Digha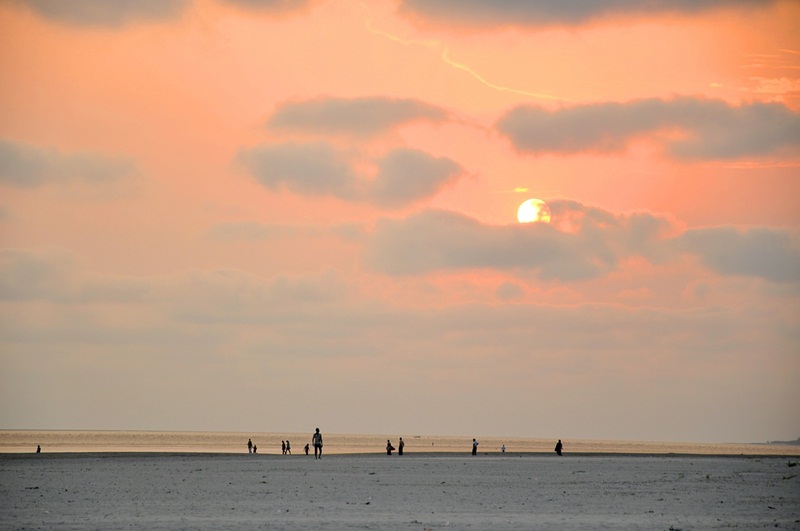 With spectacular sunsets and with beautiful sandy beaches, you don't miss spending your time in Digha Beach, either playing or relaxing. Spend an evening in Digha beach by watching the sunset and don't forget to take some stunning sunset captures from Digha beach to make some great souvenirs of your holiday. Even this Digha beach is great for family portraits giving you wonderful backdrops.
If you love seafood, then Digha is one of the superb destinations for you to enjoy fresh seafood. With a touch of Indian cuisine, there are many restaurants around Digha where you are able to enjoy delicious platters of seafood for an affordable price. Try fresh pomfret, crabs or tiger prawns in your dish with your favourite recipes. If you are a foodie, then this experience in Digha will be memorable for years.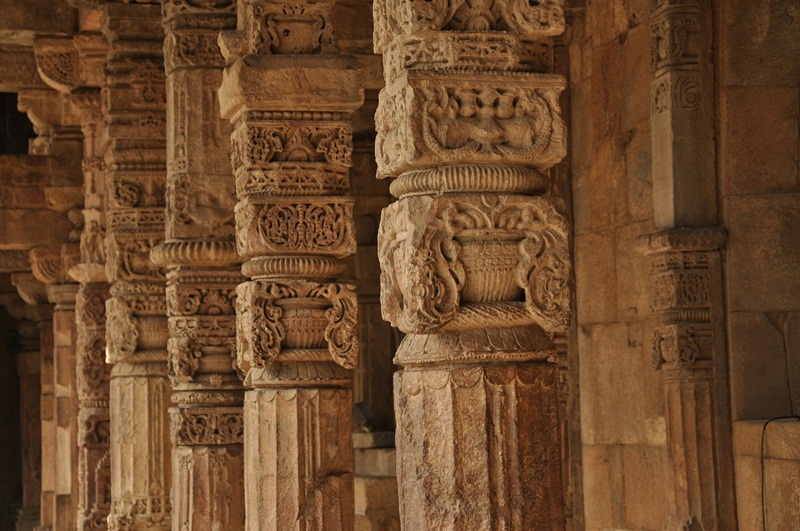 Chandaneswar temple is a nearby attraction in Digha which is around 30 minutes drive from the town. Have a look at the temple of Lord Shiva and get your mind blown by beautiful architecture, culture and historical tales around this city. This will truly be a spiritual tour for you.
Other than the above mentioned there are a lot of activities and places to visit in Digha including a visit to Marine Aquarium and Bat Tola Market visit.
Where to stay in Digha
Once you decide your vacation in Digha, ideally next important thing to plan is your accommodation in Digha. If you worry thinking about where to stay in Digha, don't worry. There are hotels ranging from budget to star level hotels, which you can spend a comfortable holiday in Digha. By visiting www.dighaownlandresort.com you can easily book your accommodation which is one of the best hotel Digha. The advantage is that you are able to book easily online even before reaching Digha. With luxury hotel facilities available, Digha Ownland Resort is a popular Luxury hotel in Digha for you to stay in comfort with your family. A holiday in Digha will be more memorable and interesting if you find the right Digha hotel, because accommodation always plays a major role in any holiday.
Hope the above tips and information is really helpful for you as a guide to planning your next holiday in Digha. Have you been to Digha before? If so, where did you stay?
Also read: Best tourist destinations of India