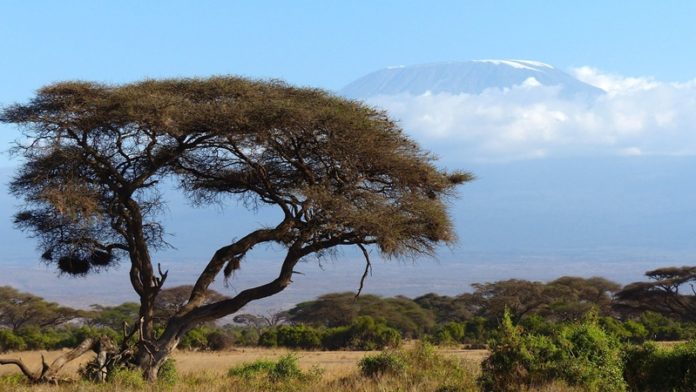 Considered as the highest peak of Africa, Mt.Kilimanjaro attracts tons of visitors to its summit each year. Located in beautiful Tanzania, Mt Kilimanjaro is considered as a trekking peak. However not all reach the summit of Mt.Kilimanjaro. For that you need to well prepare in both mentally and physically. With proper training, preparation and well planning you can easily climb the Mt.Kilimanjaro making it a great success of the year.
If you plan to climb Mt.Kilimanjaro, here are the top tips from the experts who have experience of climbing Kilimanjaro. With these tips, make it a successful trip for climbing Kilimanjaro that adds great memories for your life!
1. Choose the best route
You need at least 8 days to climb the Mt.Kilimanjaro. Although you can reach the summit of Kilimanjaro quickly and in less than 8 days, it will not be a successful and exciting trip. It is good to allow time to adjust your body to high levels of altitude while enjoying the life time adventure! There are seven routes to climb Kilimanjaro including popular Marangu route. Machame route, Rongai route and Umbwe route are some of the other routes that are available for climbing the Mt.Kilimanjaro. Each route has its unique features, required time and nature's views. Therefore, contact well experienced tour operator and discuss with them about the best route for climbing Kilimanjaro that suits you.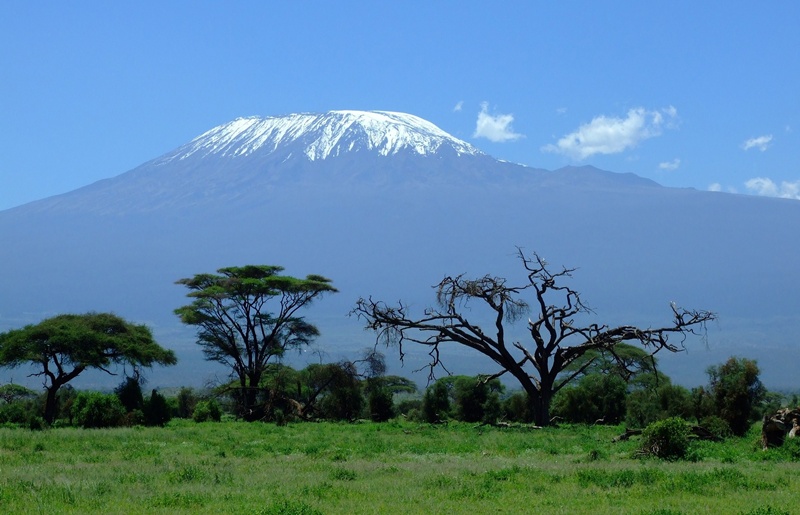 2. Choose the best season
Climbing Kilimanjaro should be a lifetime experience. To make it memorable with pleasant experience, you need to plan your trekking during the best season of the year. This is why choosing a dry but comfortable season is important.
January to March is known as the perfect time to climb Kilimanjaro as the weather is comfortable with both dryness and warm temperature. April to June is considered as a dangerous period for trekking as rain begins at the end of March. With different weather conditions throughout the year, it is always wise to choose the best time for climbing Kilimanjaro before you plan your trip.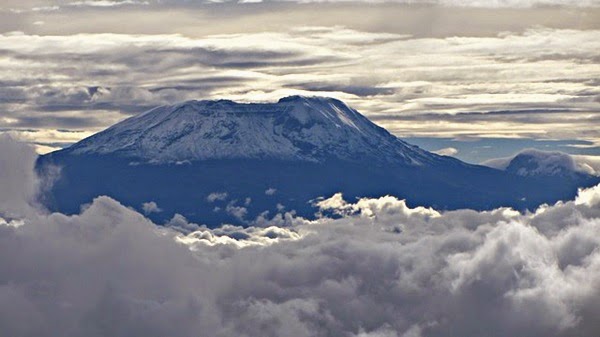 3. Train well and prepare for the trekking experience
As Kilimanjaro is popular as a mountain for trekking, you don't need expertise training. However it is better to have a reasonable training to make your experience with Mt.Kilimanjaro a positive one. If you are reasonably fit and good with physical exercise, then you don't have to worry about climbing the mountain up to the peak. Some of the activities that are recommended for those who prepare for climbing Kilimanjaro include walking, aerobic workouts and muscle strength building. Other than the physical training, you also need to prepare mentally to reach the Kilimanjaro peak in a slow and steady pace.
Above are the must know tips to plan your Kilimanjaro trekking trip. You also need to pack the travel essentials that are especially important for your Mt.Kilimanjaro trip. Also don't forget to plan your Kilimanjaro trek with well experienced guides or tour operators to make it a successful climbing.
Do you have experience with climbing Mt.Kilimanjaro? Please share your thoughts below.