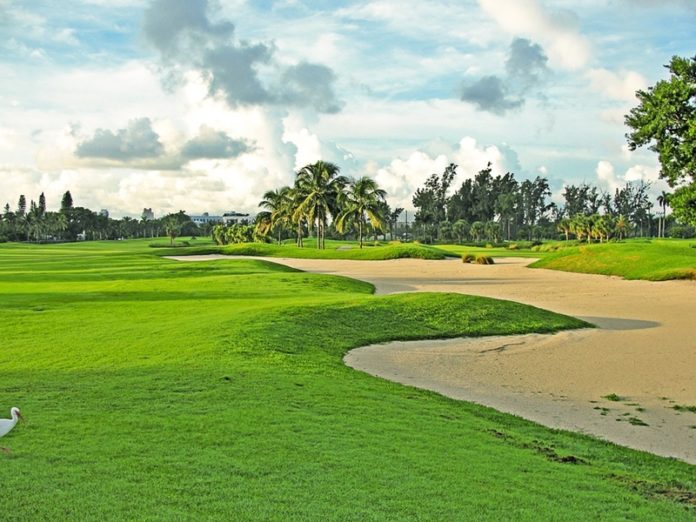 If you plan a golf holiday in Malaysia, then Selangor is one of the best golf destinations in the country. Even you can enjoy night golfing while your stay in Selangor.
Here are the best golf courses in Selangor which you can spend an exciting vacation while playing golf.
3 best golf courses in Selangor
#1 : Tropicana Golf & Country Resort
Located in beautiful Petaling Jaya and spreaded over 625 acre, Tropicana Golf & Country Resort is a place to spend your luxury golf holiday while enjoying other township facilities.
#2 : Kelab Golf Seri Selangor
Kelab Golf Seri Selangor is the first bona fide public golf course in Malaysia which offers golfers to enjoy this ancient and royal game in every possible way.
Located in Damansara Indah, Kelab Golf Seri Selangor Golf Club is easily accessible from the Kuala Lumpur International Airport making it a convenient golf course for tourists around the world.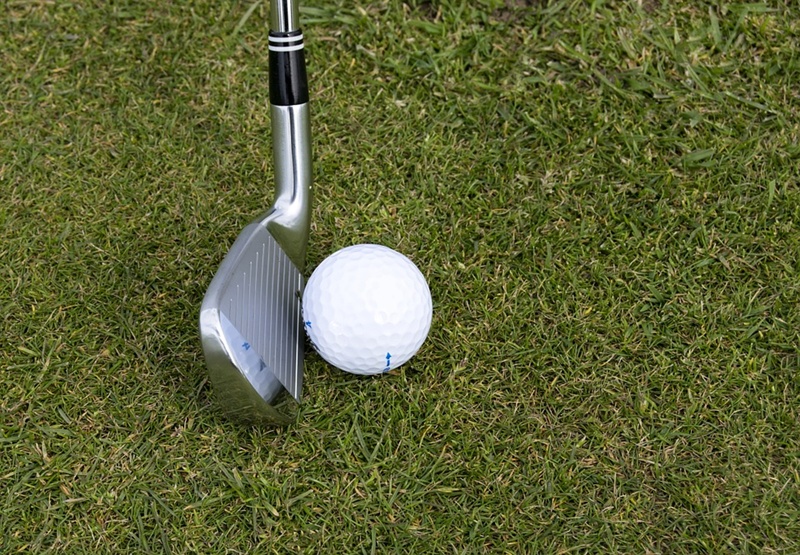 #3 : Bandar Utama Golf Course
Bandar Utama is another golf course located in Petaling Jaya and welcomes guests from around the world. Nine hole golf course includes night golfing facilities and other family friendly amenities which make it a great golf course for a family holiday.
Hotels near the Golf Courses in Selangor
Once you decide on your golf holiday, then what you need is a cozy and luxury hotel to spend your time in Selangor. If you select one of the above Selangor golf courses for your golf holiday, then hotels near one Utama are more convenient.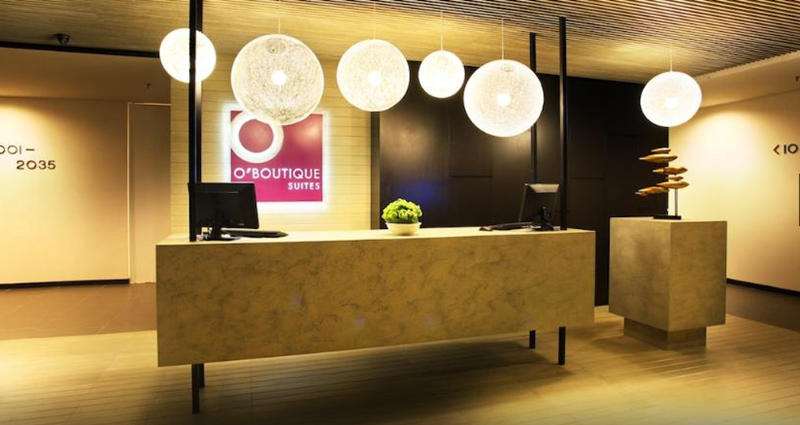 O'Boutique Suites is one of the Petaling Jaya hotels which is strategically located near the popular golf courses, so you can stay there while enjoying a relaxing holiday playing golf. Popular village Park Restaurant is located nearby this hotel which you can easily enjoy your meal after having awesome golf session.
By selecting one of the hotels like O'Boutique Suites, which is located near to these mentioned golf courses, you will sure have memorable and cozy holiday in Selangor.