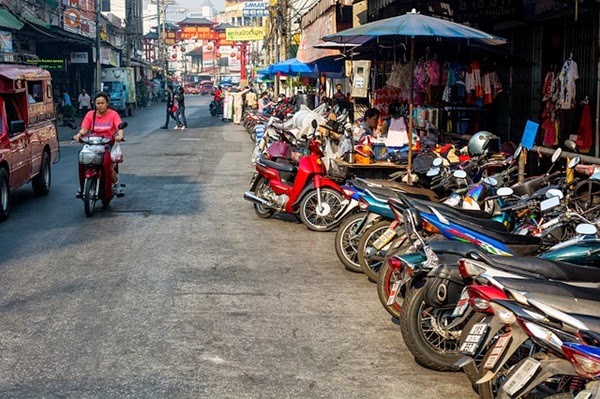 If you love to spend a holiday in a beautiful Asian city, then don't think twice. Visit Chiang Mai, a beautiful and
popular holiday destination in Thailand
. Chiang Mai is rich with natural stunning beauty and located in the northern part of the Thailand. It is a popular travel destination among tourists who love lush greenish beauty, rich history and culture.
If you plan a holiday in Chiang Mai, there are things to consider before you reach the destination.
Getting there
You can easily access Chiang Mai, Thailand by air. From Chiang Mai International   Airport, you can transfer to the hotel or the destination where you plan to spend your holiday. If you visit Chiang Mai direct from Bangkok, then you can also use the train service to reach there.
Airport Transfer Chiang Mai-Thailand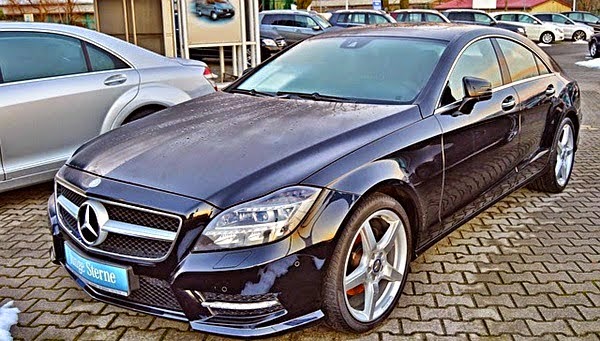 If you reach Chiang Mai by air, then it is better to have some idea about airport transfer. The easiest way is to hire a vehicle with a driver. According to the number of people in your group, you can easily hire a van or a car to reach your hotel. You can get a help of a company who provide the service of
Chiang Mai Transfer
and book them before you reach Chiang Mai.
Getting around Chiang Mai-Thailand
To experience Chiang Mai, there are several options available. Basically you can use the service of pedicabs called samlor, tuk-tuk (3 wheeler) or a songthaew. Other than that, there are taxi services available where a traveler can hire a car or van with the driver.
Hire a Tuk Tuk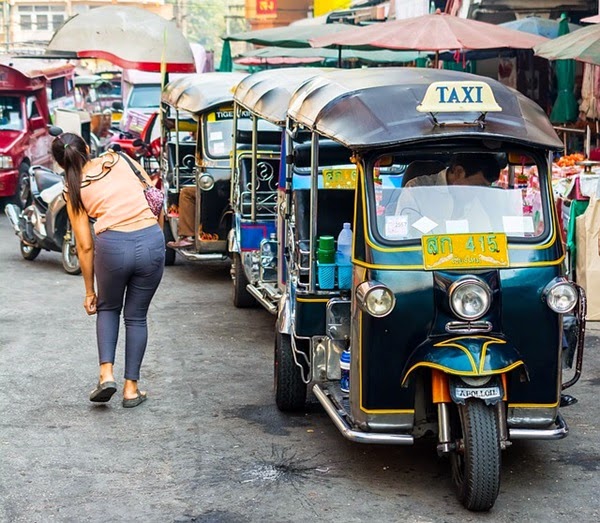 Tuk Tuks are easy way to go around Chiang Mai. It is quick and cheap too. They charge a cheap hiring fare however; remember to confirm the fare before you start your journey. It is said; bargaining has a power to get the reasonable rate.
By Taxi
In Chiang Mai, you will find metered taxi service; however, make sure to check whether the meter is on or not. Usually it is hard to make the driver to use their taxi meter on,in that situation, confirm a fixed rate to reach your desired place.
By hiring a car or a van with driver
This is the best option for anyone who likes to have a
stress free tour around Chiang Mai
. There are services available where you are able to hire a vehicle with a driver. Usually they offer cars or vans and you can decide which vehicle is the best option depending on your number of members. Most hotels are able to arrange this for you. However, there are many services which they provide the facility of Chiang Mai transfer; you can easily book such kind of service via online.
Above are some of the helpful information for you if you plan a holiday to Chiang Mai. Hope these
tips are helpful for you.