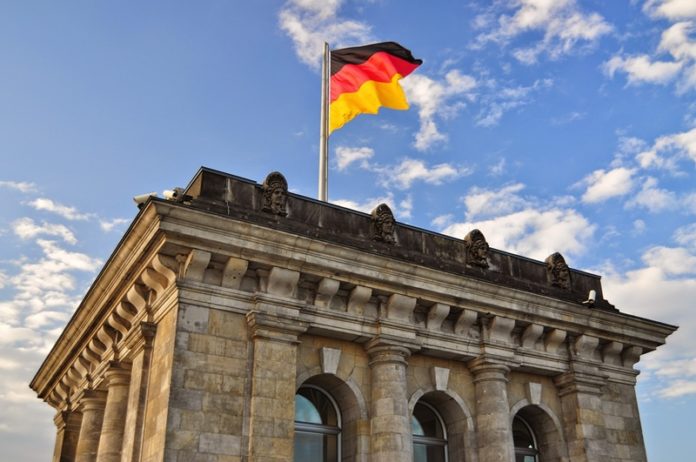 If you plan to visit Berlin, one of the important things you have to arrange is the accommodation in Berlin. With lot of attractions, Berlin has become a hot spot for many tourists and therefore the city is with lot of hotels which provide the accommodation facilities for its guests. Interestingly you are able to find any type of hotel in Berlin, be it a budget hotel or a luxury hotel as per your choices and preferences. Most of the hotels come with stylish rooms and excellent views of Berlin and even most of the hotels in Berlin offer breakfast in every morning.
Below are some of the popular hotels in Berlin if you are looking for accommodation. When I checked www.berlin-hotels.co.uk I found many hotels located in different locations around Berlin, however I selected these hotels to feature in this post considering the popularity and the different facilities they have to offer.
Hotel Adlon Kempinski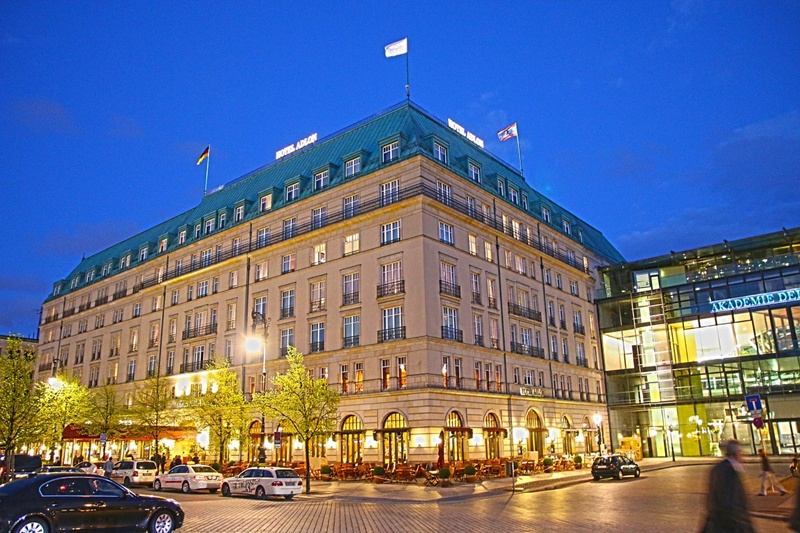 Popular for its hospitality and elegance, ideally located in the heart of the berlin city, Hotel Adlon Kempinski is popular for a luxury stay in Berlin among the travellers from around the world. This hotel is popular for its stunningly beautiful and comfortable rooms and suits which gives the best comfort for their guests. Founded in 1907, this Hotel Adlon Kempinski provides all the facilities and amenities which a traveller can expect for a luxury holiday.
Waldorf Astoria Berlin
Although this is a quite new hotel which is opened in 2013, Waldorf Astoria Berlin won the hearts of travellers within few years due to its high standards and luxury comfort. In 2014, Hotel Adlon Kempinski won World Luxury Spa Awards for 2014 which is a proof for their Excellency in hospitality industry.
Honigmond Garden Hotel
If you love to experience a relaxing holiday in a hotel with a beautiful garden, then Honigmond Garden Hotel is the ideal place in Berlin. Converted into a 10 rooms hotel, Honigmond Garden Hotel was once a derelict building. Now it is a beautiful hotel with a wild garden, a Japanese bridge and also with six garden cabins. Another reason to stay in this hotel is its perfect location for many attractions. Hackescher Market and the Museum Island are close by and there are many other attractions available in few minutes' walk.
Hecker's Hotel Berlin
Situated in the Charlottenburg , Hecker's Hotel Berlin is a classic boutique hotel which provides you the best facilities for the price you pay. Restaurants, galleries and shops are nearby this Hecker's Hotel Berlin and you will see it as an ideal hotel to stay if you are looking for visiting around Berlin.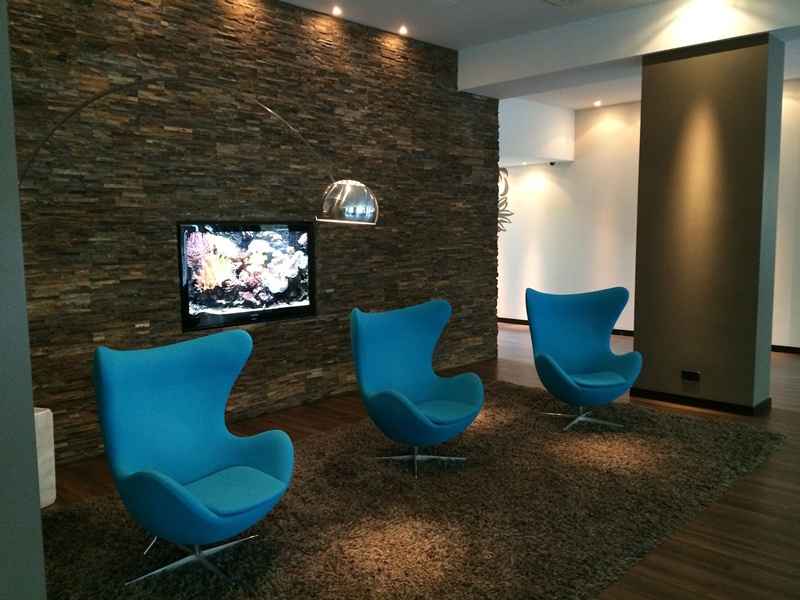 Hotel AMANO
Although it is a budget hotel with 3 star rating, Hotel AMANO is a stylish hotel which you can afford in Berlin. Ideally located in the heart of Berlin City, Hotel AMANO is just 5 minutes' walk from the popular Hackescher Market entertainment district. Rooftop terrace and courtyard garden are remarkable among the inviting public areas it has to offer.
Above are some of the popular hotels in Berlin, however, Berlin is a place with lot of hotels and with some research you will be able to find the best hotel to stay during your stay there.