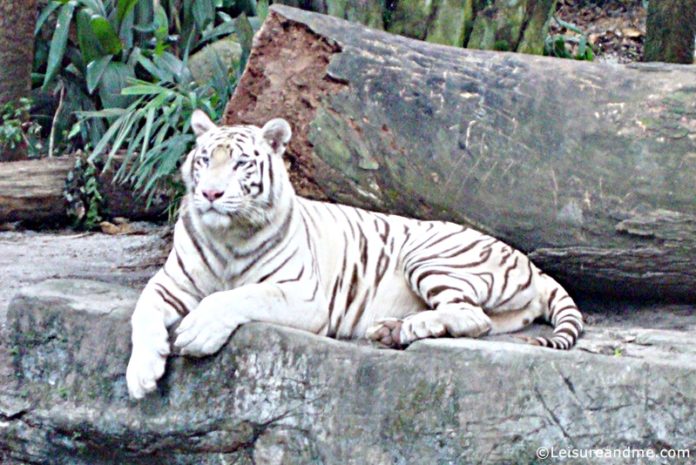 My son loves animals. So we decided to visit the Singapore Zoo with him and it was an amazing day for him. He found lot of his animal friends in the Singapore zoo and enjoyed his time much. Same as him, we also had a great day in this beautiful zoo, which is popular as one of the best Zoo in the world.
If you've visited there you may already know, if not,it is a wonderful zoo where animals roam here and there freely. With its open concept, Singapore zoo is a much popular and attractive place and it is a must visit attraction in Singapore.
Also,ensure your internet safety with a VPN for Singapore when you travel around. A VPN for Singapore will give you peace of mind whenever you connect to public Wi-Fi networks.
Here are few moments of our day at the Singapore zoo.
A Day at the Singapore Zoo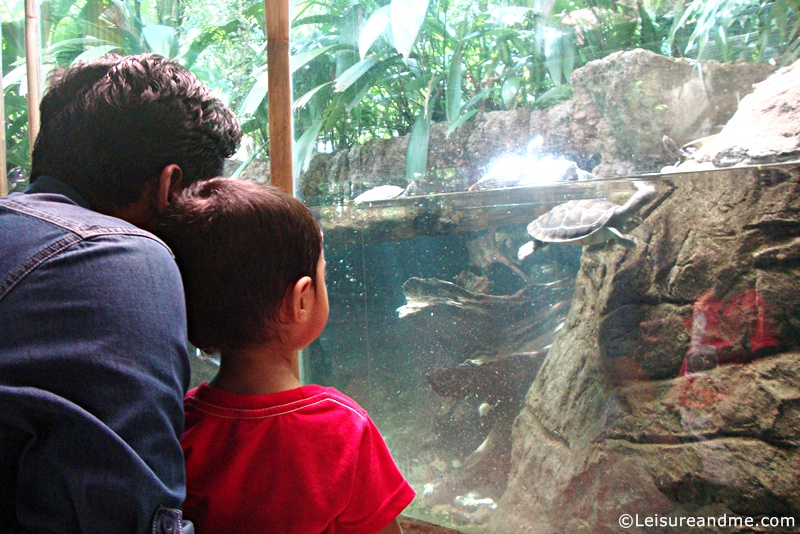 Its a tortoise!
Sanu loved to see tortoise,fish and other animals when he just entered to the zoo.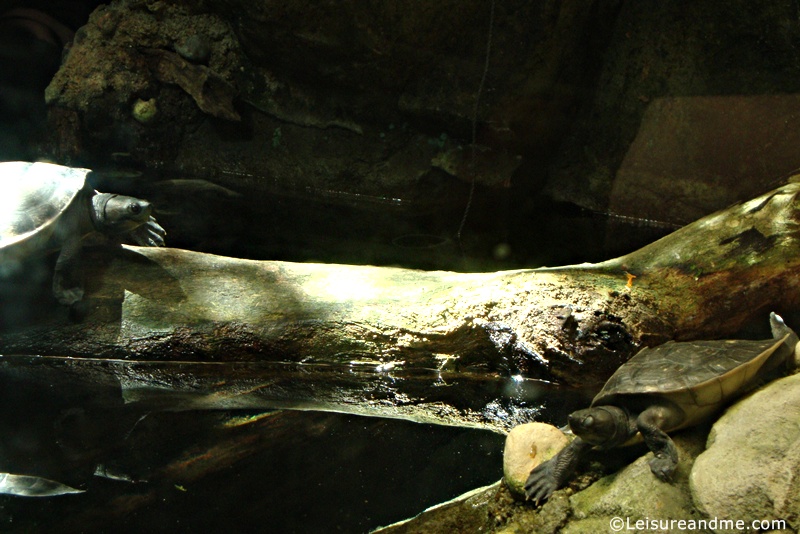 These white tigers are a great sight for all who visit the zoo.They were in a place where visitors feel that they are in an actual jungle.We didn't feel that we are in a zoo.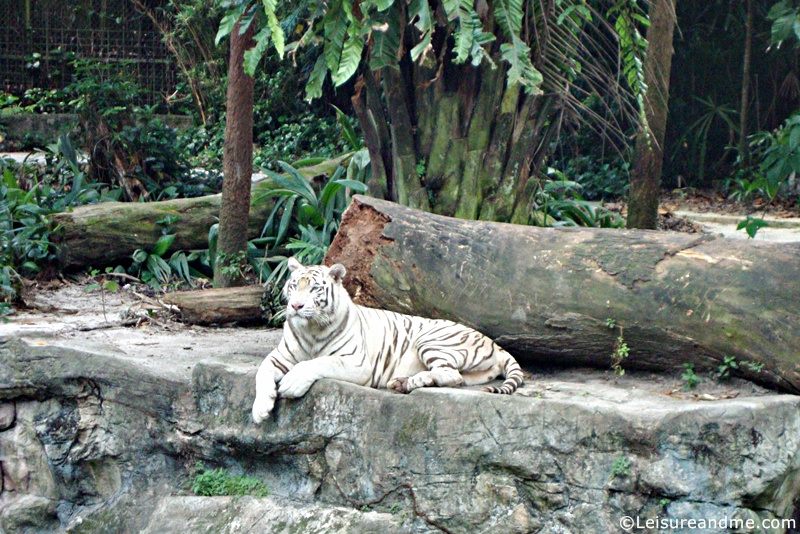 If you think zoo is mainly an attraction for kids,it is not true.At first I also had that feeling.But inside the Singapore zoo,we could see beautiful statues,landscapes and architectural features which gives a relaxing and enjoyment feeling.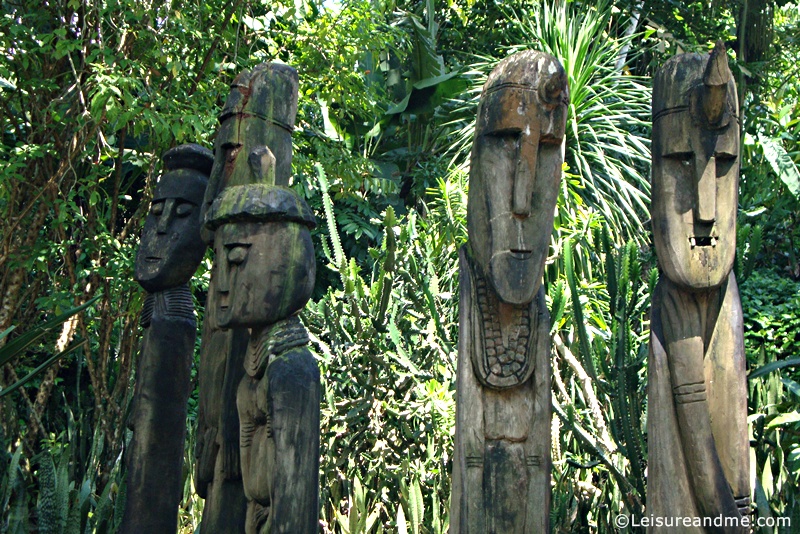 I really attracted different beautiful features and statues we fund in the zoo which feature different habitats from different places around the world.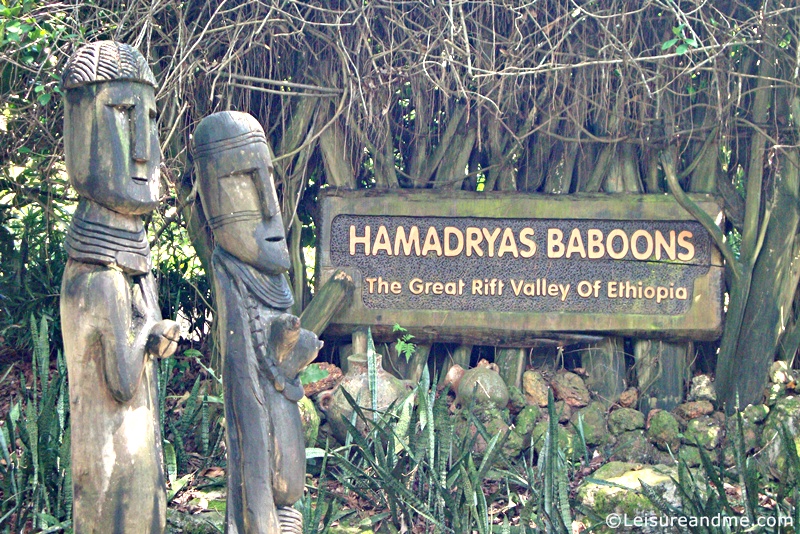 Here are some different animals from the zoo.Well,I cant remember some of the names of these animals. 🙂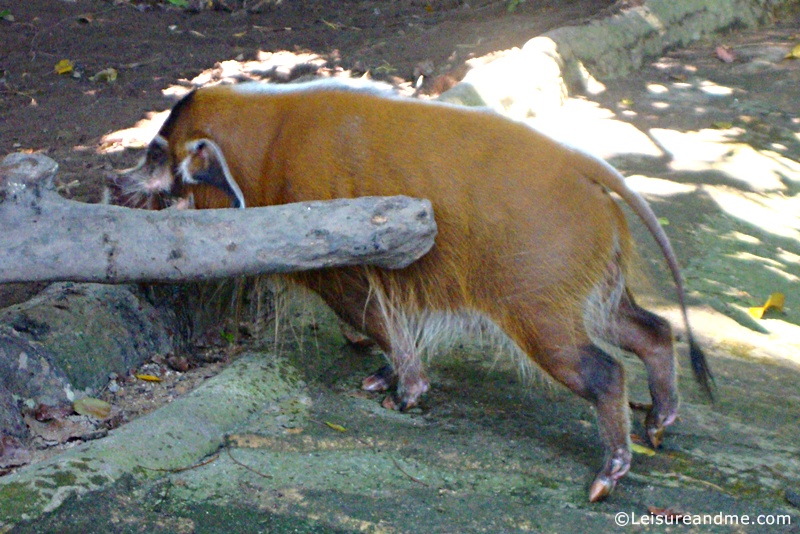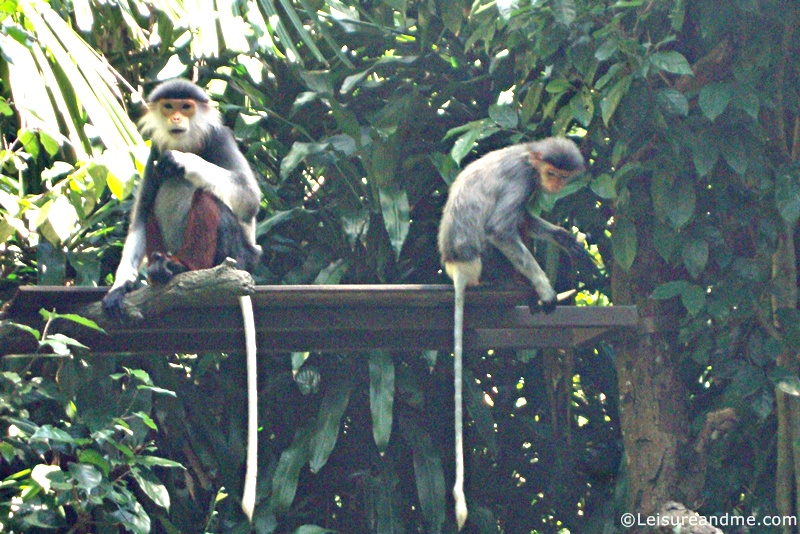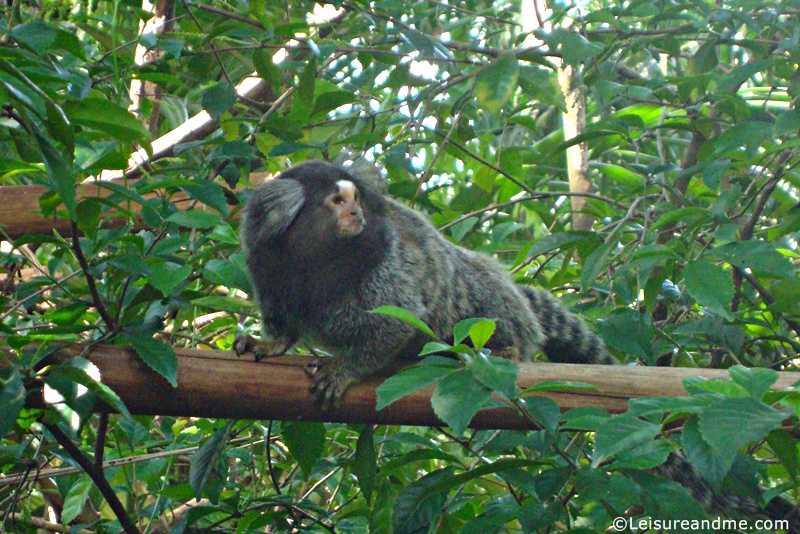 We also watched one of the animal shows in the zoo.However,in mid of this show we went back.My son didn't show much interest on the show although we liked it.He started making some noise and we had to move before it becomes a big cry. 🙂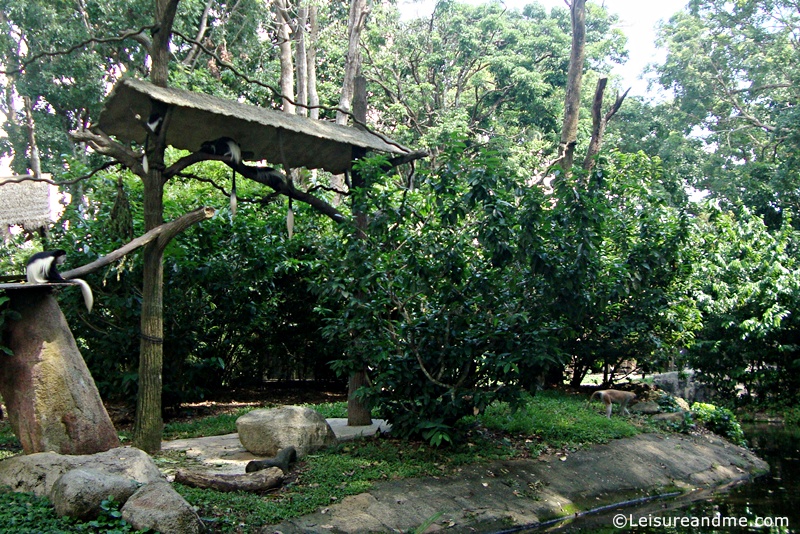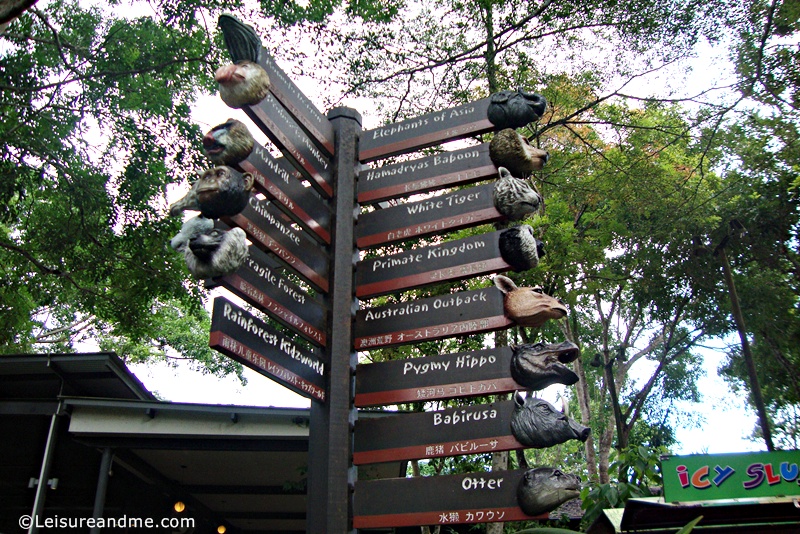 After some refreshments,we started our roaming around the zoo.Next is the place of orangutan.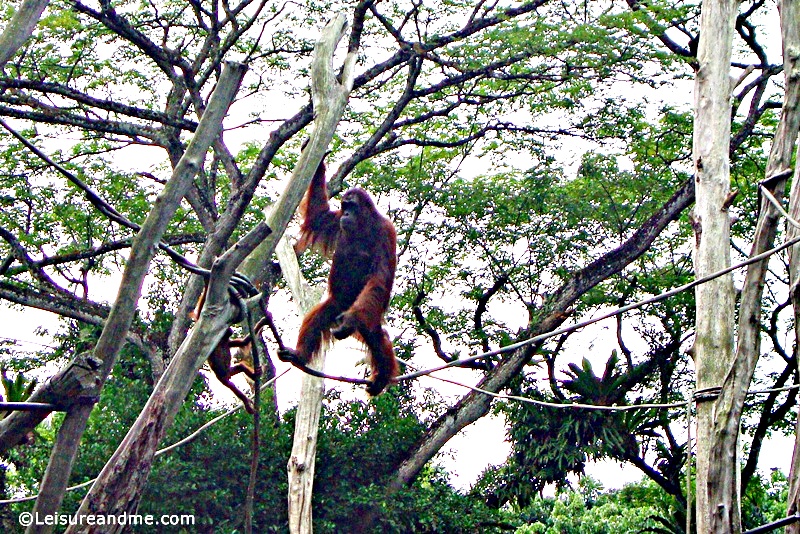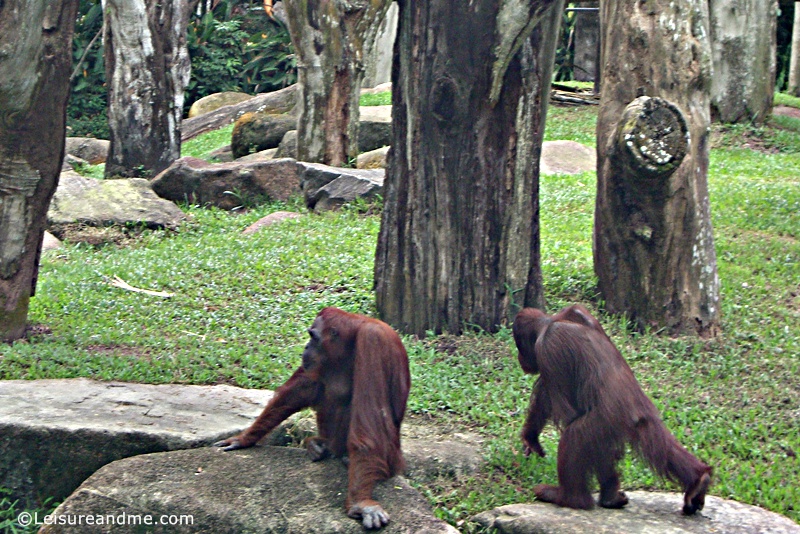 Well,this was one of the most attractive places for my son and he was telling 'Gorilla'. For him all these orangutans were 'Gorillas'. 🙂
Now it is time to watch rhinoceros.As per my son,they are 'hippos'.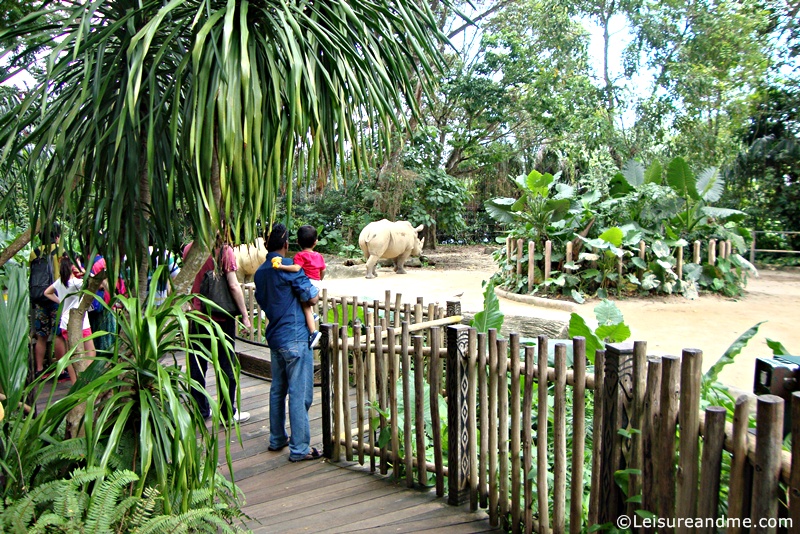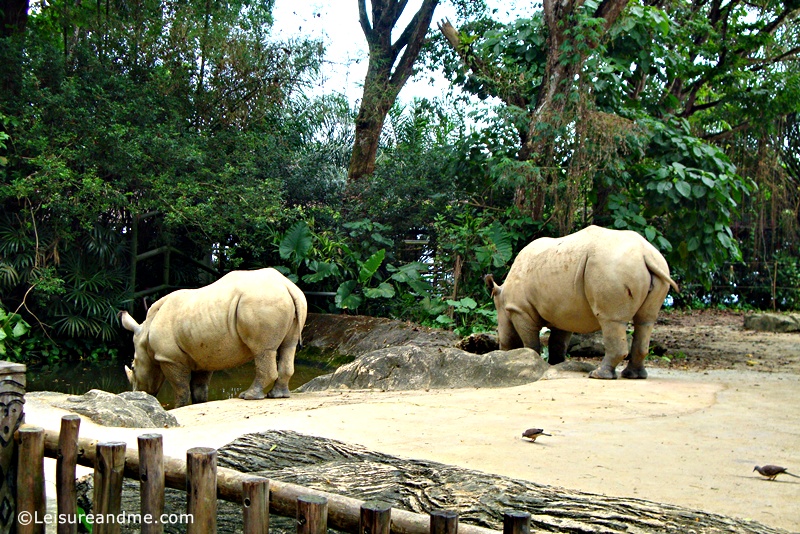 Save on Tickets to the Singapore zoo
If you visit Singapore Zoo,purchase tickets online to enjoy discounts.Also if you purchase as a package there are attractive discounts which you can find in Singapore zoo website.
Seems I have lot of photos and moments to share.We next visited the section which feature the African wildlife and culture.Hope to share those moments in another post as this is too long with lot of photos from the zoo.
Anyway,do you remember how we ended up our Singapore zoo visit?It is at the water play area of rainforest kidzworld.
So,how about your week?Did you have wonderful time with kids and family?Please share your photo stories with us.