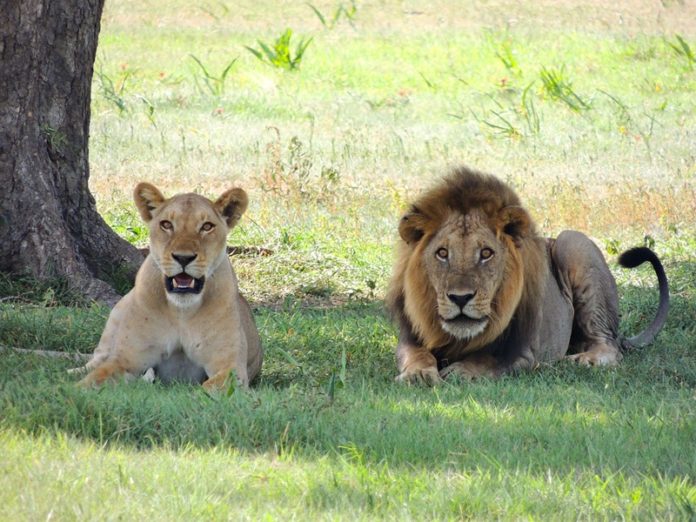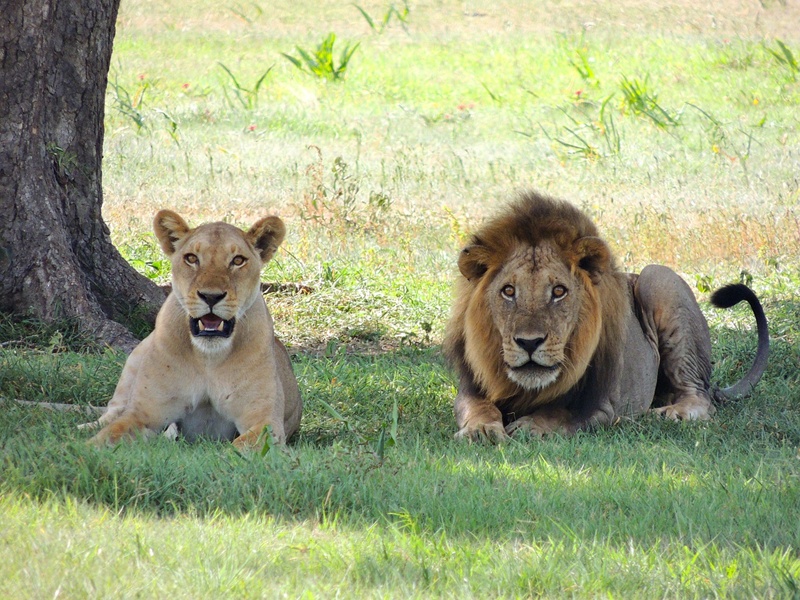 Popular among nature lovers for its enormous creatures of wildlife and beautiful sceneries, Tanzania Safari is the perfect way to enjoy an adventurous holiday. However if you plan a trip to Tanzania, it is better to have some idea on Tanzania Safari tours in order to have an unforgettable holiday with full of memories.
Tips for a successful Tanzania Safari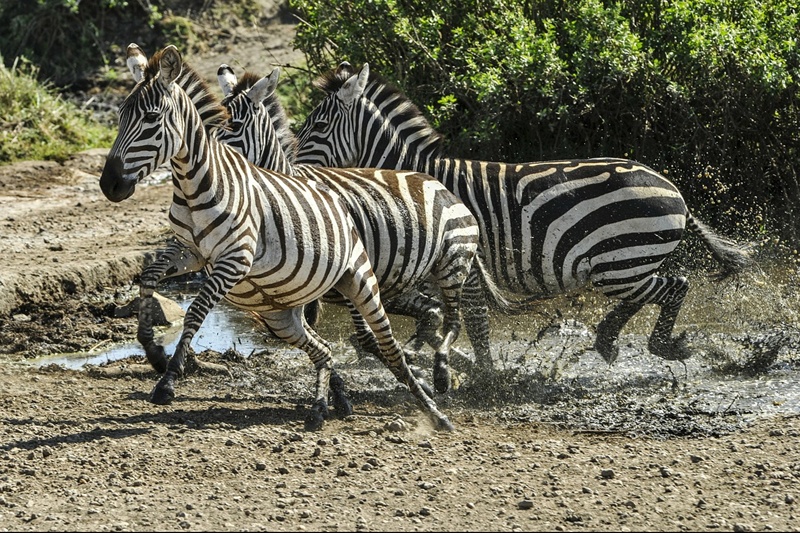 Select the right season
What is the right season for a Tanzania Safari holiday? Usually dry season is the most suitable season to see animals. Do you know the reason? Water holes around attract lot of animals and it is really easier to view animals at these times. With small shelters near water holes, you'll find it is interesting to see a wide range of wildlife in your safari trip.
Plan your Safari at the right time of day
Pick the right time of the day for a successful experience. If you select the mid of the day, then it is very hot and you will not be able to see most of the animals. This is because most of the animals prefer to stay under a tree and enjoy the comfort of the shade. Therefore pick the time at dawn and dusk to watch more animals.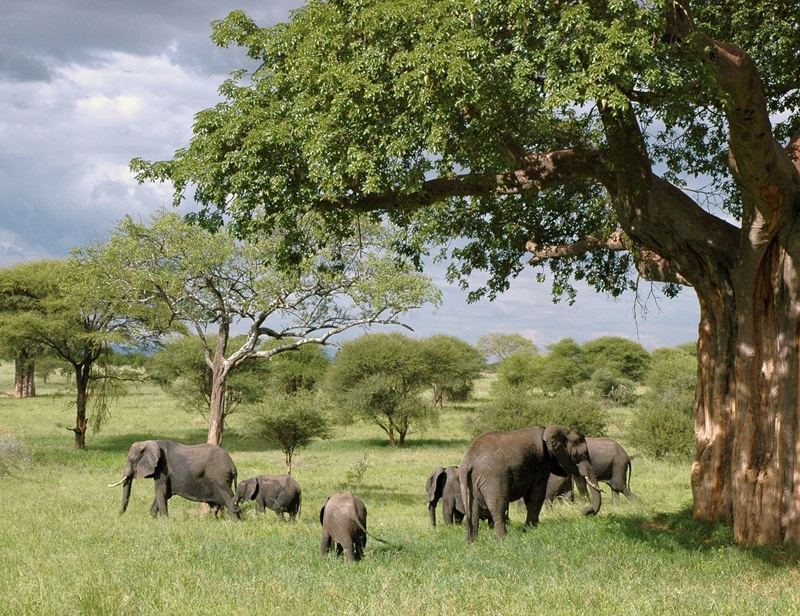 Choose the best Safari Operator
Planning your holiday to Tanzania with a tour operator is the best way to have a great experience as they understand the situations there. At the same time, these operators arrange your trips including accommodations. So, you are able to plan your trip as a package.
At the same time, always go with a guide. Guides know the wildlife and surrounding well and at the same time they are helpful for you to identify different species.
To find tour operators and guides, you can check other travellers' reviews and actual experiences. At the same time check reputed travel sites which have safari resources.
Hope above tips are helpful for you to arrange your holiday in Tanzania holiday without any hassle.