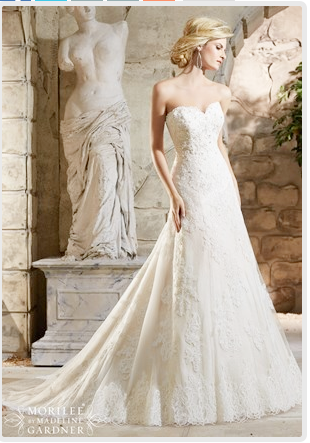 If you are planning your wedding and want to buy the perfect wedding gown which goes well with your body type, here are some mistakes that you should avoid. Have a look and see how many of these tips are helpful for you.
Biggest Mistakes Brides Make During Wedding Dress Shopping
Shopping too early
Well, in another post we asked you to shop early as it helps you to spend more time on selecting a perfect wedding gown. But, here we ask you not to shop too early. What we meant is, don't start your shopping for a wedding dress too early as 12 months or more. Also it is important to have some idea on your rest of wedding planning which includes wedding venue and wedding theme. These factors also help you to decide on your wedding dress.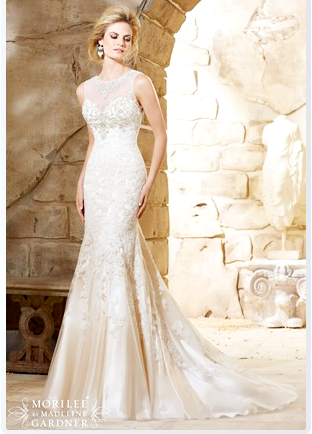 Trying on too many dresses
This is more common in many brides to be. Although you need to try wedding dresses before you make the final decision, try not to try dress after dress. If you try lot of wedding gowns that will lead to confusion and you will not be able to get the correct decision or you will not finalize your wedding gown design. Usually don't try more than 10 wedding dresses if you actually want to find the perfect wedding dress for you.
Bringing lot of companions with you
Well, it is your big day and it is the most important dress for you. So, you want your wedding dress to be perfect. However, if you receive 10 different opinions regarding your bridal gown, you will not be able to get the right decision. As per most wedding experts, most brides take the best decision on their bridal gown with only mom and another person. The other person can be her friend or sister.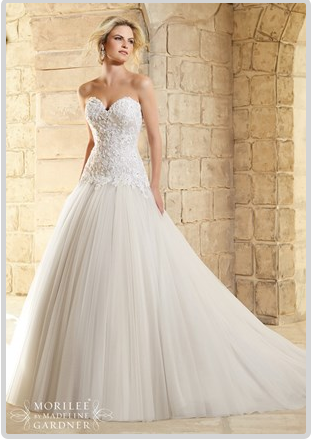 Not Choosing Your Bridal Store Wisely
It is important to select your wedding store wisely. If you are looking for plus size wedding dresses or if you want a specific wedding dress style, make sure the bridal store you visit carries a reasonable collection of wedding dresses of that particular style which you are looking for. At the same time, if you are looking for a designer bridal gown, make sure that your bridal store is an authorized retailer for that particular designer brand you are looking for.
If you make sure to visit such an authorized dealer for the designer, you will be able to get the authentic wedding dress and at the same time you will also receive the after sales service from the designer brand.Most of these reputed bridal shops offer discounts and other services too and don't forget to use these offers for your advantage.
For instance,if you are looking for designer wedding dresses Toronto,then check the local bridal shops in Toronto that are authorized for designer bridal dresses and at the same time check for the latest promotions.You will be able to save some money from your wedding while choosing the perfect wedding gown.
Above are some of the common mistakes which most brides do.Hope you are not among them. 🙂