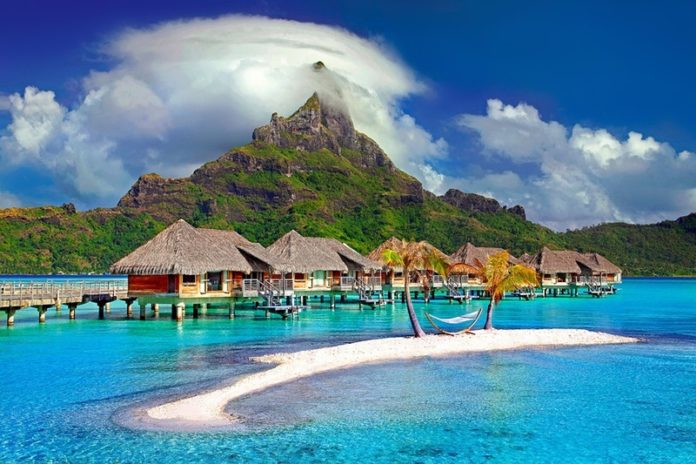 Did it ever really happen if you don't remember it? And if you don't remember it was it worth doing in the first place? Why do we forget some experiences but remember others? These questions have been debated by Philosophers for centuries, but we still don't really have any concrete answers. What we can say with certainty is that we'd all like to have pleasant memories to look back at, memories that transport us back to that moment of laughter, serenity, comfort, and happiness. Should we risk creating memories we might just forget? Well, that's up to you.
But, while you decide, here are some destinations that promise to leave you with an endless supply of the absolute best memories — ones you won't ever, ever forget!
The Palace, Sun City, South Africa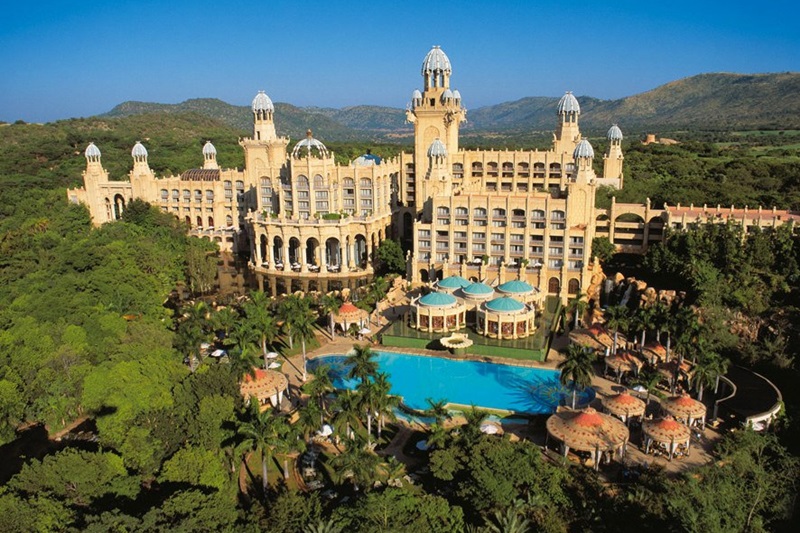 Hosting the likes of Michael Jackson, Queen, Nelson Mandela, and many more, Sun City promises to give you an experience that's both luxurious and uniquely African. The Palace hotel boasts some of best suites on the African content – elegance, luxury, beauty and prestige seem to radiate from their walls. As you walk through the grounds, be prepared to encounter forest rivers, teeming natural life, and many friendly staff members eager to show you all that nature has to offer; because while the hotel itself is a sight to behold, it's the surrounding forests and wildlife of the Lost City that leaves a mark on your heart.
Thanda Island, Tanzania
Located between the mainland of Tanzania and Mafia Island, Thanda Island awaits, ready to show you luxury unlike anything else. With a wide range of fantastic water adventures like swimming with whale sharks, big game fishing, exploring reefs atop a kayak, and many, many more, this marine reserve will leave you both joyous with delight, and eager to do it again. Sit down on a deck overlooking the ocean as the sun sets, glistening in the distance, a view just for you and unlike any other — the view of your very own luxury private Island!
Solitaire Lodge, New Zealand
One of New Zealand's premiere luxury lodges, the Solitaire Lodge overlooks the incredible Lake Tarawera and boasts nine luxurious suites, each with its own breathtaking panoramic view of the lake. High quality dining, breathtaking views, and an acute attention to detail are all wrapped up into one experience that you'll not only enjoy, but also won't ever want to end.
Le Bristol, Paris, France
You know we can't have a Luxury escape list without mentioning Paris. France seems to hold a special place in many people's hearts, and its capital city has a rich and vibrant history; the Le Bristol hotel seeks to celebrate this history along with its own heritage. Defining luxury since 1925, whether relieving stress in the spa or taking a stroll in the elegant garden, Le Bristol offers you the opportunity to reflect and relive your favorite memories while creating new ones.
The Roseate, New Delhi, India
Blending nature and humanity, luxury and life, and style and substance, The Roseate resort in New Delhi, India, manages to create an environment of authentic and refreshing serenity. Award winning architecture allows the building to blend into its environment, flowing like trees in the wind. Sometimes we travel very far just to get an artificial and carefully produced luxury. The Roseate offers you all the luxuries you'd expect, while still giving you true bliss: to be away from everyone, sipping on something sweet while your feet trail behind you in the soft woodland grasses of the resort.
Cromlix House Hotel, Scotland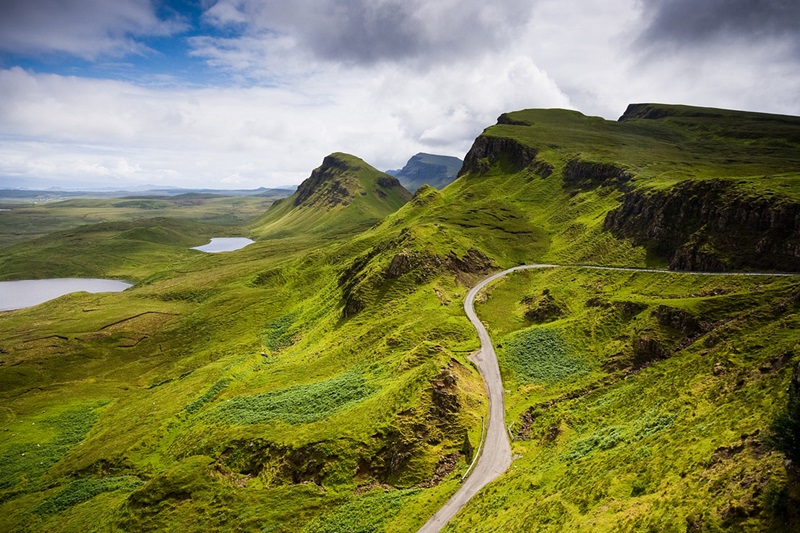 A charming, warm, and cozy, fifteen bedroom five star destination — as delightful as the first sip of a coffee or the last, chocolatey sip of a milkshake. Having won a Luxury Hotel of the Year award in 2014, 2015, and 2016, as well as a Scottish Hotel of the Year award in 2017, The Cromlix House Hotel is full to the brim with reasons why you'll not only enjoy your stay, but won't ever want to leave. Here is your guide to Scottish holiday cottages in case if you like to know more about other cottages.
And so we come to an end. So many places to go, things to see, people to meet, and yet, so little time. Life can often feel short and we cling to our memories because that's where we find ourselves, but maybe it's time you find yourself strolling through a palace hall, or nestling up by a fire in a gorgeous hotel room while Scottish winds blow outside, or walking along a private beach, looking out at the world, undisturbed by its commotions. Maybe it's time that we all create some memories that we'll never forget.