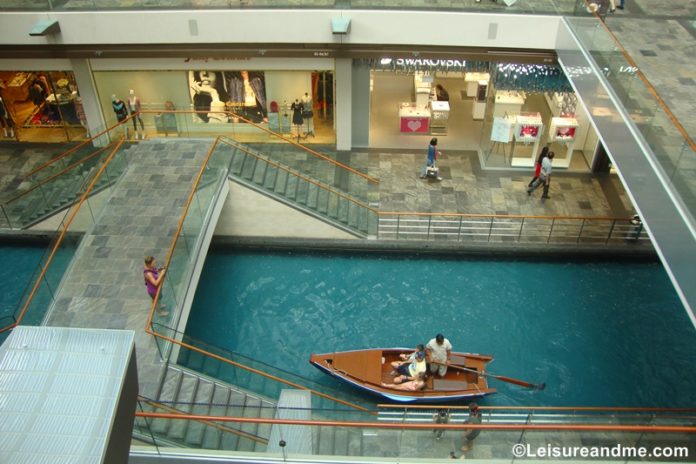 Traveling is always fun and exciting. It is exciting to explore new destinations. While exploring the destinations, it is a great opportunity to experience new culture, food and attractive places. Well, all these are among the things to admire for any travelholic!
Anyway, how do you define luxury travel? Is it everything about expensive accommodation, expensive food and first class experiences everywhere?
For me it is not the luxury.
One traveler's luxury can be other traveler's neglected experience. Therefore luxury is not about everything expensive.
Instead of that, for me it is all about peace, relax and memorable moments.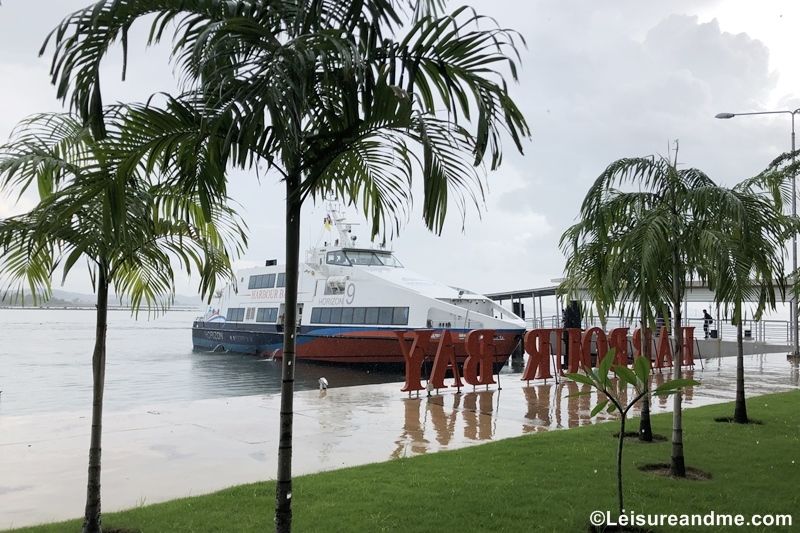 I am just after a holiday in Batam, Indonesia. It was a memorable holiday and we could explore the cities and culture of beautiful Batam Island of Indonesia. With delicious food, peaceful environment and attractive locations, we could spend time as a family making it an opportunity to build our relationships. If you ask me the type of holiday I want to explore, I would say it is definitely a family holiday!
Why? There are many reasons. And, it is the perfect time that I chanced upon to read this guide from Azure which explains how to create every type of holiday in to a luxury.
Among the different types of holidays ranging from luxury holidays to family holidays to romantic escapes, I always choose the family holidays simply because I want to keep close with my family. With kid friendly attractions together with family activities we always make our family holidays an exciting retreat!
Okay, as mentioned in AZURE luxury travel guide, I want to join the conversation. And here is my contribution to #TravelYourWay with the ideas that makes any holiday a luxury! And, you will find what a luxury holiday is for me.
How I make our family holidays in to a luxury experience?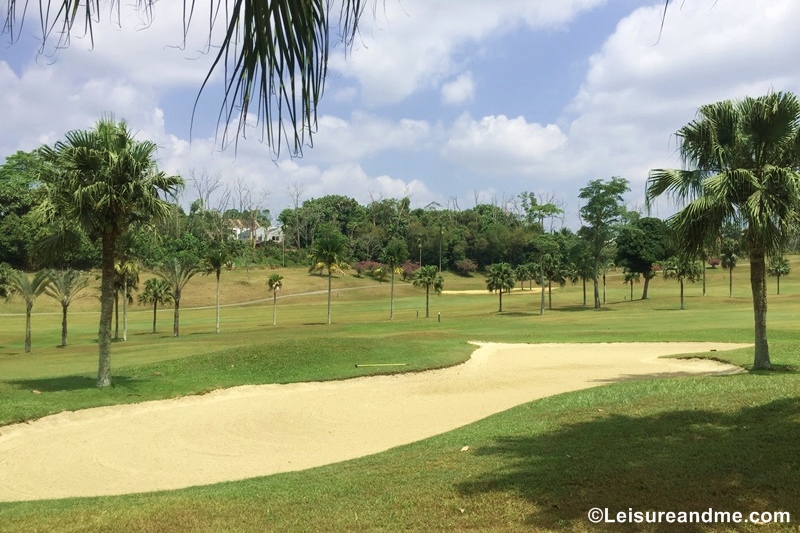 All mommies and daddies around know how difficult it can be to travel with kids. Without proper planning, you can end up in a mess. Therefore, it sounds funny when I talk about luxury family holidays with young kids because a kid can make or mess the entire tour. Yes, it is true!
But, here are some of the tips that I use to make our trips a luxury experience.
Book kid friendly accommodation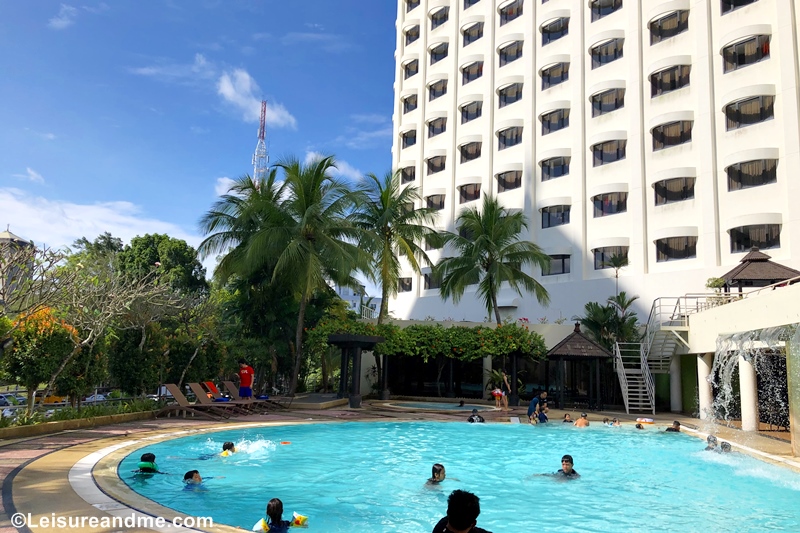 Instead of choosing family friendly hotels and accommodation, I always look for kid friendly accommodation. As a mom I know what my kid's choices are. These days he loves swimming in the pool than playing in a children playground. This is why I choose hotels with kids' swimming pool facilities whenever we plan a holiday. But, it was not the same few years ago. Those days it was always indoor playgrounds to keep him entertained.
Exciting activities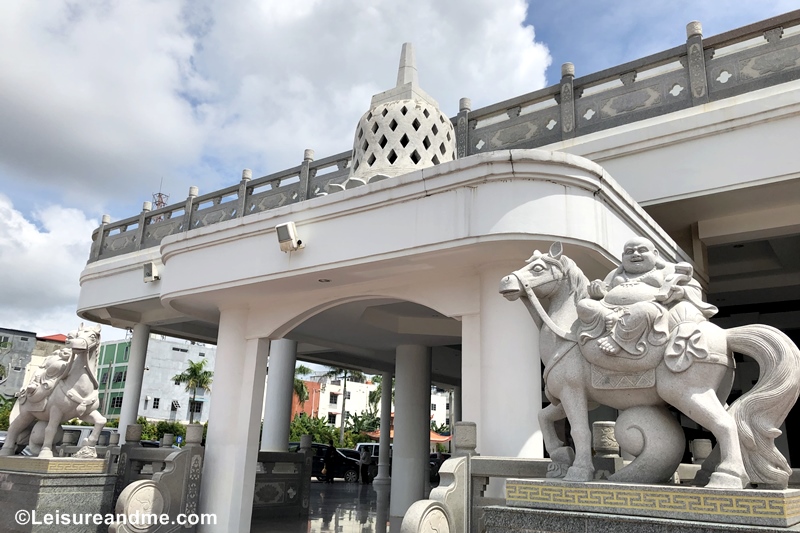 While kid is happy with his time in playful activities, we need some relaxing time too. Personally we love to explore new destinations and attractions. Therefore, for us it is a must to include few attractions and activities from the destination to our travel plan.
Food, Food and Food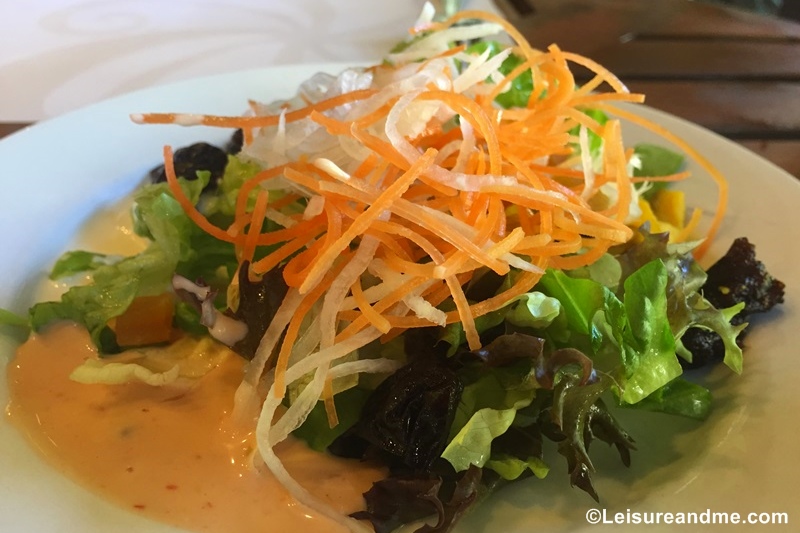 Yes, food makes us satisfying during any holiday. Without good food there is no luxury. Therefore, for us it is a must to explore local food when we are in a new destination. Before reaching the new location, I usually read other blogs to find more details about local food and the locations we can try those. When booking our accommodation, I don't forget to choose a hotel that offer breakfast buffet. In this way, we get opportunity to taste more local food within our short period of stay. And it makes us feel luxury, satisfied and relax.
Friendly service and Hospitality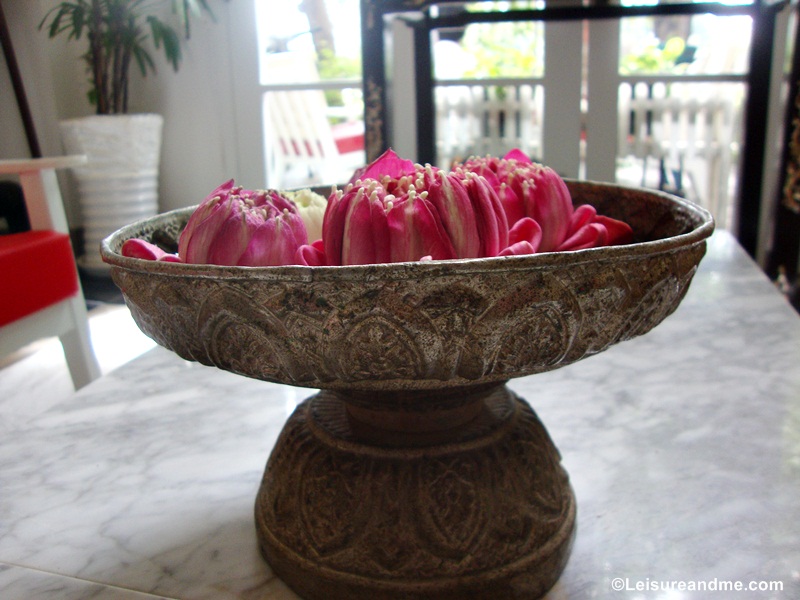 Yes,this is a must to feel the new destination comfortable.It is not always the friendly service of hotel.Instead,if you recieve friendly smile starting from the taxi driver to the vendor of local market,it is the start of feeling luxury.Well,this is how I feel the new destination as a comfortable space.
Our holidays are always simple and full of excitement. We are neither budget travelers nor extremely expensive travelers. But we end up having memories from the locations we travel. It is always fun to travel and after any holiday I start planning our next holiday. Yes, after a short holiday in Batam Indonesia, now I am planning our next quick getaway to explore Bintan Island.
Till I share the recent travel stories, let me know what makes a luxury holiday to you? How do you define luxury travel? Let's discuss and join the conversation #TravelYourWay