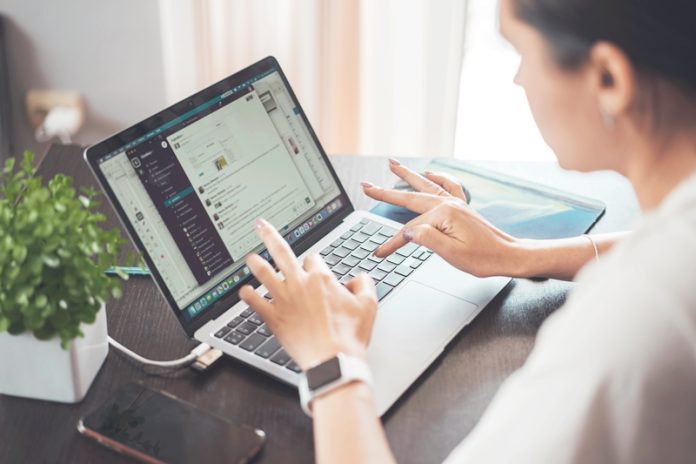 In today's digital age, location independence has opened up exciting possibilities for those with a sense of adventure and a desire for financial freedom. Imagine being able to work from different destinations and have a flexible schedule. With the rise of remote work opportunities, it's now possible to make money while travelling the world. Read more to know how.
Proofreading and Editing
Proofreading and editing are also ideal for remote work if you have a keen eye for detail and strong language skills. All you need is a laptop and businesses and students often need help perfecting their written content, such as academic documents, novels, blog posts, reports, and articles. Websites like Fiverr can help connect you with clients in search of your proofreading expertise. You could also put up flyers on your university campus to find work as an essay proofreader and help students boost their marks. .
Becoming a Social Media Influencer
Social media has made it possible to earn money while travelling by becoming a social media influencer. Just create awesome content, build a loyal following and boom! You can partner with brands, hotels, and tourism boards for sponsored posts, partnerships, and affiliate marketing. It's an awesome way to monetise your adventures!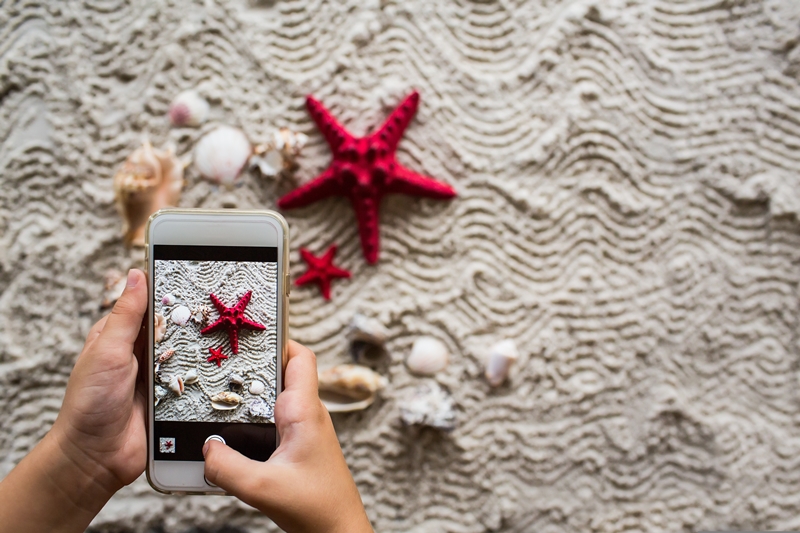 Online Coaching and Consulting
If you possess specialised skills in a particular field, consider offering online coaching or consulting services. You can offer personalized sessions, host webinars, or create online courses. Popular areas like fitness, language learning, career coaching, and digital marketing are in great demand. Help others and monetise your expertise!
Digital Product Creation
Are you a talented writer, photographer, or artist? Consider creating and selling digital products. E-books, stock photos, online courses, and artwork can all be marketed and sold through platforms like Amazon Kindle Direct Publishing, Etsy, or your own website. Once created, these products can generate passive income while you explore new destinations.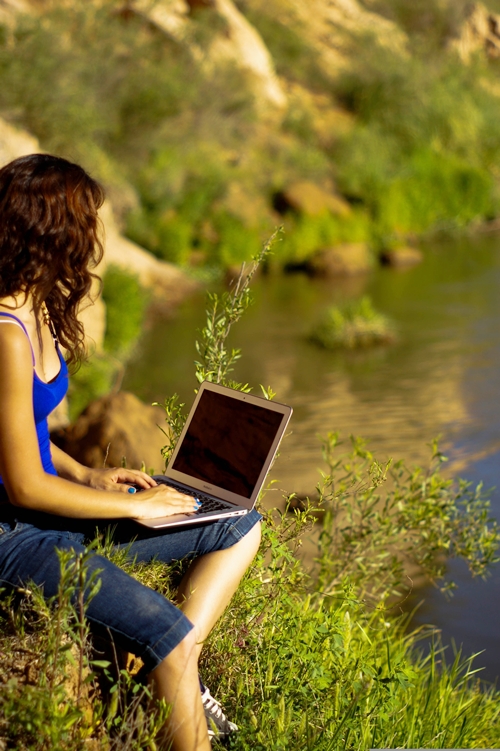 Freelancing and Remote Work
Thanks to the power of the internet, a wide range of freelance opportunities and remote work options are now available. From graphic design and web development to content writing and virtual assistance, numerous professions can be performed remotely. Platforms like Upwork, Freelancer, and Fiverr connect freelancers with clients from around the world, allowing you to work while exploring new destinations.
Location independence gives you the perfect mix of adventure and financial freedom. Embrace remote work, follow your passions, and earn a sustainable income while exploring the world. Whether you're a social media influencer, an online coach, a digital product creator, a proofreader, or a freelancer, focus on delivering quality work and building strong client relationships. So pack your bags, and embark on a remarkable journey where work and travel beautifully blend into a life of extraordinary location independence.