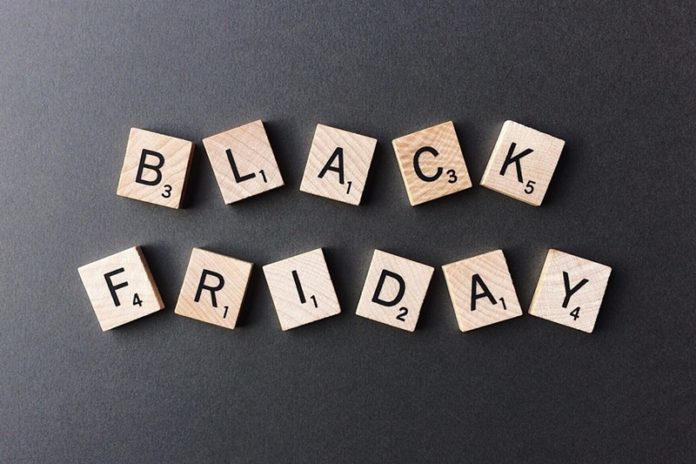 Black Friday is the ideal time to save big on your next holiday expenses. With available deals and offers don't miss this opportunity. I usually plan our holidays using discounts and offers available online. One of my favorite places to find deals is Groupon!
Why I like Groupon to find deals?
Groupon is such a place where you can easily find deals and offers without going out from the home. It is easy to find huge discounts and favourable offers from products and services ranging from beauty, electronics, spa to hotels and travel. However I always find Groupon as my favourite place to find travel deals.
Other than travel deals it is also a place to buy travel essentials.Below is a deal I found in Groupon today with 90% off on travel luggage.You can check the deal here.
With such experience on saving money while shopping online, here are some of the things you should know to save big on this coming Black Friday!
Be sure to prepare early to save both time and money when you shop online with Groupon.
What are the best deals in Groupon on this Black Friday 2019
Experts have already predicted the best deals that shoppers can enjoy on this Black Friday. Groupon is the place to find best deals to save money while you shop online. It is a site which you can easily find deals in every day. However during the Black Friday period, you can save more. If you look for vacation packages to enjoy, then expect some good deals on this coming Black Friday. You can also find attraction tickets which include things to do in new destinations and cities.Don't forget the Hotels on sale.
Groupon getaway deals always save big!Check the full list of travel deals here.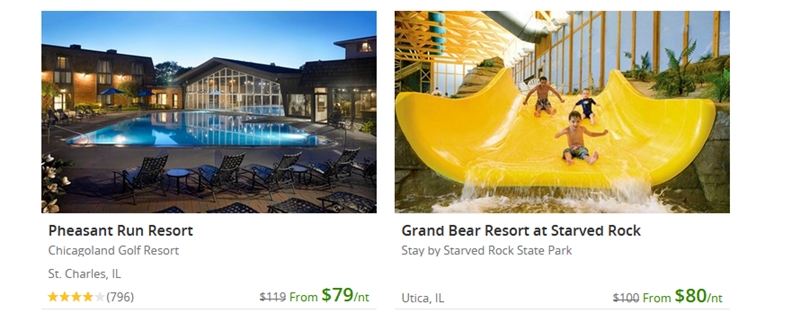 Other than travel deals, Groupon is a popular site for other things such as things for home and garden, fashion accessories, electronics, toys and subscriptions.
How to save big with Groupon?
To save big with Groupon you need to know some shopping tips and secrets.
Groupon is mainly a better choice for travel deals. However Groupon's offers are for limited time only. Even their deals are limited in quantities. Therefore you have to start shopping early to avoid disappointment. When you start shopping early you can easily find the best deals where you can save money from your travel expenses.
List down the items you want to buy during the Black Friday sales and research on these items. At the moment Pre-Black Friday deals are going on. Therefore be sure to check Groupon to find the best deals until the biggest shopping carnival. Slickdeals has shared Groupon Black Friday Deals including the Sale hours which is helpful for the shoppers. You can even find the details of previous year Groupon Black Friday deals when you research a bit.

There is another secret to keep in mind when you shop online with Groupon. You have to check deals daily and shop daily to enjoy the best offers. Groupon has deal of the day offers which are more favorable for shoppers.
Other than above specific tips, here are some other important tips to save big using Black Friday deals in Groupon.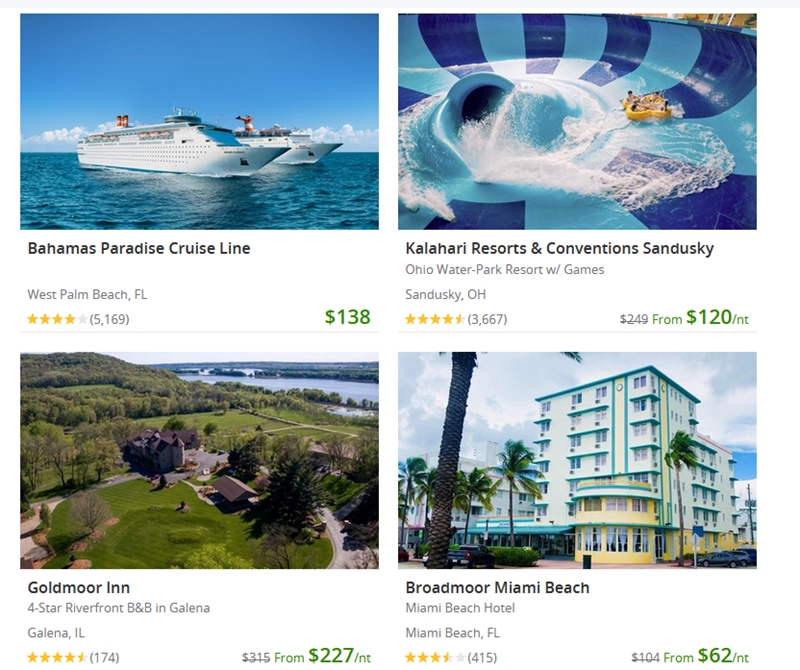 Discount codes are great to save extra. Therefore check for codes while you shop. Cash back offers are another great way to save big. Cash back sites will pay you to shop through their link.
When you find a hint on Black Friday deals on items that you want to buy, be sure to subscribe to their newsletter or follow them in Social media to get the latest offers. In this way you can easily find the best Groupon deals and discounts without going out from home. This is why I like online shopping. I save both time and money with Groupon deals!
Start early and save more on this Black Friday!