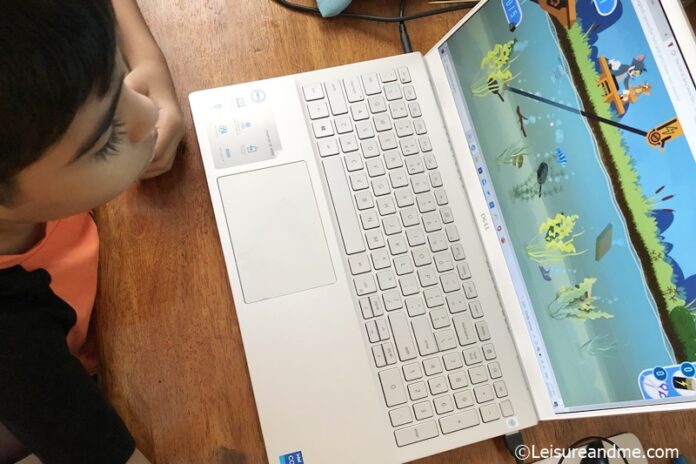 We couldn't travel for years. Our last trip was in 2019 to Bintan Indonesia and after that to Sri Lanka and Malaysia. Sri Lanka trip was our one-month long holiday with family and friends. The Covid 19 pandemic changed everything. Now, even we are fully vaccinated, we think twice before planning an overseas trip. But, honestly, we need a change instead of staying most of the time indoor. Specially, for the kid who used to travel during his school holidays and even at weekends find it difficult to spend most of the weekends, school holidays and public holidays inside the home. Sometimes he screams saying he is getting bored. This is why I wanted to find new activities for him to engage in when he has free time.
Below are some of the activities that we were involved in the last few months to break the boredom. If you look for ways keeping children engaged, then these ideas will help you too.
A nature walk
Although we don't travel overseas or to any crowded attractions in Singapore, we bring the kid out to places that are not crowded. A walk around the neighbourhood is always fun and fulfilling. Instead of just walking around, we try to make it a nature walk by admiring trees, insects and flowers around us, especially in the city. Those who read this blog know that I love flower photography. I've shared my flower photography attempts as blog posts, but it was another forgotten interest during the pandemic. Our recent nature walks allowed me to capture beautiful flowers reminding me I should start sharing flower photography attempts as blog posts. Below is such a beautiful flower we encountered in the city. Check more photos of these Bauhinia flowers in Singapore.
Sometimes, birds visit our apartment and such times are exciting for the kid. Below is a quick capture of a kingfisher who visited us. It was on the clothes hanging rack of our unit.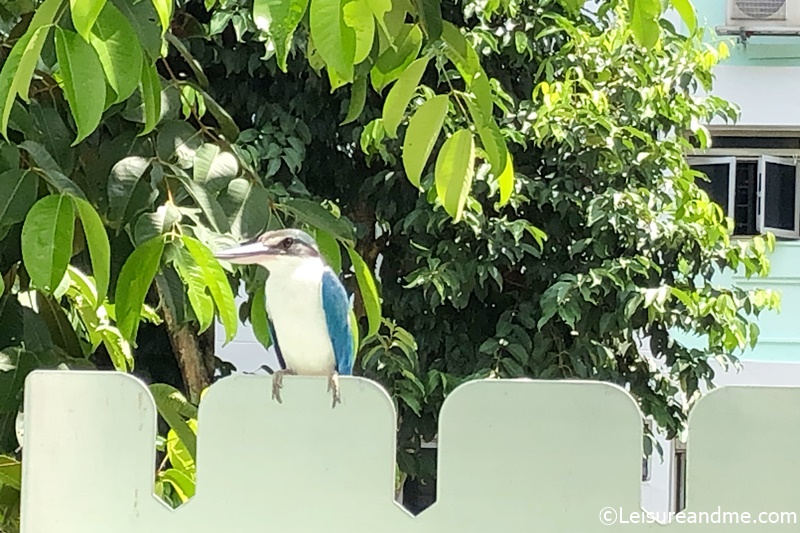 Play online games for entertainment
Kids easily get bored. They need different activities. But, as parents sometimes it is difficult to find them new activities or there are times that we don't have enough time to spend with them. During such time, I allow my child to spend time on online activities under my supervision. Educational games are always helpful to keep him entertained. I recently found a site where I can easily find free educational games for kids. Check these kids games to find out if there is any suitable game for your kids. We found different games including recycling games, food games and arcade classic games. This is another idea for keeping children engaged during this hard time. I even play online board games with the child where we can easily spend time together in a fun and educational activity.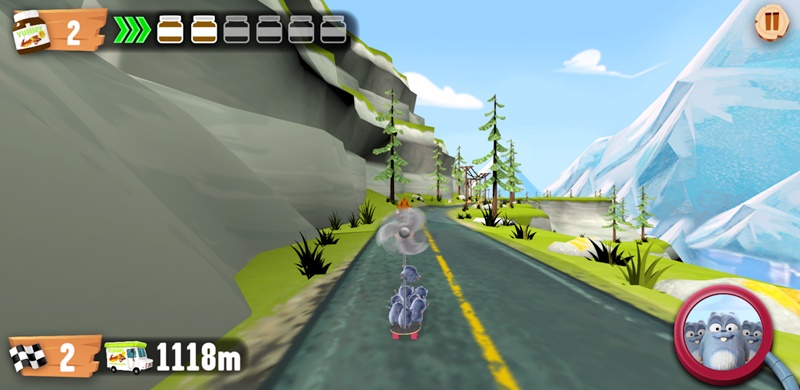 Grizzy & the Lemmings Yummy Run is such an arcade game we found on this website. Actually, we bring the kid to arcades when we travel. It is always fun for him to spend time playing a few games at an arcade. After our Bintan trip, I can't remember bringing him to such a place. But this racing game gives him an arcade gaming experience and it is totally free. There are also times that he cannot win 🙂 But he can try again! A good lesson for the life!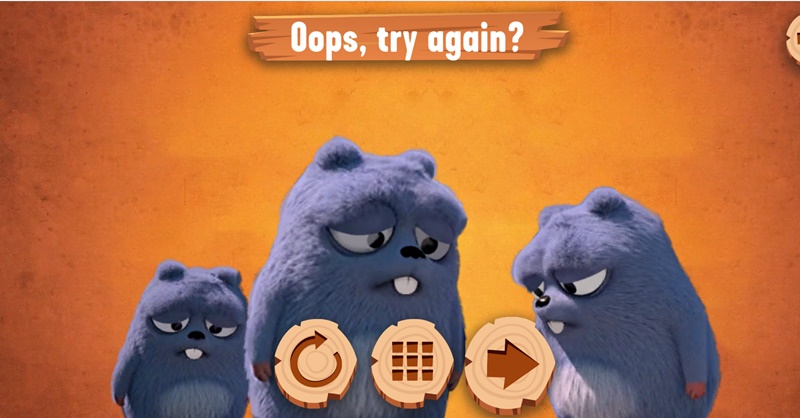 Read books online
We love reading. This is why we used to visit the library frequently. But, with the pandemic, our library visits were limited. Luckily, we have access to the library online. Therefore, reading online is another activity that keeps the kid active and engaged.
Make origami
Origami is his newly found hobby. I introduced him to a YouTube channel where there are simple and easy origami tutorials. Although the kid can follow most of the steps, still he needs my help. However, it was another fun activity at our home during the last few months.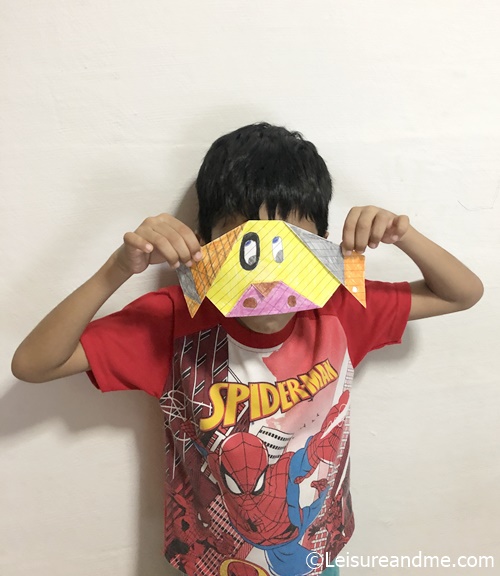 Other than these activities, my child also likes to draw arts and engage in craft activities when he is at home. So far we could manage our time with different activities although it is our new normal.
How do you spend the time? How do you keep children engaged without getting bored? Please share your thoughts as a comment if you have other ideas for keeping children engaged in the new normal.