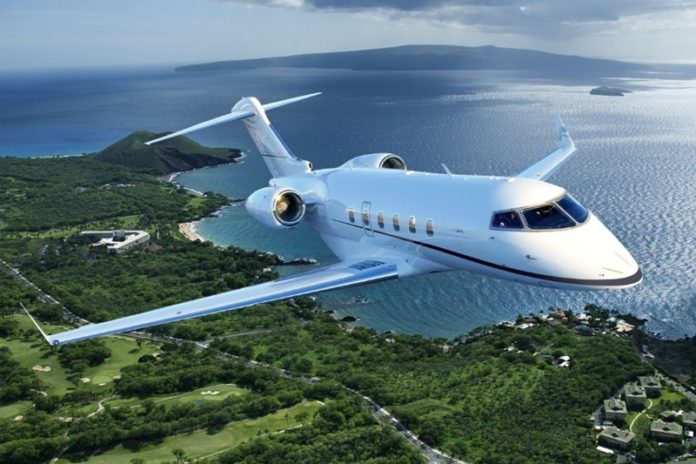 Spend enough time in an airport and you'll see two types of people waiting to board flights. While the vast majority of passengers are taking a trip for fun, there are quite a few customers who take flights for professional reasons. Besides their attire, there are a lot more differences between leisure and business travelers. Here's a look at some of the ways airlines and Gulfstream charter companies differentiate between these two passenger groups.
Consistency
 For many business travelers, life on the road can be difficult, but it's all part of the job. When you head home after a hard day at work, you know what to expect in your house, but that level of consistency isn't always easy with hotels and airlines. One of the ways a traveler can overcome this is by booking stays with the same hotel chains in different cities, which is why loyalty programs are so popular. You deserve comfort when you're on the road, and if you still aren't getting it from your regular airline, a quality private aviation company can provide everything you need to make business travel better. Check my recent business trip to Malaysia.
Convenience
In areas served by multiple airports, a leisure traveler will usually shop around to find the location that offers the best fare. Business travelers want to get in and out of a destination as quickly as possible, which is why they choose the closest airport, regardless of price. While hassles such as TSA can still slow you down, PreCheck and other similar programs speed up the process. Things move along even faster for those who fly with a private jet charter Los Angeles or other airports can provide.
Connection
Unless he or she is asleep, the typical business traveler is always on the clock. While leisure travelers can zone out for a few hours or watch a movie, professionals know there's a never-ending stream of work to do. Because of this, a reliable internet connection is an essential part of any airline experience. If an aircraft doesn't have Wi-Fi, you'll have a hard time making professional travelers happy.
Amenities
Once on the ground, the preferred amenities for business travelers vary greatly from those desired by vacationers. A pleasure traveler wants facilities that make the stay more enjoyable such as swimming pools and game rooms, but the bulk of the time will be spent outside the hotel. Professionals need a home away from home that's conducive to the purpose of the trip. This is why you'll see hotels catering to business travelers with specific perks:
Breakfasts and happy hours
Irons, ironing boards and laundry services
In-room coffee machines and daily newspapers
Two Different Ways To Travel
Now you know some of the differences between business and leisure travelers, you can better understand the reasons why hotel chains, car rental companies and airlines cater to them uniquely. While corporate passengers make up a smaller segment of the air travel market, they often spend more because of tax write-offs and other incentives. No matter why you're heading out on the road, make sure you get the necessary amenities to make you and your family comfortable.