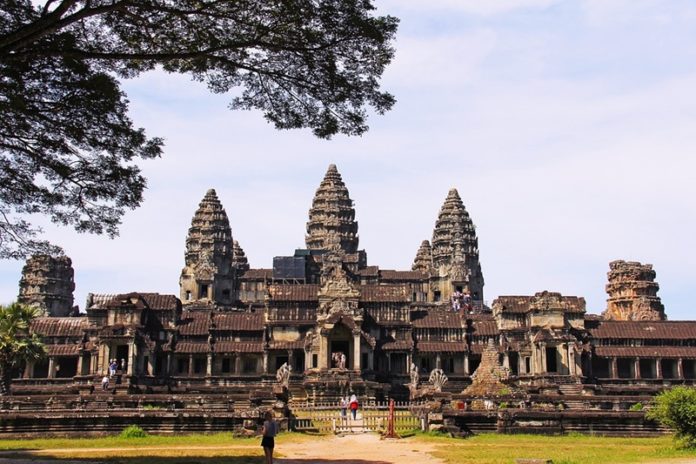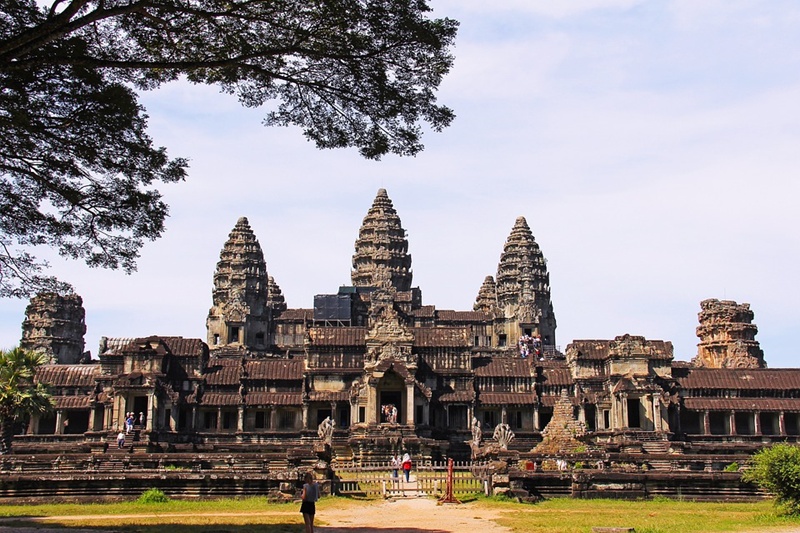 Built in the 12th century, Angkor Wat Temple still remain its position as the must visit attraction in Cambodia or as must visit attraction in Angkor. With amazing carvings and sculptures, this temple shows the luxury and craftsmanship skills of the ancient Cambodia which surprise the tourists from around the world.
We already visited Phnom Penh Cambodia recently.This  temple complex is the other must visit attraction in Cambodia.
Bit of history
It is known as built in 12th century by the King Suryavarman II, as per legends he took 30 years to complete the construction of this temple and dedicated as a temple for Vishnu. This temple is located about 6 km to the north of Siem Reap and it is a designated UNESCO world heritage site.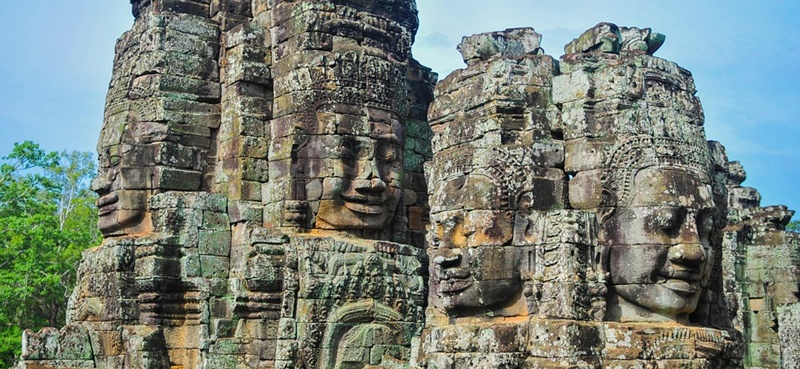 Spreading over 162.6 hectares land area, Angkor Wat temple complex is the world's largest religious monument. The Angkor Wat temple complex comprise of range of temples, pagoda and some ancient ruins which makes it a great place for those who like to explore the historic places. It is a must visit place in Cambodia with lot of sculptures and carvings.
Visiting Angkor Wat Temple
The beautiful sculptures and carvings in the Angkor Wat temple is one of the main reasons to visit this temple. You will find never ending photo opportunities as memories from your holiday there.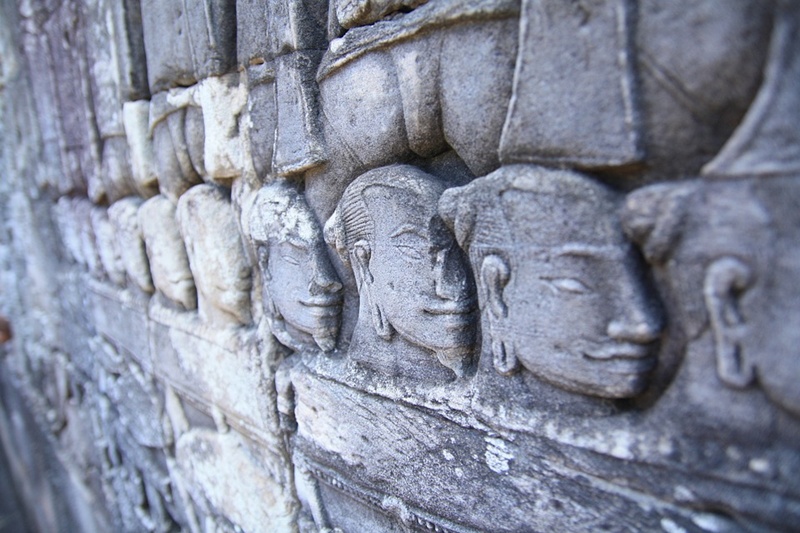 Once you visit this Temple complex, you can also visit other temples such as Bayon and Ta Prohm which are also located at the Angkor Archaeological Park. Another best thing to do in Angkor Wat temple complex is watching sunrise. In mornings hundreds of travellers gather into Angkor Wat temple to watch the wonderful sunrise.Don't miss this wonderful opportunity!
When you visit this temple, remember to wear appropriate clothes, especially long enough over the knees and with covered shoulders to pay the respect to this temple.
With these details and with a good travel plan, we hope you will have a good time there in Angkor by visiting the Angkor Wat temple. It will be an amazing experience for the entire lifetime!