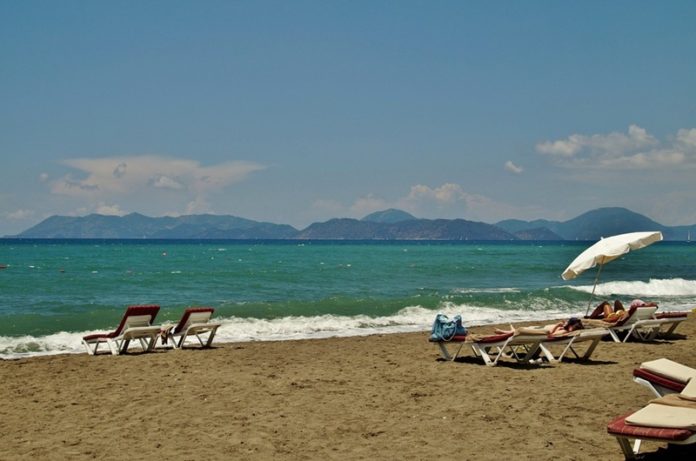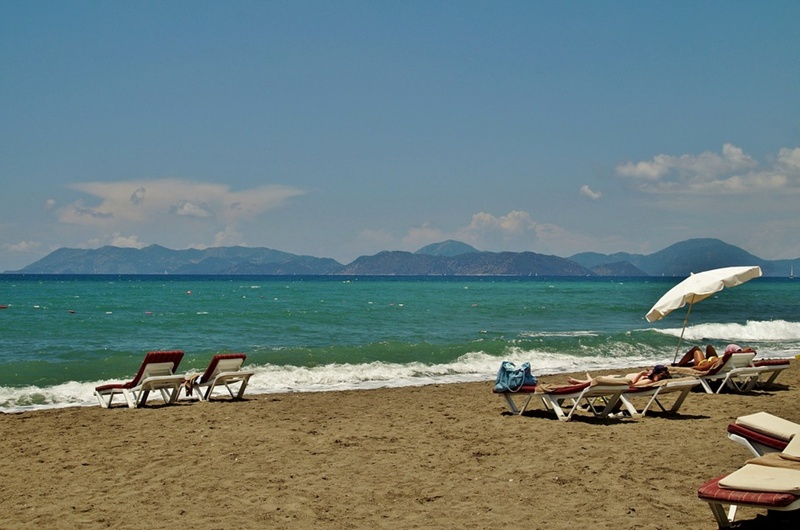 Living alone is a challenge for some people, but some they simply love it. You have the freedom you want, you can do whatever you want and you are with less responsibilities. However, if you are over 50 and still if you are a single; then feeling lonely is unavoidable. That's why we thought of sharing this post to help you to deal with the loneliness after 50.
Join with hobby groups, clubs and other groups
Joining with communities and other similar interest groups is a way of finding friends for you. There are meditation groups, volunteers, hobby circles and even community clubs which you can join and stay active with different activities. Once you join with one or few groups you'll find that you are busy and active all the time with others who are sharing the same interests.
Travel around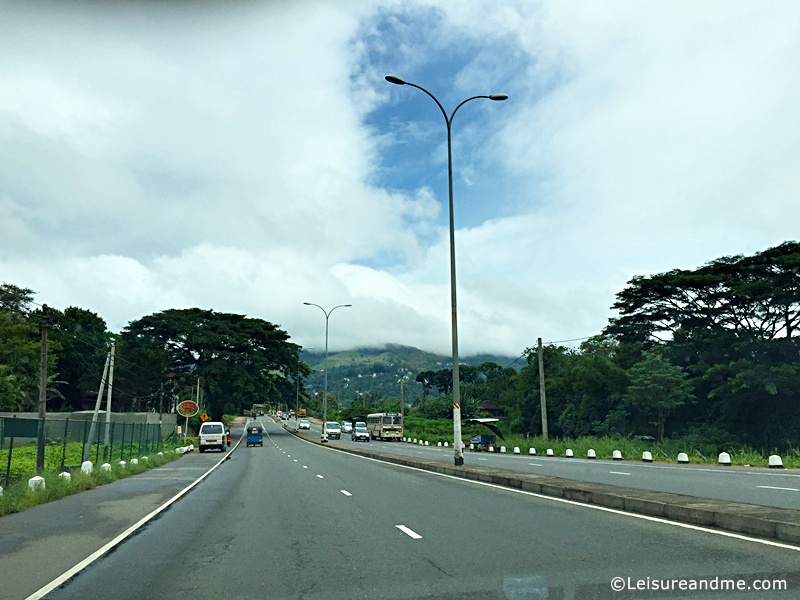 If you are interested in travelling and exploring new culture,destination, history then travelling will make you busy all the time. Traveling doesn't mean international always. You can still explore the beautiful locations around you. That will be fun and interesting way for you to stay active!
Make friends who are close to your age
If you make friends who are of similar age, you all go through the same life changes. Therefore it makes easier for conversation and sharing ideas. A friend who undergoes similar age changes and situations will understand you better than a friend who is very younger to you.
Be social
Interact with others in every way you can and share your thoughts and ideas. With social media platforms, it is really easy to join with others around the world and make friends and followers. The popular option is Facebook for most of people and you will find your old classmates, coworkers and friends through Facebook. That's a good way to stay connected with old friends and you will find you are younger in many years when you remind some happy moments of your life, looking at some of the old photos and so on.
Find a close partner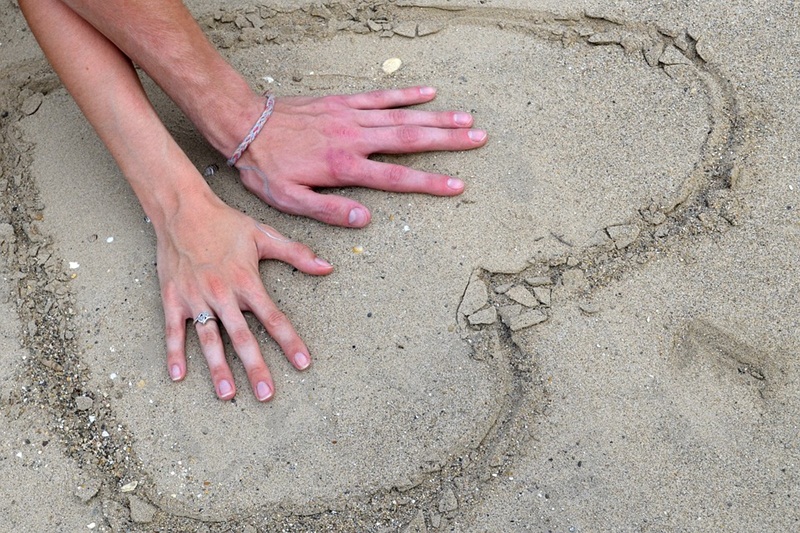 If you are single and if you still feel lonely with all the above tips, then you need a close partner to share your thoughts and interests. Once you have a close companion you can travel, talk and share your life together. You can easily find websites for mature dating over 50, however always remember to join with secure sites. Also remember there are always good people and bad ones. Sometimes you will find people who are married. So, you also need to be careful when you use and join with sites for mature dating over 50.
Do you find these tips useful to overcome the loneliness over 50? If you are over 50 single, then what are your tips to add to this list?