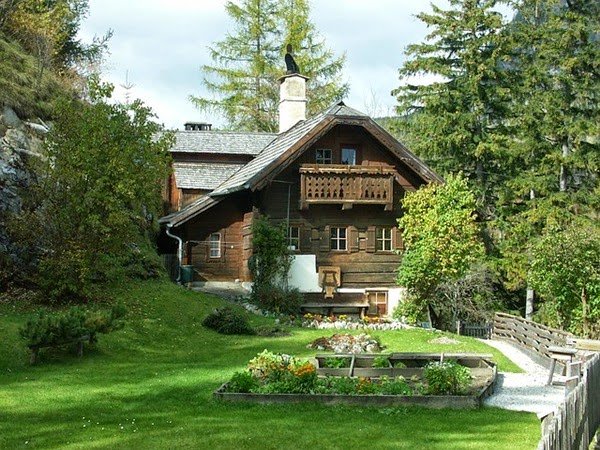 When people think of another holiday, they think of a spacious and relaxing environment to spend a few days in but end up booking a hotel room. How about you? Do you usually book hotel rooms as your vacation accommodation or instead do you go for a rented house? If you spend 1 or 2 days or even if you travel alone, then hotel room is an easy option. However, if you travel as a family or a group and if you stay more than 3 days, then renting a vacation home is a good idea . If you wonder why, here are a few reasons to consider.
Spacious
The main benefit of renting holiday homes is the spacious environment. Instead of squeezing into one room; you can stay in two bedrooms with your kids. Even, you will be able to use the facilities like a living room, dining room, and kitchen during your vacation which you cannot have in a hotel room. For instance, check out these Rebl vacation rentals in Phoenix, AZ and you will inspire by available beautiful accommodation choices.
Privacy
Privacy is a great benefit that you get when you rent holiday homes. It is you and your family only in
your vacation home. There is no one to knock on the door. Completely your vacation will be about you and you'll be able to spend some quality time with your loved ones.
Price
Price is a matter when you plan a vacation. Then vacation homes are a great way to save some money if you stay some days on holiday. If you are a family or a group; getting a few rooms for a week is more expensive than renting a holiday home for a week. Although the rate per hotel room is lesser, you need to book a few rooms for the entire holiday. Then the best option is to go for a vacation rental home. Vacation homes also come with all amenities including a kitchen. If you still want to save some more money, try preparing a meal at your rental home.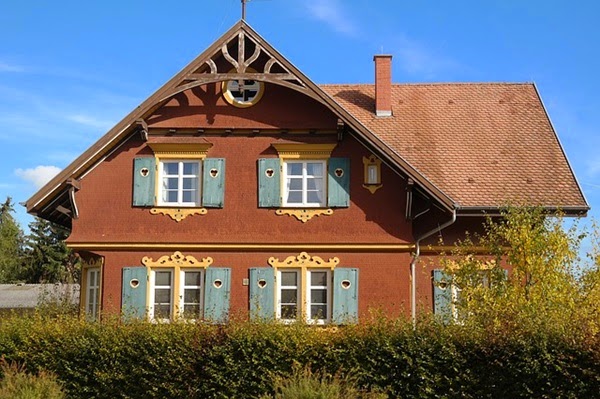 How to find Holiday Homes
Above are some of the best reasons to rent a vacation home. If you wonder how to find a vacation home for rent, don't worry. There are many sites that offer the facility of booking rental homes in a few clicks. If you look to rent Holiday homes, then you can visit such websites dedicated to vacation rentals. From such websites, you can easily find a range of accommodations like villas, homes, and apartments for rent directly from owners. Most vacation rental sites own a large database for renting holiday homes in Europe and other countries like Australia. Once you selected a holiday home, then it is a few clicks away for the complete booking of your next holiday home.
Finally, what do you think? Which one is better? Do you prefer holiday homes or hotel rooms? Please share your idea.