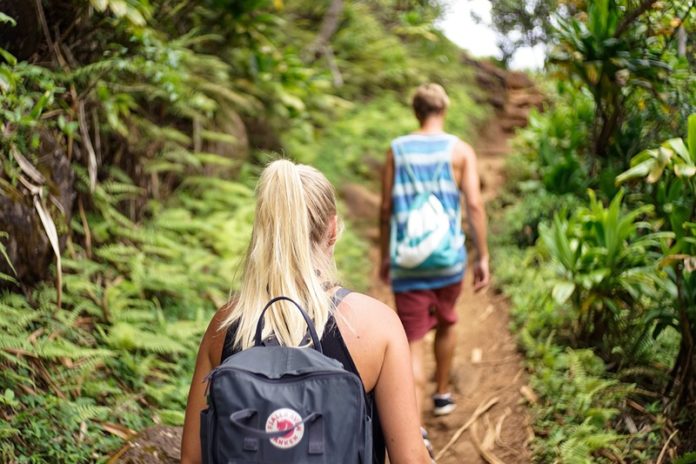 If you are looking to travel to a breathtaking mountain destination for your next vacation, there are some amazing choices that are both unique and beautiful. If you are a fan of photography, physical activities or just want to relax, a mountain vacation could be just for you. Below are some of the most stunning mountain vacation destinations you can visit:
Beaver Creek, Colorado
The beautiful Alpine Village of Beaver Creek is home to the majestic snow-capped mountains of the Colorado Rockies. It has a more intimate setting than its close neighbor, Vail and if you like skiing or snowboarding it would be the perfect location for you: There is a ski resort, a hillside lodge where you can eat delicious pork and duck dishes and you can only get there via a moonlit sleigh ride through the snow – Amazing.
Hood River, Oregon
At Hood River there are some stunning views of Mount Hood, which is a dormant volcano over 11 feet high. There is also the majestic and dramatic Columbia River Gorge, which is fjord-like and great for fans of windsurfing. There are apple and pear orchards if you drive towards Columbia River and there is also one of the tallest waterfalls in the US, Multnomah Falls. Fantastic skiing is available on Mount Hood where you can also see some amazing views. Hood River is a great destination for sport fans and fans of nature vacations.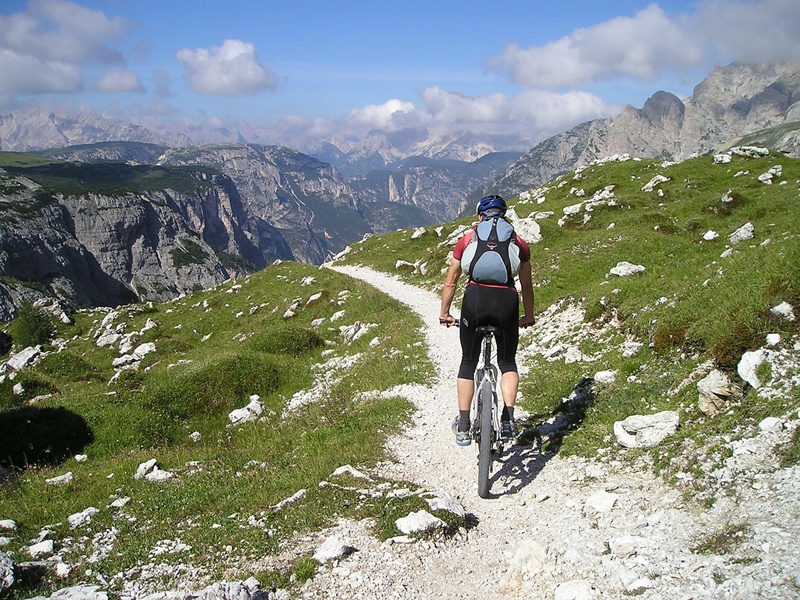 Mohonk, Hudson Valley
Mohonk is a stunning area where you will find a Victorian Castle rising above Lake Mohonk and yet it is only 90 miles outside of New York and is also close to Catskills. Here you can visit the resort of Mohonk Mountain House and bring your family back some Mohonk Mountain House gifts. It is a great place to visit if you are into hiking and other sporting activities such as bike rides through the mountains, winter ice-skating and even Mindfulness courses. There is a spa you can use to relax those muscles and unwind after a day sightseeing and hiking through the beautiful Mohonk area.
Taos, New Mexico
Here you can see the Sangre de Cristo Mountains, which are hauntingly beautiful, set against the desert and the traditional adobe architecture of the area. If you are an art fan you will enjoy seeing where artists such as Ansel Adams and Georgia O'Keefe were inspired for many of their work. You can visit Ghost Ranch where Georgia used to live and paint for twenty years, and there are skiing facilities that are surrounded by amazing views. This is an amazing mountain vacation destination for art fans and fans of natural stunning beauty, especially if you want to be inspired or are interested in the works of artists such as O'Keefe,
Mountain destinations can make for an amazing vacation, especially if you like sporting activities such as skiing or hiking. There are some amazing sights to be seen and photographed for stunning memories of your mountain vacation.