Hawaii should be at the top list of your holiday destinations the next vacation. This state features some of the most favorable climates and is also endowed with a couple of natural and material tourist attractions that you shouldn't miss. Don't wonder what to do in Hawaii when you visit, this post uncovers some of the best and the most popular things to do in Hawaii and activities to undertake while you are here.
Sunrise Lava Tour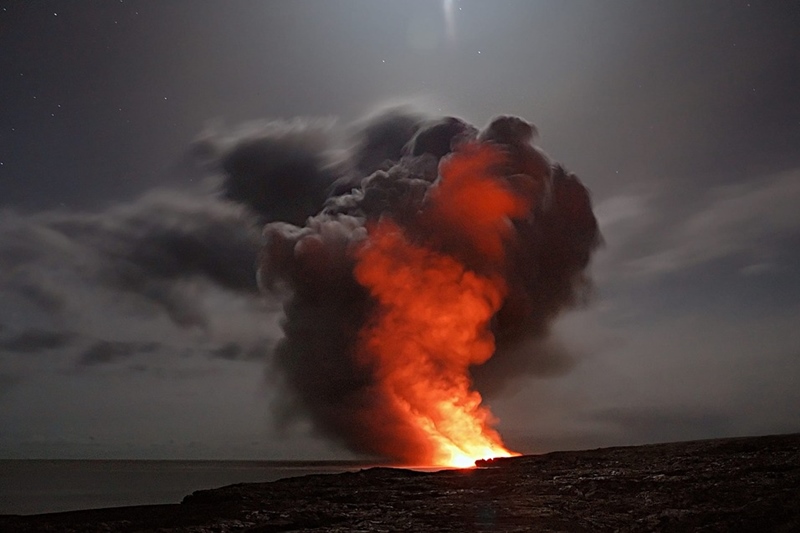 You can take this guided hike and set your eyes on the active lava flows. To start your tour, you first get to volcanoes National park where you get a few feet of fresh lava. Here you also have a chance to visit some of the lesser visited area within the rainforest park. Though, you should be ready for a long hike. This means that you have to carry all what you may need along the way.
North Shoe Beach Tour
You can get a beach tour which breaks travelers from Waikiki to Hale'Iwa for all day. If you took a guided tour, you learn all about the history of surfing and at the same time visit the most famous surf spots. The water is clear and hemnce you will see up to the bottom. You will be invited to take some of the bet activities here including surfing, swimming, canoe or even scuba. If you want to have some time with the sea turtles then you can do so before getting to Wailua River. You should visit here when you have enough time because you will as well get a trip to Dole Plantation to take some pineapple ice cream and eventually take your lunch at Tsue's Farm.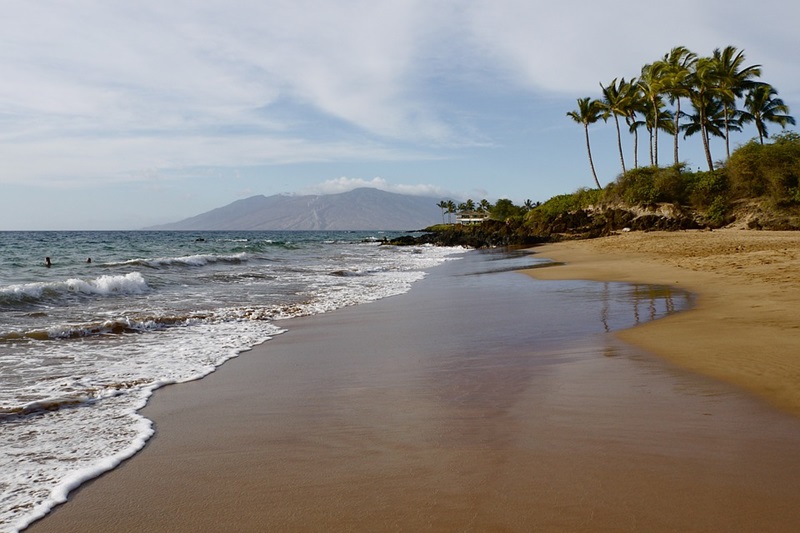 Tour Lolani Palace
Now here is another tourist attraction that you should visit in Hawaii to know some history about the Hawaiian Monarchy. This palace is actually the only one of its kind in the US and that's why most of the tourists are visiting it. It was built in 1882 by their king at the time. King David La'amea Kalakaua was the head by that time. By this time, this palace also served as the home to Queen Lilli'uokalani. This queen was the first ruling queen and the last monarch. She was also the sister to King Kalakaua.
Ala Moana
You don't have to visit a state in the US and don't check at some of the best places to shop. Ala Moana is a perfect place to shop in Hawaii featuring the latest mall. This mall attracts most of the people both local and international. It is also a very beautiful mall and hence you will get an opportunity to shop and take some photos here. It is a very cool and peaceful place where you can listen to the wind blowing and sea water crashing.
Diamond Head
This is the perfect place to hike in Hawaii if at all you don't have any issues with your health. You have an opportunity to climb to the top of Diamond Head and have some fun.