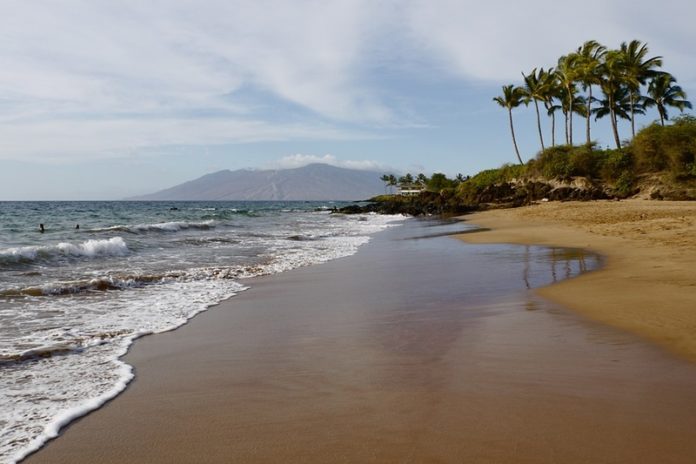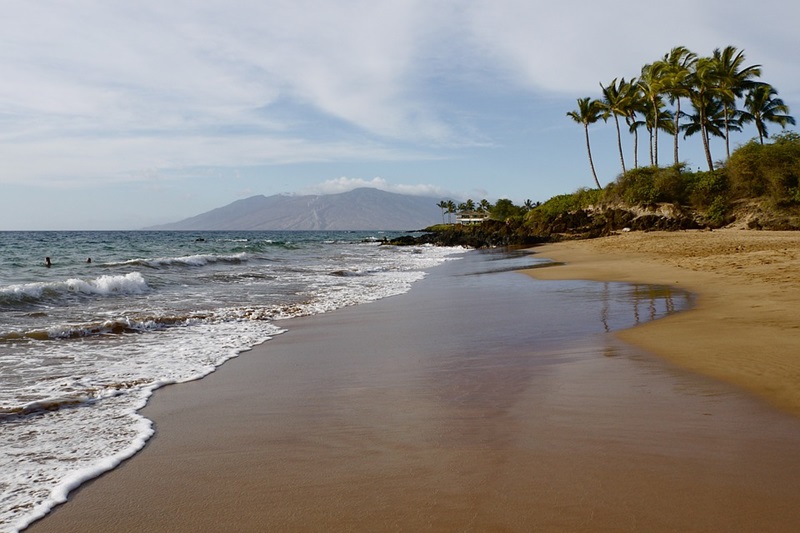 The mainland USA boasts such a wealth of interesting destinations that overlooking something important is a danger for any curious traveller.
The contiguous 48 states contain stunning beaches, lush forests, imposing mountains and unforgiving deserts. They have coastal drives, epic rail journeys and adventures galore. It's difficult to know where to start, let alone add new destinations. That's why the many virtues of Hawaii – and Alaska, too – are often overlooked.
But let us make the case for tagging Hawaii onto the end. If you were to paint a picture postcard of your idyllic relaxation holiday, you'd probably come close to painting the newest US state. Despite everything the rest of the continent of North America has to offer, Hawaii has something that is a little bit different.
Take arriving at the airport and being greeted with a flower lei. It is a sign that you have arrived and are now officially in relaxation mode: welcome to paradise!
Waikiki Waves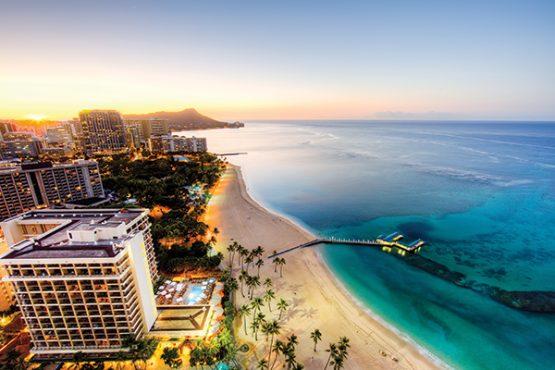 Straight away, the activities prove it: the famous Waikiki beach area of Hawaii's capital, Honolulu, is city living on the beachfront. With coral, fish and turtles to discover right from the amenities of the city, you can combine lazing around on the beach with a little bit of sightseeing, dining and wildlife spotting. There's certainly the opportunity to make the trip into an active one.
Hawaii is not just one land mass but a collection of eight main islands. Honolulu is located on the island of Oahu, with its colourful villages, rainforests and pineapple plantations.
Outside of the towns, the deep blue waters can be seen from rugged cliffs, whilst pristine beaches are the perfect place to relax and look out over the world-famous surf on the North Shore, where the waves rise in winter. There's historical interest, too at Pearl Harbor just west of Honolulu.
Oahu sounds like the perfect setting, but a trip some of the other islands is a must for wildlife lovers.
Big Island Beauty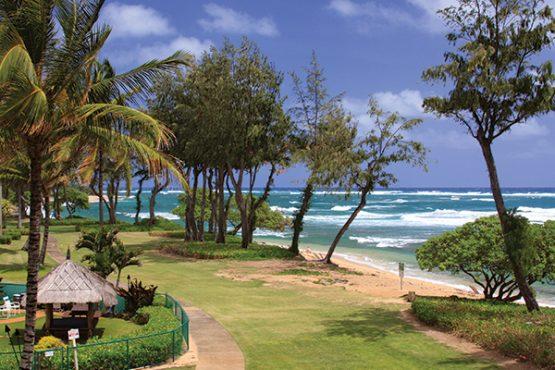 Taking in manta rays and snorkelling among the coral in the Kona area of Big Island is a must, as is relaxing on the strange black sand beaches on the island. The Hawaii Volcanoes National Park is also found here. It is a UNESCO World Heritage Site and home to one of the the world's largest volcanoes and one of its most active, too.
Submarine tours are also available to see the variety of life under the clear Pacific waters. Tropical wildlife doesn't have to be your thing for this to be appealing – it's almost worth it just for a trip on a sub!
Local coffee plantations on the Big Island offer tours and education about one of Hawaii's most famous exports, and one of the world's best-loved beans.
Paradise Found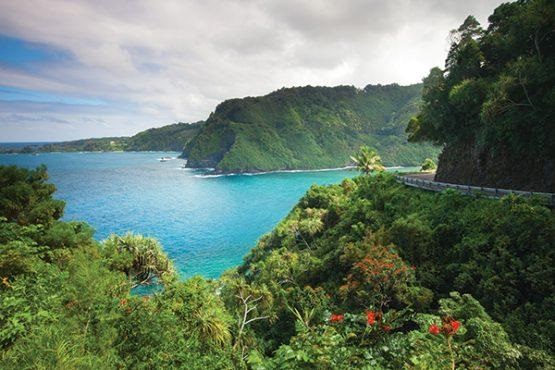 'Paradise' is a word used a lot for fairly nice beaches, but it's a word which is apt for another of Hawaii's islands, Maui. Its soft beaches are perfect for relaxation, visitors can look out for migrating humpback whales in winter, and the island even boasts world class golf and idyllic sunsets.
Hawaii really is different to the rest of the United States. Its wildlife, its scenery, its beaches, and its laid-back attitude mean that it's just as different and just as worth-seeing as any of America's other riches. But when one of the options for a visit is the scene of a tropical paradise, it really should be part of the discussion.