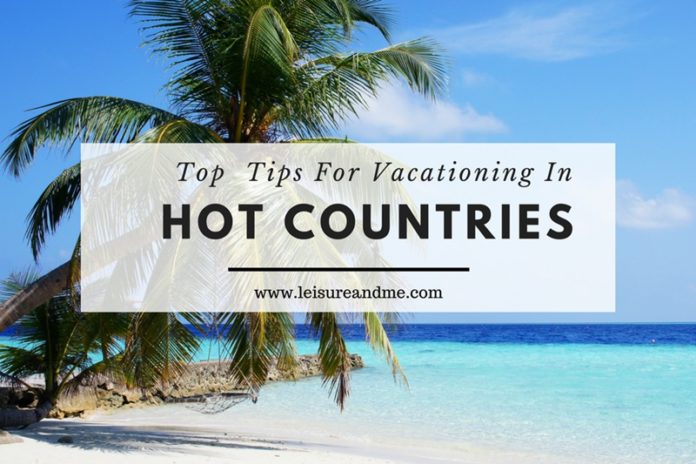 It doesn't quite feel like summer until you're laid out on a beach or on a sandy grass bank enjoying the sun's rays. This being said, you should always be careful when sunbathing by limiting your exposure and wearing high factor sun cream or sunblock. Vacations allow you to relax, empty your mind of worry, and stretch your tired limbs out. On them, you forget about your responsibilities back at home and focus entirely on your surroundings and the here and now. Before traveling somewhere hot, ensure that you're prepared and packed with appropriate clothing, vaccinations, and a zest to enjoy yourself and have fun.
Look Around
Choose from some of the world's hottest countries, such as India, Mexico, and even some southern states in Northern America. If you're keen to explore America's hottest states, then consider Texas, Florida, Louisiana, and Utah – where temperatures in summer can reach 37°C. Consider Utah if you wish to visit some of the five national parks, and stay in luxury at a Bryce Canyon hotel. Bryce Canyon National Park has some two million visitors each year, and it's not hard to understand why since it's renowned for its breathtaking spire-shaped red and orange rock formations settled in a landscape of scarlet sands.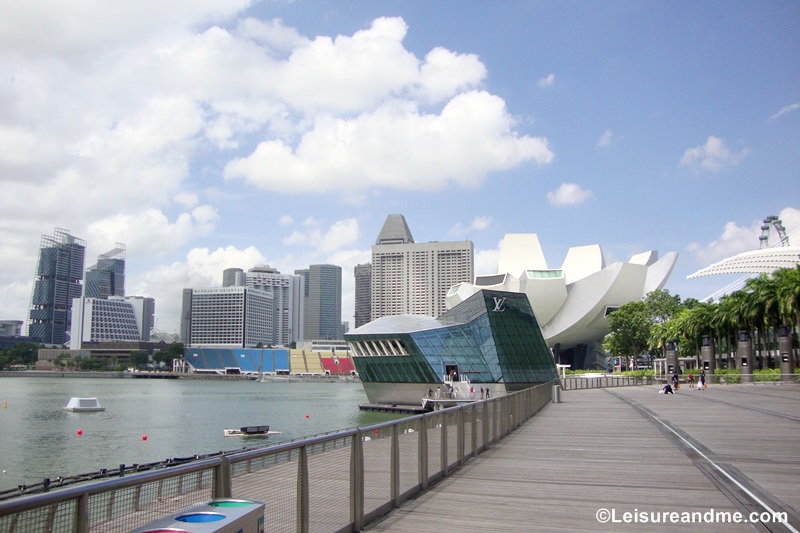 Always Be Safe
Remember that there's safety in numbers, so always try to travel with a partner or a small group if you can. Hot weather is glorious if you're keen to work on your tan and sweat out the toxins in your body, but sun exposure can pose very serious health threats, such as skin cancer. Always wear sun cream, and limit your time in the direct sun to fifteen minutes at a time – you should alternate between laying in the sun and then finding a shady patch to relax. Avoid sunstroke by ensuring you drink enough water to keep you well hydrated; two liters is recommended, however, you should have more if you're active or losing fluids through sweating.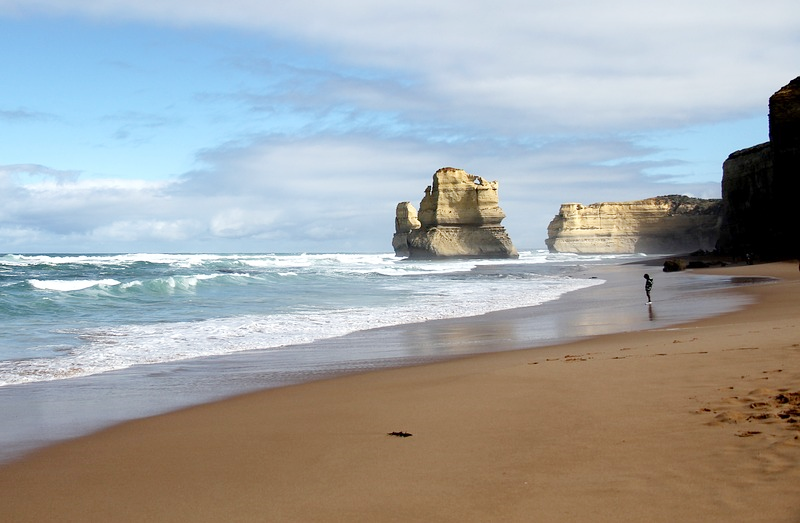 Pack Cool Cottons
When the time comes to begin packing, make sure that you don't overpack. Not only will this make transporting more difficult, you'll also run the risk of having to pay additional luggage fees, and overheating as you move heavy bags from A to B in hot temperatures. Your bag should include a few pairs of lightweight shorts, t-shirts, and vests, preferably in breathable fabrics such as cotton, linen, and chambray. Come prepared with a few spare changes of clothes since it's likely you'll want to change out of sweaty clothing and into fresh, clean, and cool ones at different intervals throughout the day.
Getting Your Jabs
As with many hot countries, they come with the risk of being bitten and stung, so take a small array of sprays, creams, and ointments with you. You mustn't travel without having had the necessary vaccinations to protect you, and some countries demand that you've been exposed to a small amount of the virus before even entering their nation. So, make sure that you conduct some preliminary research and schedule a date to the doctor's or a travel clinic and get your injections.