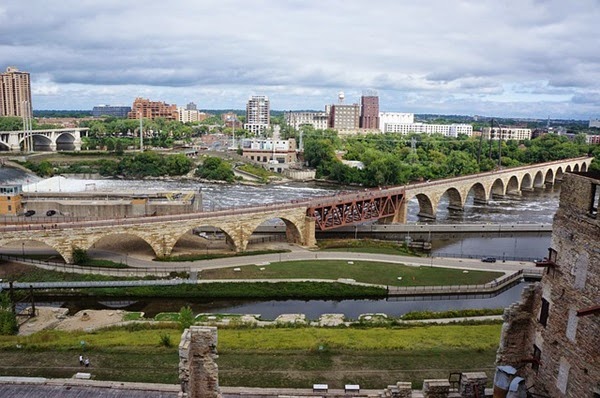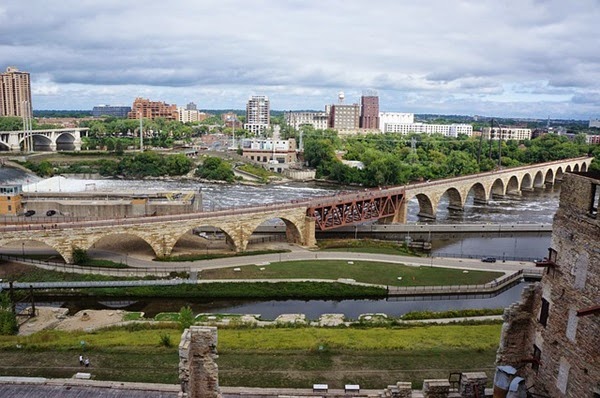 If you plan for a vacation in Minnesota, it is better to plan ahead and
have an idea on some of the things you can do in Minnesota during your stay
there. Minnesota State can be extremely cold or hot depending on the time of
year you visit. Therefore it is essential to plan your vacation before you
leave. Every year millions of people visit this state of America to enjoy
outdoor fun and to explore its cuisine and culture.
The capital of the Minnesota state is St. Paul which is adjacent to
Minneapolis. St.Paul is home to art, music, and theater. So, if you look for
things related to art and culture, definitely it is St.Paul. You can enjoy
visiting art museums, and outdoor venues including plays, musicals during your
stay.
The other city is Minneapolis which is located across the river. This
city is also popular for outdoor activities and it is home to many artistic
ventures.
One of the reasons that lot of visitors attract to this state is the
easiness of arranging a vacation. You can look for Minneapolis travel deals to
arrange an exciting vacation for a reasonable price. If you concern about
expenses or if you have a tight budget, don't worry. you can still find cheap
vacation packages from Minneapolis through the travel agents in Minneapolis
area.
Though I listed only few things, there are many places to visit in
Minnesota. It is also a famous fact that People who live in the state of
Minnesota are kind toward everyone that they meet. Once you visit Minnesota,
you will want to visit this memorable state again. You can also participate in
outdoor activities like hiking, fishing, hunting, boating, and many others
activities depending on the weather. If you visit with family, this is a great
place for a vacation as there are many activities for both children and adults.
Your family also will have a great time there by visiting parks, seeing animals
and more.
Out of lot of fun activities, I tried to select few things which you can
do during your vacation. Here are my list of things you can do during your stay
in Minnesota.If you get help from a travel agency in Minnesota like
GMS Vacations
,it will be easier to plan the trip.
The Mall of America
The Mall of America is the country's largest mall and features over 500
stores. One should visit this mall during their stay in Minnesota to experience
the America's one of the biggest malls. Every year, it attracts many people who
visit Minnesota and this mall is not only for shoppers, it also offers great
food choices for the visitors.
Metrodome
Metrodome is the best place to visit if you are a sports fan. This place
is the home to the Minnesota Vikings and it is definitely a guaranteed fun for
any visitor who visits Metrodome to watch a professional football game
Explore the State Capitol Building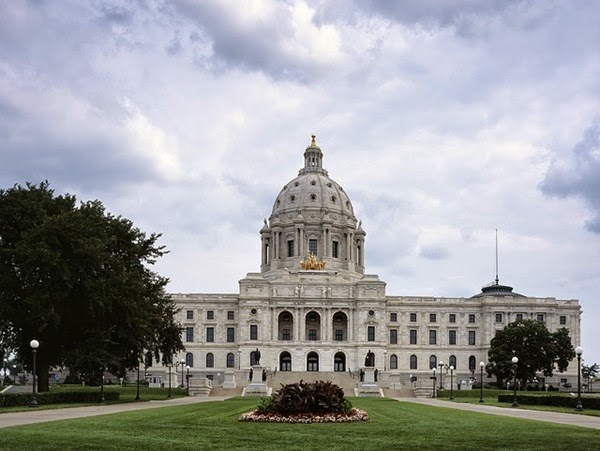 If you are interested in historical places, then Minnesota State Capitol
is a great place for you to visit. This building was designed by Cass Gilbert
and opened in 1905.
The Walker Art Center and the Minneapolis Sculpture Garden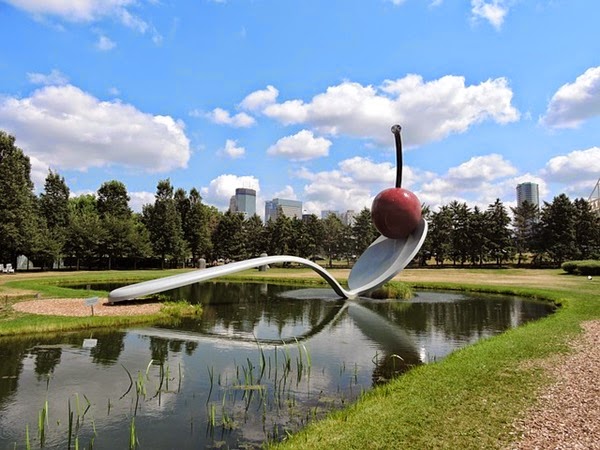 The Walker Art Center is a modern art gallery which contains almost 9000
objects of modern art. Just opposite the Art Centre is the famous Minneapolis
Sculpture Garden. This sculpture garden is famous for monumental sculptures
which attract any visitor.
Since there are lot of things to do in Minnesota, it is better to plan
your vacation before you reach the destination. Planning a vacation including
lot of indoor and outdoor activities is not a difficult task. You can get help
of travel agents in Minnesota and they will help you to plan your vacation.