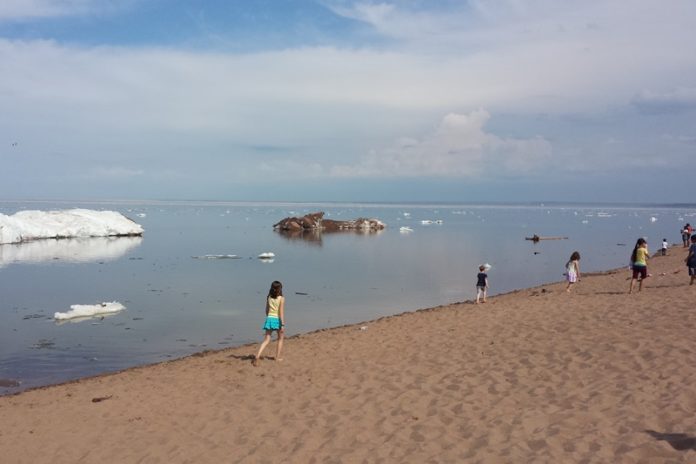 Minnesota is the perfect holiday destination for families due to the number of attractions it has to offer. From theme parks to fishing lakes, it has something to offer everyone in the family, no matter what their age. Below are some of the attractions you may want to visit:
Theme Parks
Minnesota has a variety of theme parks including Nickelodeon Universe which is one of the leading theme parks in the country. This park offers 27 rides and attractions that are suitable for all ages. It also offers the world's highest Sky Trails course. Valleyfair is another theme park in Minnesota that has more than 75 rides and attractions. This theme park is the largest amusement park in the upper-mid-west.
Zoos and Wildlife
Lake Superior Zoo is a very popular tourist destination due to the number of fascinating animals it has from around the world. This zoo is built on over 16 acres of land at the bottom of Spirit Mountain. Another popular zoo is the Como Park Zoo and Conservatory. Located in Saint Paul, it features animals from around the world, along with a carousel, gardens, sports and park fun, making it the perfect family destination. Minnesota also has a Sea Life Centre that features over 10,000 sea creatures.
Water Fun
The 38,000 square foot Big Splash Minnesota indoor waterpark is the perfect place to get wet and have fun. It features three exciting four-story slides that have lots of twists and turns and it also offers a lazy river for a more relaxing ride. Another popular water park is Cascade Bay. This park offers lazy rivers, slides and shipwrecks; it's the perfect place to make a splash.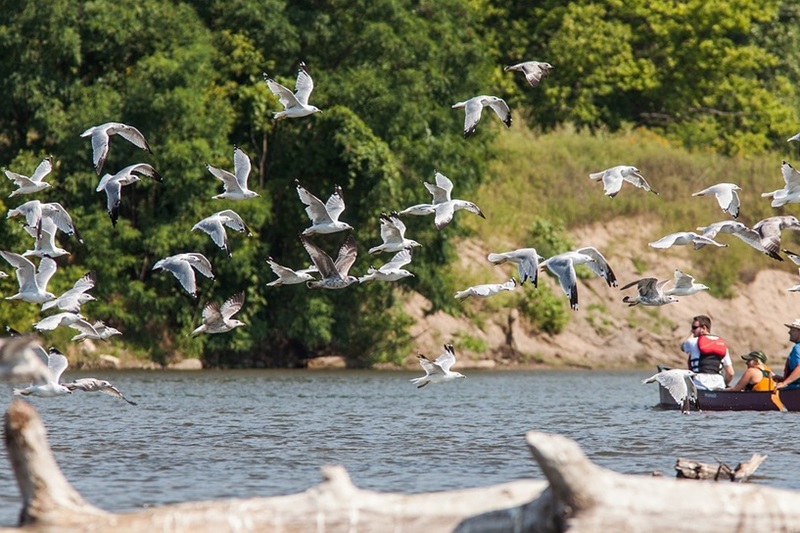 Museums
There are a range of museums in Minnesota. The Science Museum is the perfect place for children who like to explore and learn about science. There is also a Children's Museum which offers children a fun and interactive experience. There are lots of hands on experiments for the children to take part in at this amazing museum.
Indoor Play
Minnesota has a lot of indoor play areas on offer, so no matter where you choose to stay there, will be a play center nearby. Pipsqueaks Indoor Playground is in Rochester and is a great place for children under 5 to play. It has rides, slides and a toddler zone where the children can let their imagination run wild.
Fishing
Fishing is becoming popular with more and more children taking it up each year. Minnesota has many small lakes, creeks, ponds and urban fishing locations that are perfect for children. One of the most popular places to stay is Pelican Lake Minnesota due to the pelicans that can be seen all around the lake.
Minnesota is the perfect place to visit with children. There are several attractions on offer for children of all ages. This stunning place offers beautiful prairie lands, national forests and cities that are packed with culture, art and entertainment.