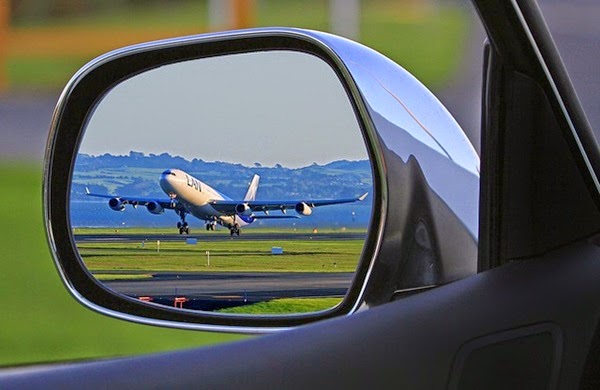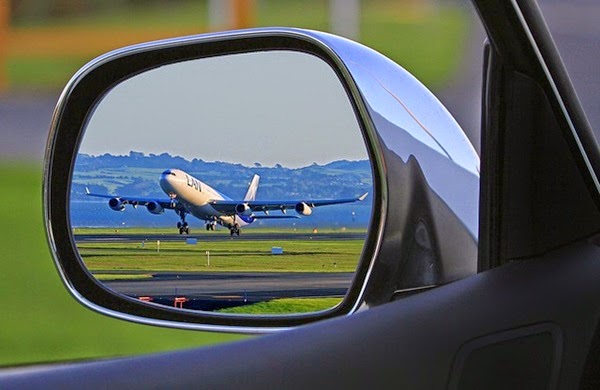 Turkey, one of the attractive tourist spots is where Europe and Asia collide. It is a place where many travelers visit around the year to enjoy culture and good food. With plenty of museums and ancient sites, Turkey is an attractive place for those who love to visit historical places.
Once you visit Turkey, Dalaman is another region where you will find many attractions and things to do.In Dalaman, You will find delicious local food and plenty of places to visit.Once you reach Dalaman International Airport, there are different options for your Airport transfer and getting around the area.
By Taxi
In Dalaman, you can easily hire a taxi. Once you reach the Dalaman International airport, the taxi fleet is located at outside the arrival lounge. You need to go there and you will be guided to the next available taxi. With a taxi service, you may be able to negotiate the rate however keep in mind to keep your destination details clearly with you. It is better to have a map and location address with you because some drivers doesn't have a clue of where you want to go.
Rent a Car
You can easily hire a car at the Dalaman airport or even you can pre-book before you arrive. This is quick and also an easy option to getting around during your holiday. Renting a car is always a good option because you have your freedom to visit any place you want. It also helps if you travel as a family with kids.Rental cars in Dalaman are in good condition and comfortable.Therefore you dont have to worry about it.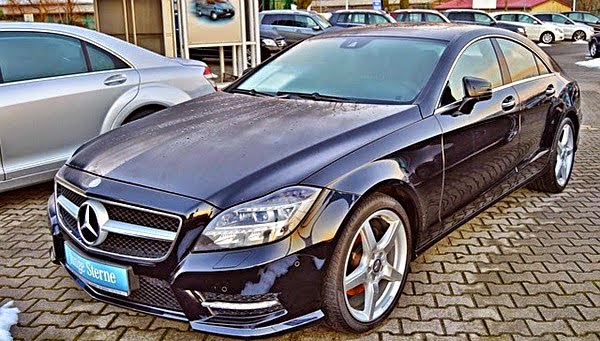 Most of the companies will pick up you from the airport and drop you to your accommodation if you contact them early. This will ease you if you drive in Turkey for the first time. However when you book your car, always it is better to check these options with the car renting company. Most companies in Dalaman operate as empty to empty fuel tank system, so the first thing you have to do is to fill the vehicle with fuel.it is really easy. There is a fuel station near to Airport and only you have to do is prepare with cash or credit card for the payments. Finally,
renting a car at Dalaman Airport is easier than you might think
.
Public Transport
There is a bus between Dalaman Airport to Fethiye and it operates daily. However it is better to get the information of the time table if you decide to use public transport service.
Above are some information about Airport transfer in Dalaman and how to get around. Hope these details are helpful for you to arrange your holiday in Turkey and in Dalaman.