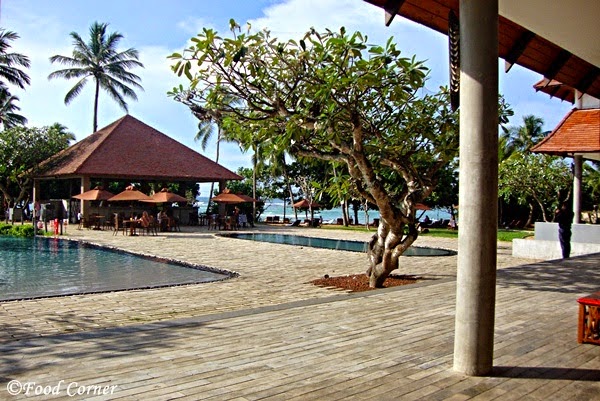 So you decide to have a destination wedding and now it is time for decide a location! If you are a frequent traveler, then there may have some idea about a beautiful location in your mind. However before deciding the location of your wedding, below are some tips to choose best destination wedding location for you. Have a look. I hope these tips are helpful for you.
Check for the facilities available
You may have a destination that you wanted to visit in your lifetime. Also it may be a location where you have visited and attracted. However whichever location you decide, check for the possibility of having a destination wedding in that area. The location you choose should have the basic elements for any wedding. You need to check for resorts available in the location with
required seating capacity
, ambiance and any other thing that you want to have for your wedding. If you decide for a beach wedding, check the available beautiful beaches there.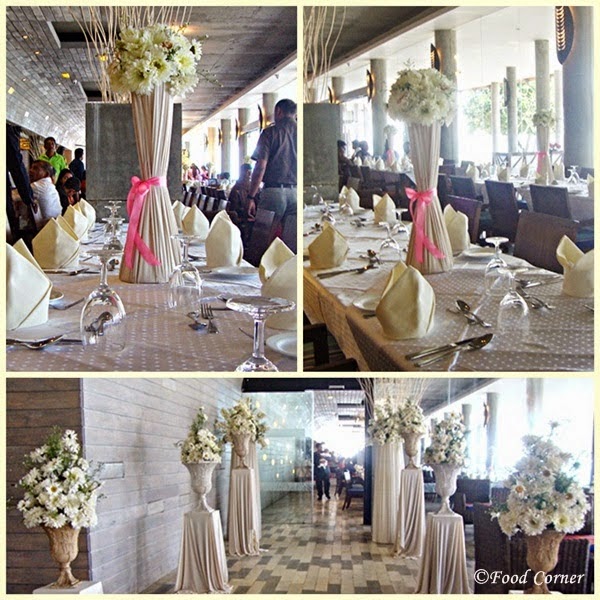 Check for wedding planners and organizers
Your destination wedding will be held in a location that is not home for none of you. So it is difficult to arrange your wedding without the help from anyone from the destination. If the selected location is a popular area like Dominican Republic or Las Vegas, then it is easy to find a wedding planner for your wedding. However,  when you choose a location for your
destination wedding
, check for the availability of experienced wedding planner in that area. That will ease your planning of the big day.
Consider your budget
As for any wedding, be it a traditional wedding or a destination wedding, budget plays a major role. Although if you have attractive location; think of the costs involve. You need to travel the destination. If you can afford the costs, then don't think twice to organize your wedding on the desired location.at the same time think of your guests too. It should be a location where your guests are able to visit. If the flight tickets are high, there may be some guests who are unable to join with you. At the same time, consider you expenses when you stay there for few days.
Above are some basic tips to consider when you plan your destination wedding. Hope these tips are helpful for you to organize a beautiful wedding.