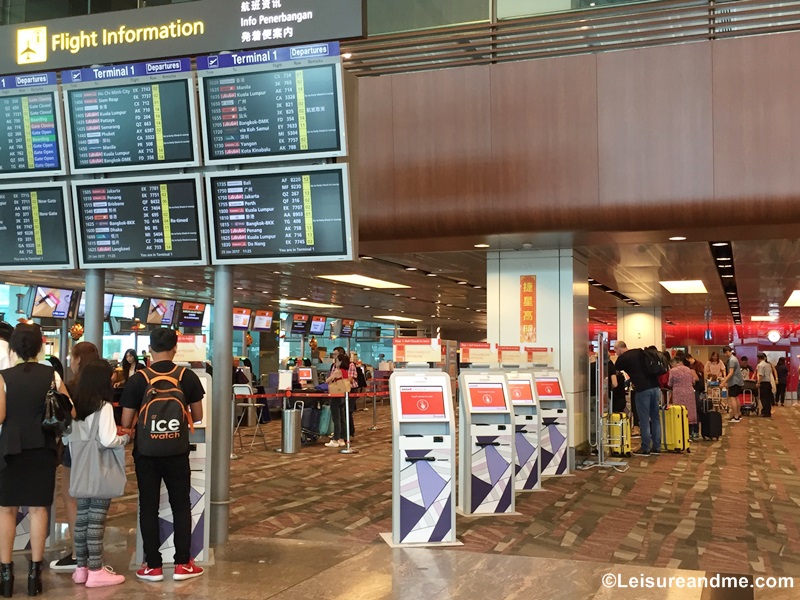 Traveling with your kids can be a fun and exciting experience for the whole family, but flight delays and long airport layovers can make getting to your destination an experience that you'd rather forget. Airport layovers can be a drag at the best of times; factor in bored kids and delayed flights and most people would agree that you have a recipe for disaster. But, don't worry! If your flight has been delayed and you've got a long airport layover to look forward to with your little ones in tow, it doesn't have to be as bad as you might be expecting. Here are some of the best ways to deal with a long layover when flying with kids.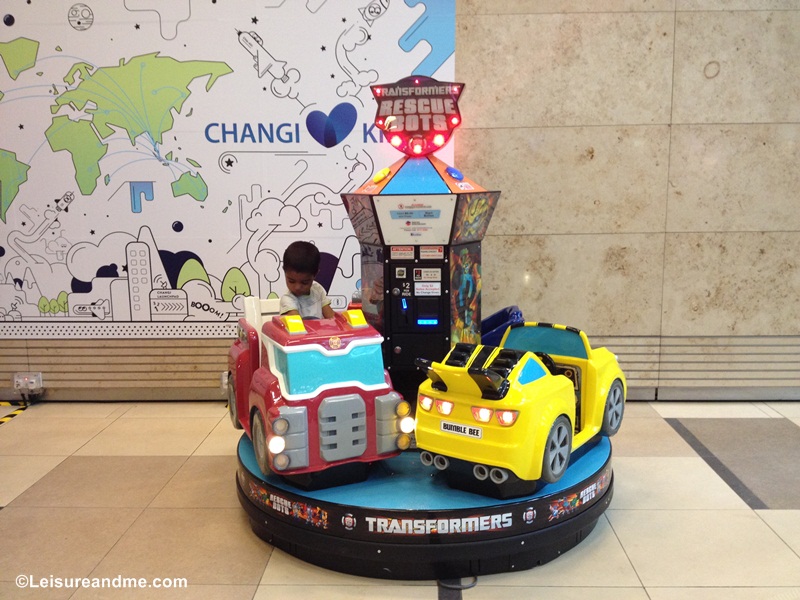 Tip #1. Have a Movie Marathon:
Although most families make the sensible decision to avoid spending too much time in front of a screen, making an exception can definitely be worth it if it's to help make the travel experience a little easier for your family. Most airports now offer free Wi-fi, and once you're connected, streaming sites are perfect for finding all their favorite movies and kids' TV shows. Don't forget to take along your iPad or tablet, headphone splitters, and a charger!
Tip #2. Have a Day Out:
If you've got an airport layover that's going to be longer than a few hours, then it might be worth getting out of the airport and having a fun day out in another country. For example, if you are traveling to Dubai and want to connect in India, you can book Pune to Dubai ticket at low cost here and then spend your layover in Pune exploring attractions such as the Aga Khan Palace, Hindu temples, and Shaniwar Wada, an 18th-century fort with huge gates.
Tip #3. Choose a Kid-Friendly Airport: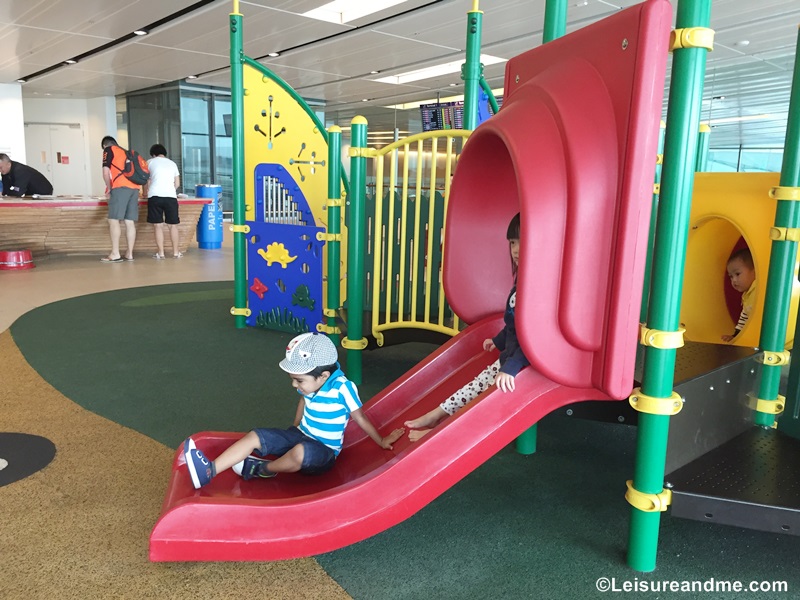 If you have a choice of airports when it comes to where you're getting on your connecting flight, then it's worth looking into your options and doing some research to find out which is the child-friendliest option. For example, some airports will offer a crèche or supervised child's play area where you can leave your little ones to enjoy having fun and spending some time with other young travelers.
Tip #4. Nap Time:
Even if you're not traveling during the night, airline travel can be exhausting, so a layover can be the perfect opportunity to get your little ones down for a nap. Ideally, your little one will sleep on the plane, but don't be too surprised if this doesn't happen thanks to the cramped environment and noisy atmosphere that comes with flying. If you have a couple of hours to spare, it might be worth thinking about packing a couple of sleeping bags or blankets. Find a quiet part of the airport with a row of seats and let your child catch some z's.
Traveling long-distance with kids can be a very rewarding and hugely memorable experience, but long layovers can make getting there exhausting for the whole family. If these tips helped, we'd love to hear from you in the comments!