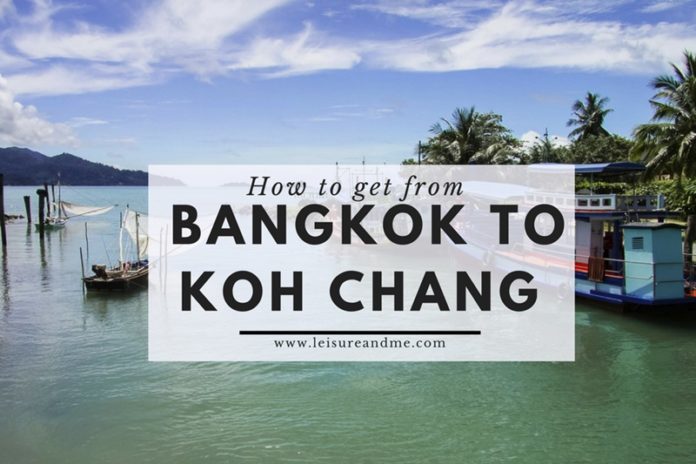 Being the largest of the Thai islands, Koh Chang is a feast for the eyes. Nobody sets foot in Bangkok, Thailand, without the intention of visiting this place. Koh Chang is a place filled with beautiful fishing villages, serene waterfalls, mesmerizing fireflies illuminating the night forest and the famous shrine of Chao Por Koh Chang. Let's take a look at the various ways you can travel from Bangkok to Koh Chang.
How to get from Bangkok to Koh Chang?
Cars and Minibus(Private service)
Private cars and minibuses are a great means of transport from Bangkok to Koh Chang. During the peak season, the price of flight tickets can be a bit high. Thus, private cars and minibus services can be availed at reasonable prices and at your own convenience. Opting for flights or any other means of transport can sometimes lead to unusual timings. Availing a private service offers the flexibility to travel at your own pace. You can ask to get picked up from the airport, hotels or any other predetermined destination. The tickets range from 600 Baht to 1,100 Baht and increases depending on the destination (cheaper near the ferry pier and goes up as one proceeds further south). Also, keep in mind that minivans, unlike minibuses, cannot be booked online or in advance.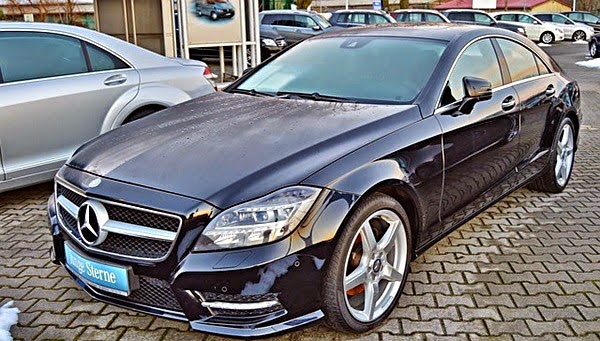 Planes
Flights can be availed for a quick and easy way to travel from Bangkok to Koh Chang. The flight takes roughly an hour and with three of them available every day, you shouldn't have any problem boarding one. The flights depart from the Suvarnabhumi airport and lands at the Trat airport. Once you reach there you can hop on to any ferry or minibus to get a direct ride to the city. Although the minibus services are always available, the ferry services are made to coincide with the flight timings.
Buses
Buses are the cheapest way to get from Bangkok to Koh Chang. If you're on a tight budget then travelling by a bus is your best bet. There are a lot of buses that leave from Bangkok to Koh Chang. The Ekamai Bus terminal is the place departure zone for buses no. 999 and no. 9908, both of which take about 5-6 hours to reach the Trat airport at Koh Chang.
These are the cheap options, but if you're looking to travel in a bit of luxury, then Cherdchai Bus service is also a viable choice. The overnight bus service takes about 5 ½ hours to travel from Bangkok to Trat Town. The buses are first class with air conditioning and aim to provide a pleasant journey.
Finally, we come to the VIP facilities which are a bit more expensive, but it's the best bus services that money can buy. Including the ferry ticket, the fare is around 450 Baht per person, which is nothing compared to flight tickets. Originally intended for the people staying at the Khao San Road, the bus departs at 8:00 in the morning and arrives at the Centerpoint pier by 3:30. It usually takes longer to reach Koh Chang, but the journey is much more pleasant and enjoyable compared to the other buses.
If you were looking for how to get from Bangkok to Koh Chang,I hope this post is helpful for you.