Riding your two-wheeler for a number of purposes and in a lot of ways is both time saving and adventurous simultaneously. You may pass smoothly even through a traffic jam if you are on a motorbike instead of in your car. Besides, your heavy motorcycle urges you to drive it at a high speed when on a highway and enjoy the thrilling adventure. Both of these activities are joyful but a lot risky as well. You must be well-secured to do so because it really takes no time for the things to go awry. Unfortunately, if you are not well-protected with the safety gear like an alpinestars motorcycle jacket, a helmet, etc., your life will be at a great risk as long as you remain on your motorcycle. We have worked out the following important, even necessary, protective gear for your motorcycle travel safety. These are well-worth their cost and will always keep serving you gracefully and efficiently.
1. Helmet
Your head and the brain inside your skull are the most crucial organs to get injured if you unfortunately go head over heels. This area receives the most fatal injuries and countless consequent deaths have occurred across the globe. This is just because of not wearing a helmet as per safety standards while riding a motorcycle. So, it is always important for you to wear a helmet very squarely on your head to keep yourself safe and sound.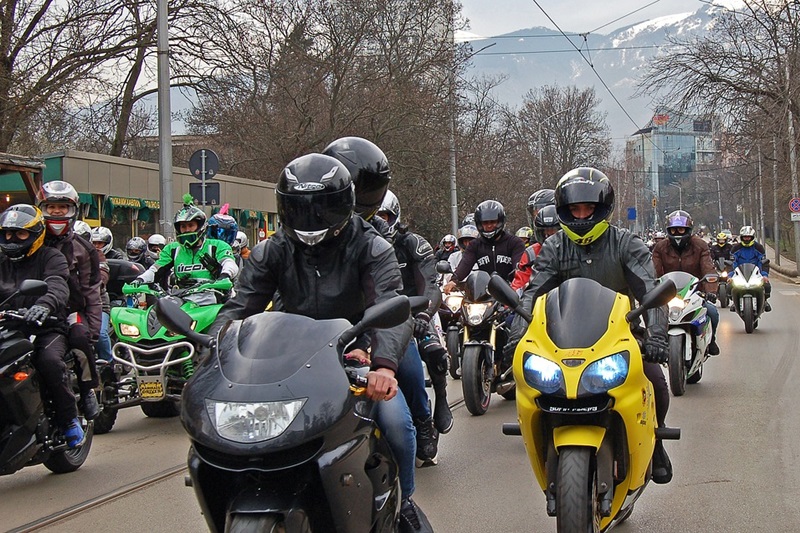 2. Safety Jacket
This is the second very much necessary protective gear that every motorcyclist must wear while riding. There are a number of kinds and types of jackets available on the market. For instance, womens motorcycle jacket, armoured jacket, etc. in various sizes and colours are there for both male and female riders. Fitted with tough but removable pads at the shoulders and along the spine, these jackets protect the inner sensitive and critical organs of your body if you happen to meet an accident at all. Some jackets are also available even in Kevlar fabric for more protection.
3. Safety Vest
On a cloudy, foggy or rainy day, it becomes very hard for the motorist to detect the motorcyclists on the road. There are very bright chances that the bikers may be hit by the bigger vehicles on the road. Under such circumstances, wearing of a reflective brightly coloured vest by the motorcyclists makes it very easy for the motorists to watch them riding along. The fluorescent orange and yellow colour of the vest catches almost everyone's eye which is exactly what is required for a biker in less than ideal light situations.
4. Knee and Elbow Guards
These guards also play a vital role in the safety procedure of the motorcyclists. The best knee guard is the one covering a part of the thigh as well as some part of the shin, whereas a best elbow guard always protects your biceps and triceps as well as some part of the fore arm. These two keep you safe against the bruises and abrasions if you happen to fall and be dragged along the rough ground.
The above mentioned are some of the protective gear for your motorcycle travel safety. You must try to buy them at the earliest and use them for your maximum safety.