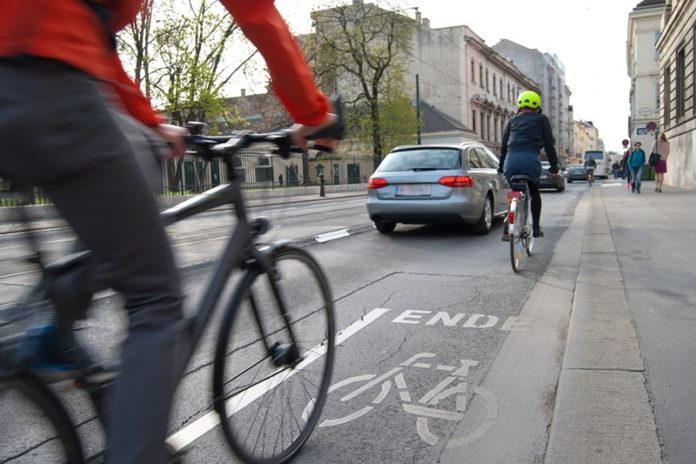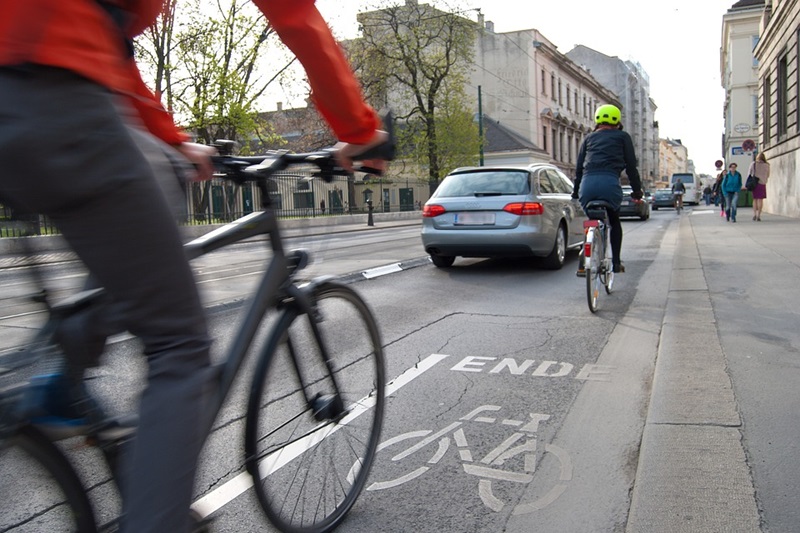 Biking is really very good for you to keep yourself healthy and fit without putting a drain on your finances. But, biking on a busy road is not always safe if you are a carefree biker. There is always both light and heavy traffic on a big busy road. So, you have to manage to ride your womens bike or any other very sensibly and carefully. Some people take biking on a busy road very lightly and, unfortunately, come to loss in the end. It makes no difference what kind of bike you are riding, a common bike or a hybrid bike, you must be conscious of your safety first. We have worked out the following safety tips for you to consider before you hit your bike on the road.
Check the fitness of your bike thoroughly.
Cycling or biking confers a lot of benefits, but all will get flat if your bike is not fit mechanically or is a misfit for your body. So, it is of utmost necessity to check each and every part of your bike before you ride it.
If you are on a vacation, then the best option is to rent a bike. But, safety is still important. Therefore, you should rent a bike from a reputed bike rental company that maintains their bikes regularly. For example, riding a bicycle around beautiful Hilton Head Island is such a popular activity among tourists. The easy availability of bike rental is one of the reasons for this popularity. On the other hand, the safety and regular maintenance of Hilton Head bike rentals is the reason for visitors to engage in exciting biking around Hilton Head Island. But, if you find any mechanical fault or fit-related issue, you must take your bike to a bicycle shop to get it repaired or adjusted.
Poor fit causes a lot of problems like neck, back, and knee problems. Hence, it is very important to have your bike specifically adjusted as per your body's facilitation level. The frame height, seat, and handlebars must suit you perfectly.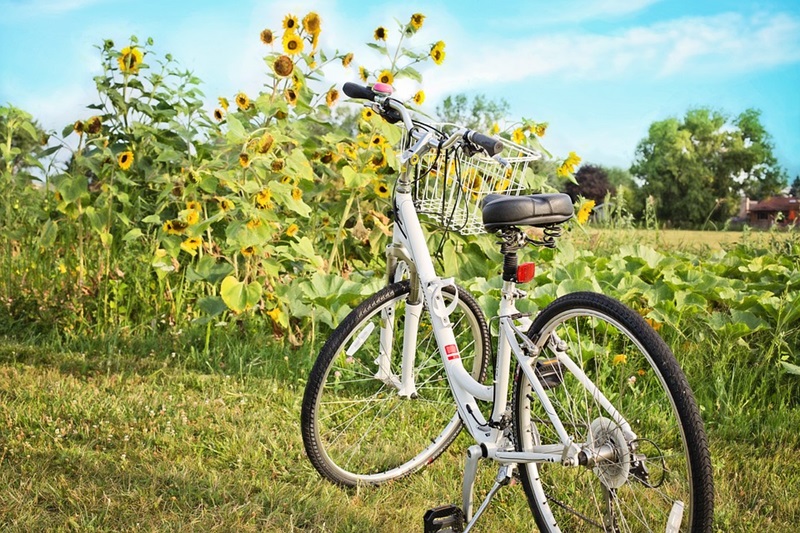 Wear a bike helmet positively.
Only in the United States of America, 500,000 people meet bicycle-related injuries annually and 700 out of them die. Moreover, 85% of the death cases are just because of head injuries from not wearing a bike helmet. This clearly shows how important it is to wear a helmet every time you ride your bike. So, be very cautious about wearing a helmet.
When you choose a helmet, it is important to choose a good quality helmet that fits you well. The type of helmet plays a great role when choosing a best-fit helmet due to different design features. Other than that, helmet colour also plays a great role.
Some people think that the helmet's colour should match the bike's colour and shape. But, remember, the helmet colour should enhance visual visibility too. Bright colour helmets such as lime green bike helmets will help you to be noticeable on the road. Therefore, when you wear noticeable bright colour helmets, it will help you to improve your safety on the road by improving the visual visibility of other drivers on the road. Due to these reasons, be sure to choose the best suitable helmet for a safe ride.
Always obey the traffic rules
Traffic rules are always there for your safety and hold the same for all the vehicles on the road including your bike as well. Some people are of the view that only motored vehicles and not bicycles have to follow the rules. This is not the case at all. So, follow the traffic rules and be safe on the road.
Keep yourself visible on the road.
You must have to be visible among the fast-moving traffic so that you may be identified instantly. Wear colourful clothes during the daytime and reflective clothing if night riding is unavoidable. Your bike must be equipped with a bicycle headlight and rear light, front and rear reflectors, pedal reflectors, a horn or a bell, and a rare-view mirror. All this is what the National Safety Council advises the bikers legally.
Choose your travel time carefully.
If possible, avoid riding your bike during the early morning and late afternoon rush hours. Cloudy, misty, and rainy weather also reduces the visibility on the road and your safety may get affected. Try to choose the easy-going hours for your bike riding.
In light of the above precautionary measures, you can say that road safety is equally important for the bikers as well and, hence, they must keep vigilant to the maximum.