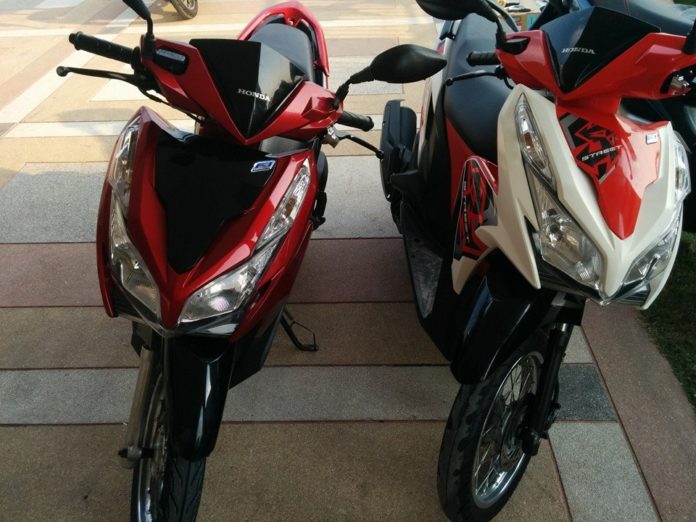 Claimed to have many beautiful beaches and surrounded by beautiful mountains, jungles and all the beautiful sceneries which nature has to offer, Thailand is a hot tourist destination in Asia where most travellers around the world would like to visit. Have you been in Thailand before? If so, you may already know why Thailand is a popular tourist destination in Asia.
Getting around in Thailand
Once you are in Thailand, it is better to know the options of getting around in Thailand. There are lots of options to visit attractions in Thailand.
While hiring a Tuk Tuk is popular, you can still hire a taxi or a car to visit the country and see around. But, do you know there is another very popular option to see around in Thailand with lot of unforgettable memories? If you like lot of excitements in your trips, then renting a bike is the great option to see the country. Even before I explain further, I know now you are dreaming about visiting here and there with your freedom in a motor bike and see all around Thailand! Sounds great, isn't it? So, read further on how to rent a bike in Thailand.
Getting around in Thailand by Motor Bikes
Motor bike tours are very exciting and are an excellent way to getting around and spending a holiday in Thailand. You have your freedom and also you have your travelling partner, which is your rented motor bike in Thailand. So, if you are ready to experience an exciting holiday in Thailand by exploring the rich culture, friendly people and delicious food in Thailand with a self-explore motorcycle, below are some details on how to find a motorcycle in Thailand.
Renting a Motor Bike in Thailand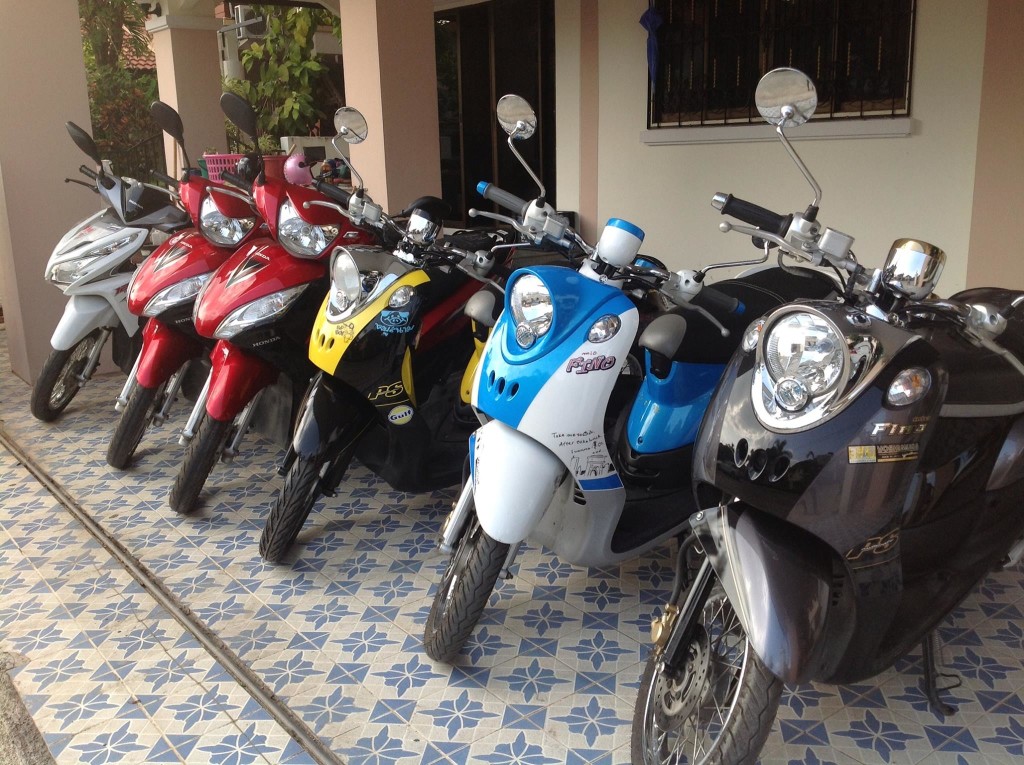 Renting a motor bike is not that difficult in Thailand, but make sure to rent your motor bike from a reputed company who is in the business for many years. That will ensure you to get a high quality professional service and make your Thailand holiday unforgettable.
Thai Moto Rent is such a reputed company for renting motor bikes in Thailand which they assure to give you a quality and professional service. They are in the moto-rental market for considerable number of years and with an experienced team to deliver your needs. So, you assure to receive a quality service of renting a bike in Thailand.
With many locations around Thailand, with this company you can get the below benefits when you rent a motor bike or a scooter.Check this website for more details about the company.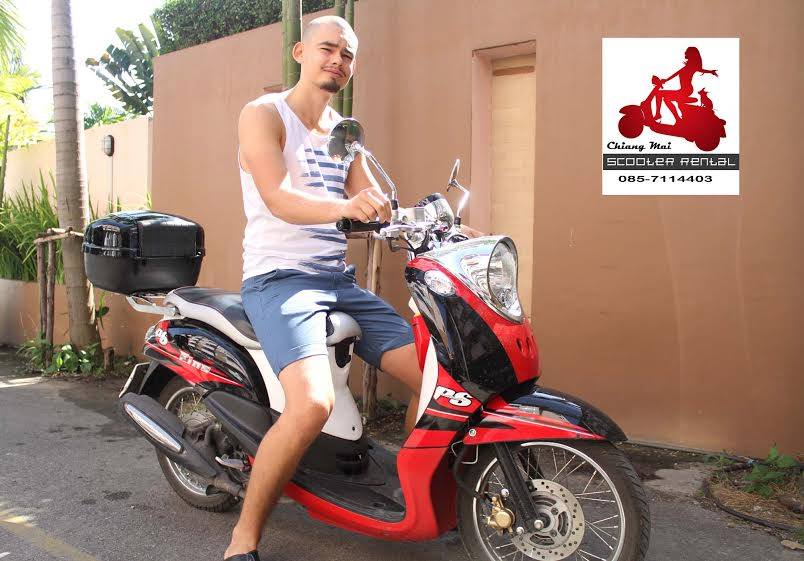 Benefits you get when renting a motor bike in Thailand
If you rent a motor bike with Thai Moto Rent, you will get the below benefits. If you read all these benefits carefully, you'll see how these are beneficial for you to experience an unforgettable and exciting holiday in your favorite destination in Asia, which is beautiful Thailand.
Free delivery to your accommodation including full tank of petrol. So, don't worry about looking for a gas station to fill the fuel tank before you start your sightseeing. Instead, you can directly start your tour and use your holiday for the fullest without wasting time for such things.
Prices are reasonable but at the same time you will get a professional service from an experienced team.
Did you consider the importance of having a first aid box with you? That will be very useful if you face a minor accident and don't worry, you will get a first aid box when you rent a bike from Thai Moto Rent. Not only that, you'll also get anti-dust mask which is helpful for you to protect from dust and dirt.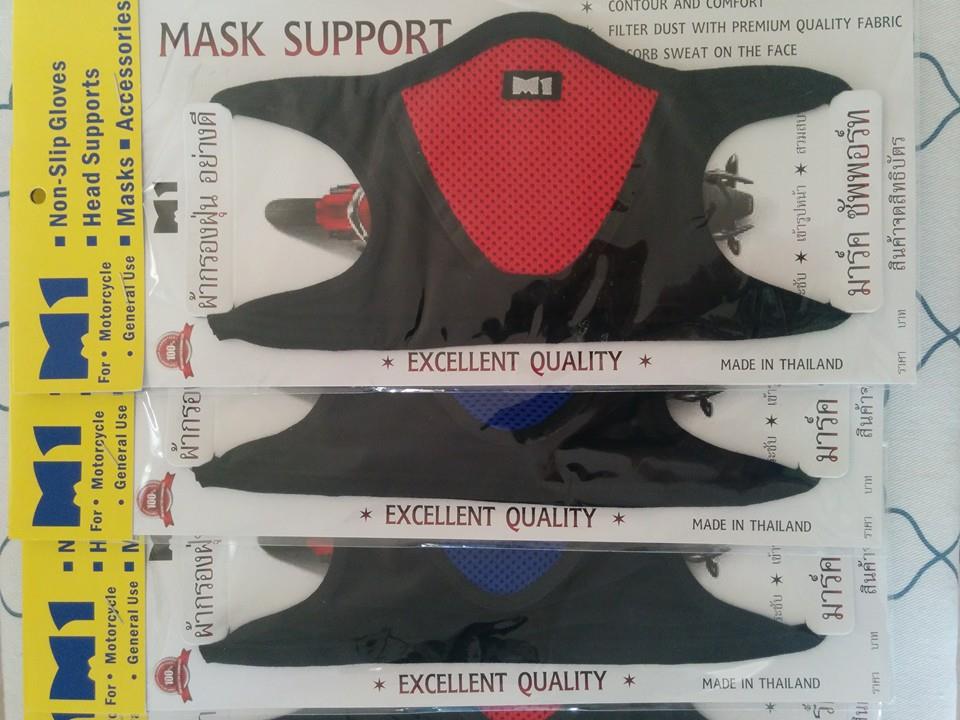 Their fleet comprise with highly maintained bikes with good quality tires, accurate brakes and even with an anti-theft device. Also you will get an insurance which you will get the benefits for medication if you have the "A" category driving license.
Once your lease period is over, the company representative will come to your accommodation and pick the bike from you. So, it is hassle free service which you save lot of time from your holiday in Thailand.
Interested of riding a motor bike in Thailand during your holiday in Thailand?Then read more details here before you confirm your decision.You'll see how professional and how easy to rent a motor bike in Thailand.Finally you'll have lot of memories with your motorcycle adventure tours in Thailand!