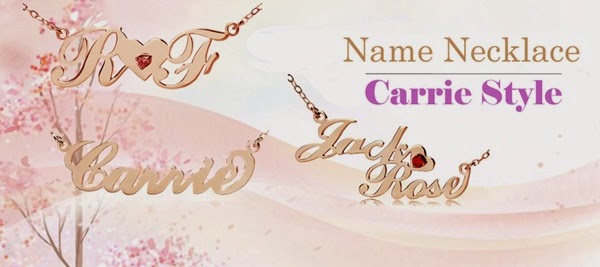 How about Fine jewelry that is made from precious metals? Do you like to wear jewelry made of sterling silver or gold? It is nothing to hide, everyone loves jewelry. But most are unable to spend a lot for jewelries. Anyway today I am going to introduce a place where you can buy
stylish jewelry
at an affordable price. Their jewelry has a specialty too. That is, they offer stylish name jewelry which means personalized jewelry as you want them. It is NameStylish.com.
NameStylish is an online shop to buy name necklace and monogram necklace for an affordable price. They
also offer other personalized jewelries like name earrings, name rings and name bracelets.
Why Name Jewelry
If you think why name jewelries are standing out, it is simply because the jewelries are personalized and customized juts for you. It is unique and it contains your name or initials.
When I first visited NameStylish.com, I was amazed. They have a good collection of different stylish designs with name on it.
What they offer
As personalized jewelry, you can buy Name necklace, Name earrings, Name rings or Name bracelets with NameStylish. These designs are beautiful and stunning. A customer is able to select a desired design among variety of designs. Even they offer in different materials such as gold, sterling silver and gold plated.I really love the designs of their solid Gold Name Necklace collection.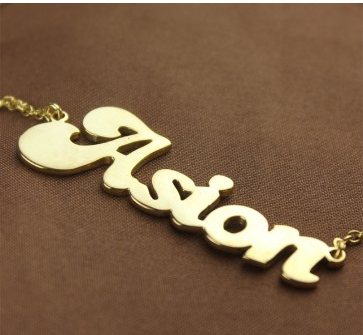 NameStylish.com for Stylish Name Jewelry – My Review
Once I visited their online shop, I noticed below features and those are the main reasons for me to recommend and introduce this online retailer with you all.
Their site is easy to navigate. This is one of the main things I am looking for. If the online shop provides a better user experience, that is a reason to shop with them.
 They have a good collection of beautiful designs, don't just believe me. Have a look into their collection.
 They offer 90 days money back guarantee. Ah? Yes, you heard it right! You don't have to worry about spending on jewelries which are for sale online. You have a guarantee for a quality service.
 They offer free shipping. Don't you think this is a good reason to shop with them? Have you experienced that sometimes shipping fee is higher than the price of the item? Here you don't have to worry about additional shipping costs
Here are some of my favourites from their Monogram Necklace  collection.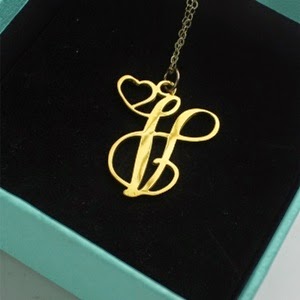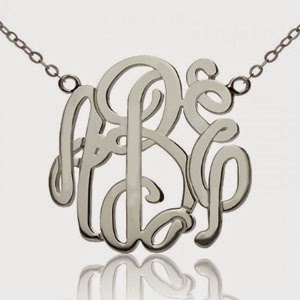 Have a look and see what is your favourite Name Necklace or Monogram Necklace among the stunning collection.