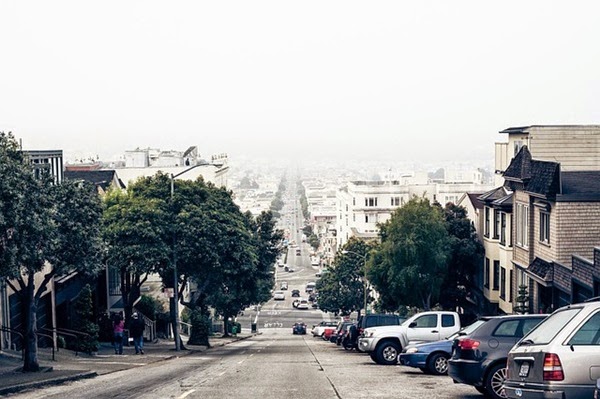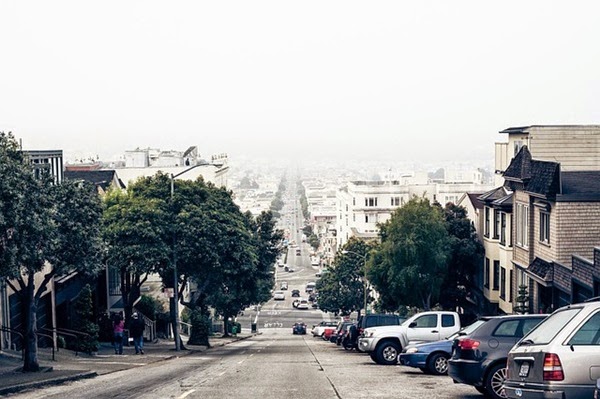 Turkey is a great tourist destination for anyone to spend a memorable holiday. In Turkey, you will find sunshine, sandy beaches together with lush green mountains. Izmir is one of the major cities in Turkey and you will find the Adnan Menderes Airport there. Once you reached Adnan Menderes Airport, one of the biggest problems is how to arrange your airport transfer and how to get around during your stay.
Benefits of Renting a Car
Among other options like public transport and hiring a taxi, one of the best transport options is renting a car. Benefits of Renting a Car at Adnan Menderes Airport include having your freedom during your holiday. By renting a car, you also will be able to save some quality time from travelling. Therefore
renting a car at Adnan Menderes Airport would be beneficial for your vacation
.You have a car and you know where to visit during the holiday.That's it.You have complete freedom to enjoy your vacation.
It is not difficult to rent a car in Izmir. As this is a popular tourist destination, there are many services who offer the service of renting cars. You can easily pick a car from any of these services and enjoy your holiday there while travelling from place to place.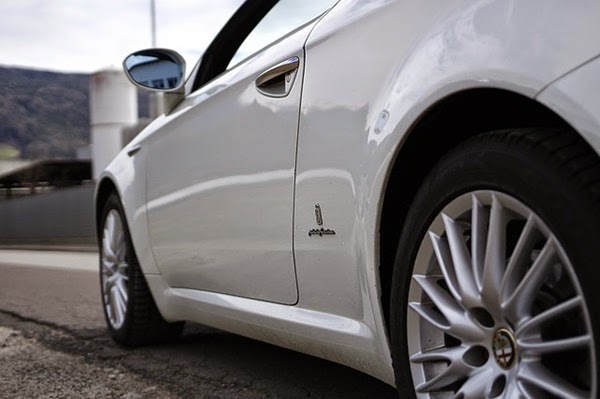 Here are few tips for you if you decide to rent a car when you are in Izmir.
Be sure to compare the rates
Once you decide a car, the most important thing to consider is the rate. Before you decide, you can compare the rates between companies and also within the same company. Some companies provide different rates for different packages. In such case, check what are the things you receive for the price you pay. Sometimes, there may be hidden costs which you don't know. Therefore, pay attention to these factors and decide on an affordable car.
Check for the additional costs and hidden charges
Some companies may give a quotation which really looks like a fair value and very cheap rental rate. But, be sure that the package you have selected doesn't come with any hidden cost. Sometimes there may have additional charges according to the use. Therefore be sure to read and understand the agreement well. Then you will have some idea about the charges that you have to pay.
The return time 
Return time for the car is another major thing to consider. Some companies have a dead line and if you return the car after the dead line, then there will be some extra costs. Also some companies will charge for fuel if the tank is not full at the time of returning. Their charges may higher than having full tank of fuel from outside before you return. Ask questions before you rent a car and make sure to have a clear idea on these things.
Above are some of the important things to consider when you rent a car in Izmir. Not only in Izmir, consider these facts if you travel to any other destination too.