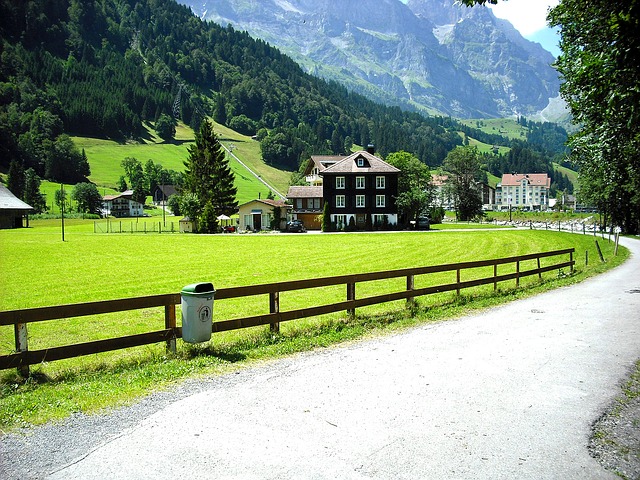 Grindelwald is one of the most attractive and favorite destination for mountaineers, hikers and also for nature lovers. You will be in a beautiful surrounding which forget the entire world for a moment. Grindelwald has that much beautiful nature to share with its visitors.
Things you should know before visiting Grindelwald
1. Things to do in Grindelwald
If you want to know what are the activities and attractions you can do during your stay, here are few of such attractions and activities. Hiking, skiing and relaxing in a place which is surrounded with natural beauty are some of the activities you can expect there.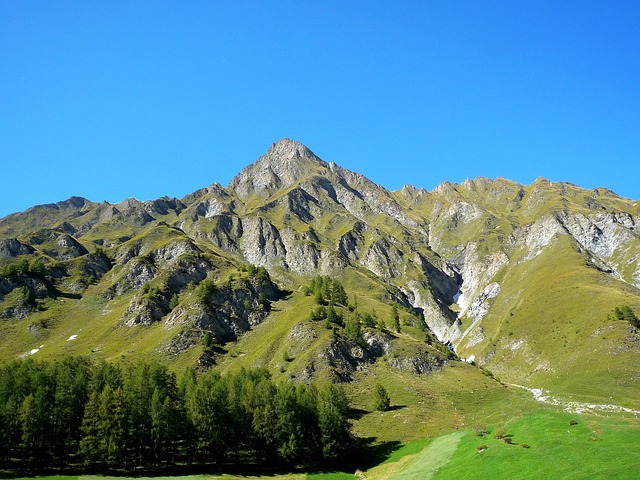 Eiger, which is 3,970 metre in height (13,025 foot) is one of the most popular mountains you will find in Grindelwald. There are also other mountains like The Lauberhorn and The Kleine Scheidegg.If you look for other activities than hiking here are some of them. Grindelwald's town Centre is a place for those who love shopping. You will find restaurants, bars, hotels and numerous shops along the main street.The access town of Interlaken is another attractive place which is well worth a visit. You will find the two lakes Thun and Brienz, which are the main attractions.
2. Accomodation in Grindelwald

In beautiful Grindelwald, with lot of beautiful apartments,you will really feel difficulty on choosing your accommodation. I mean you will attract to lots of beautiful accommodations and choosing one among them is really difficult. Almost all accommodations give you beautiful views and facilities to stay in comfort during your stay.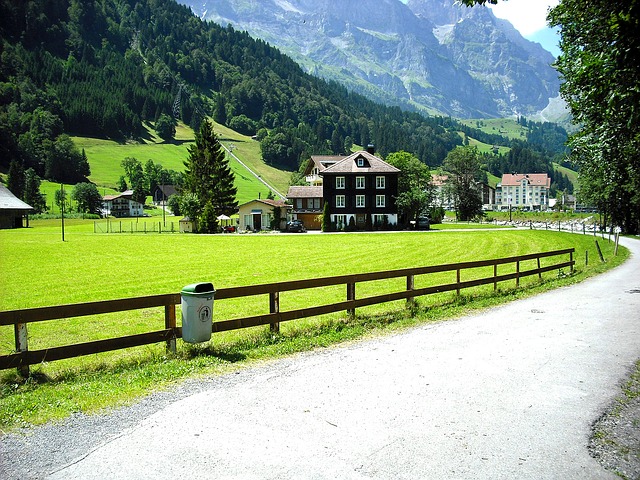 With mountainous views and Spectacular scenery, you will find a heaven on earth in this pretty Swiss village. There are absolutely ideal locations available for you in Grindelwald which assure you a relaxing and comfortable holiday. If you don't believe me, have a look into http://www.swiss-rentals.net/en/bern/grindelwald/ and see how Grindelwald accommodations looks like. There are lots of beautiful apartments for affordable rates to ease your stay there. These apartments in Grindelwald, Switzerland are with all necessary facilities to make their customers happy. Have a look and choose your best Grindelwald accommodation before someone grabs it!
3. Getting around Grindelwald
Grindelwald is not only a stunning location with spectacular views, but also a convenient location too. That is one of the reasons for it to be a tourist attraction. There are cable cars and trains that take you into the high mountains. If you like to experience the beautiful views,thenn you can walk around. There is also a bus service which you can use for going here and there. If you choose biking, then that is another option too.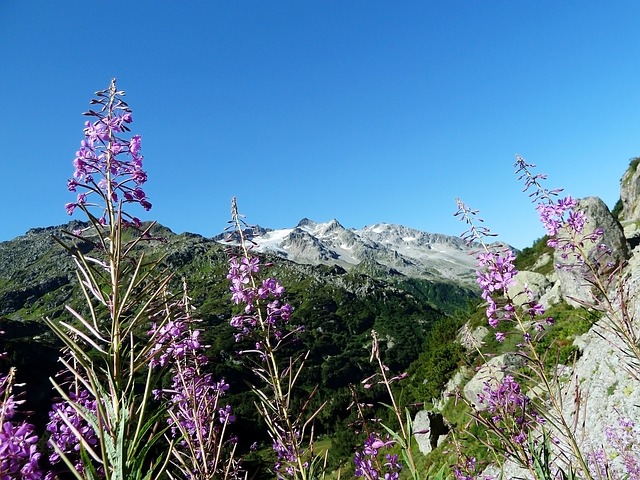 Hope these tips are helpful for you to book your holiday in Grindelwald, Switzerland and to spend your time there with unforgettable memories.