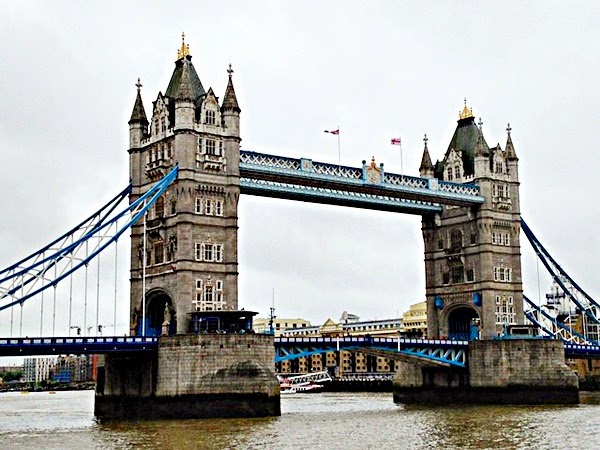 Whether it is your first trip to London or you have been there many times, the city of London has lot of attractions to offer you. On the other hand, the greater London area covers about 600 square miles! So it's worth to spend some time and plan your trip before you reach there. You can have an idea of which
London attractions
you'd like to see and this will avoid wasting your time unnecessarily there.
The city of London is full of an exciting places to go and things to do for people of all cultures and ages despite where they are from. Here are the 6 best things to do in London to make your visit to this amazing city a memorable one! When you visit these attractions in London you will sure know
why UK is a great destination to visit
.
#1: Spend a day at The British Museum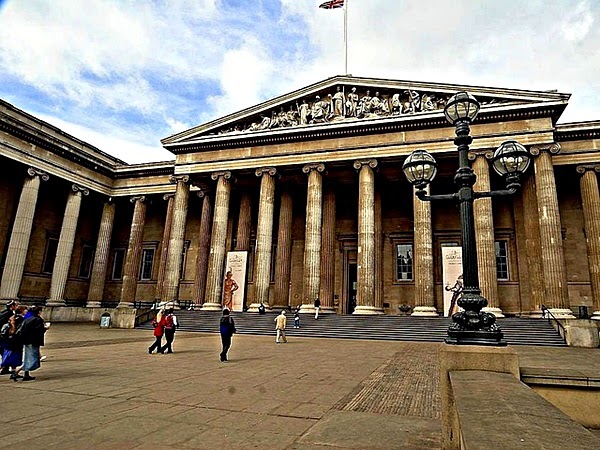 Having a collection of over 71,000 unique items the British Museum declares that it should be open free of charge to all the curious people. This museum was founded in the year 1753, with items contributed by Sir Hans Sloane. In 1800s, this museum gained in popularity and started to attract more interested people who love to learn more. So, spend a day exploring and discovering some of the greatest works of great people and make your visit to London a remarkable one with great memories. Also if you look for free things to do in London, doesn't this sound a great activity for your stay there?
#2: Visit The Tower of London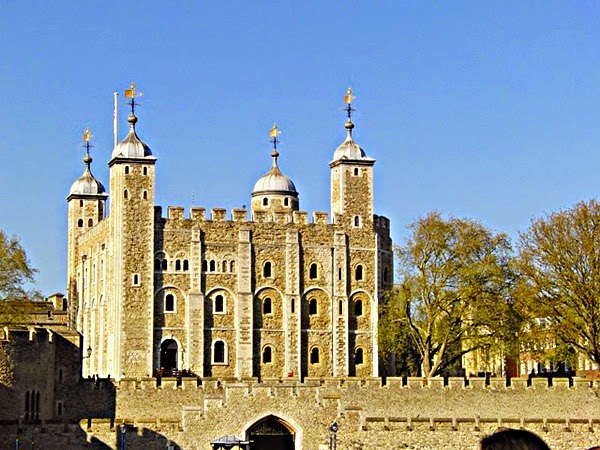 Being one of the city's most noticeable landmarks, the Tower of London is popular as a castle of imprisonment. Also known as the Bloody Tower, the Tower of London was a place for offenders in the past. But it's also been a Royal Palace and a fortress once and this remarkable tower is constructed with white stone which was imported from France. Presently the Tower of London is popular as one of the places to visit in London.
#3: Experience a Free guided Walk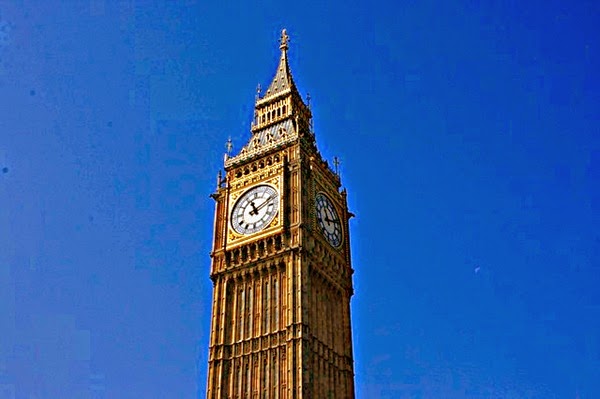 Although it is the cheapest way to see London, I believe it is the most excited way to see London. If you are a visitor to London, it is better to have a guided tour and you will be able to see most of the attractions while listening to the guides who explains the place, it's history and other details. These guided tours are always full of fun as you visit the places as a team. I bet these tours cannot be boring typical tours. It is another great way to mingle with travelers from around the place. Find a tour with
Free Tours Of London
and visit most of the places within a short period of time.
#4: Have a visit to Windsor Castle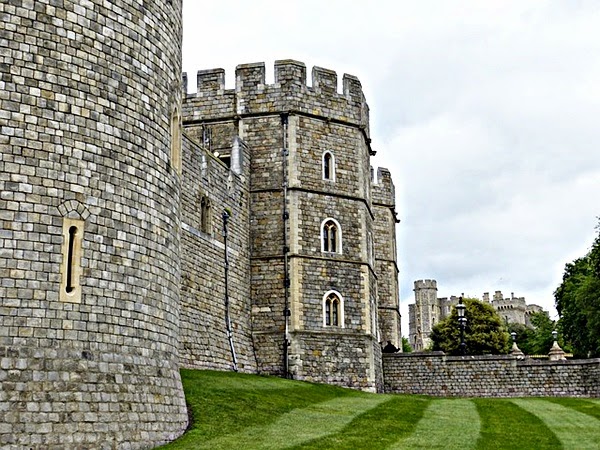 The home of Queen Elizabeth II, Windsor Castle has been the family home of Kings and Queens for almost 1000 years. Windsor Castle is the oldest continually occupied castle in the world. Have a visit to this Castle and have a look into truly amazing exhibits and get yourself 'wow'! You can get more information and details of how to book from
http://www.royalcollection.org.uk/
#5: Saint Paul's Cathedral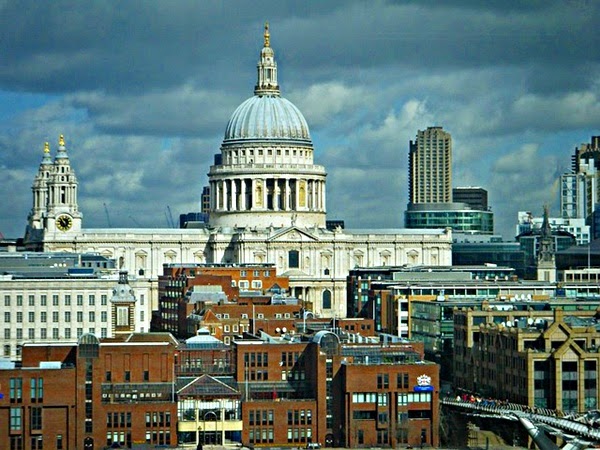 Saint Paul's Cathedral is the cathedral of the Anglican bishop which offers a fascinating picture of the British Empire of the past's .It is also reconstructed after the great London fire of 1666. This Cathedral is famous for hosting royal birthdays, weddings and celebrations. This Cathedral is even use for funerals of some of the greatest leaders in Britain. Each year, this Cathedral attracts millions of tourists every year.
#6: View from The London Eye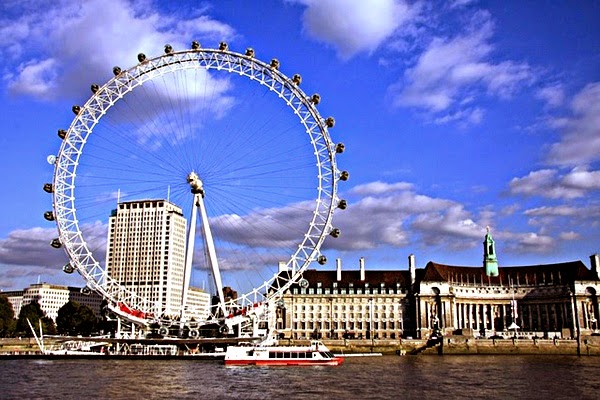 Attracting almost over four million visitors each year, the London Eye has become one of the most popular and must visit attractions of London. It is also popular as a must visit sightseeing attraction of the world.
This wonderful creation of modern engineering allows visitors to view all of London with an entirely new angle that are not visible from the ground. The London Eye, the gigantic wheel stands almost 135 meters over the entire city of London and presently this is considered as one of the tallest observation wheels in the world. So, why don't you have an amazing experience during your London tour?
Have you been to London? If so, what is your favourite attraction there? Please share as a comment.