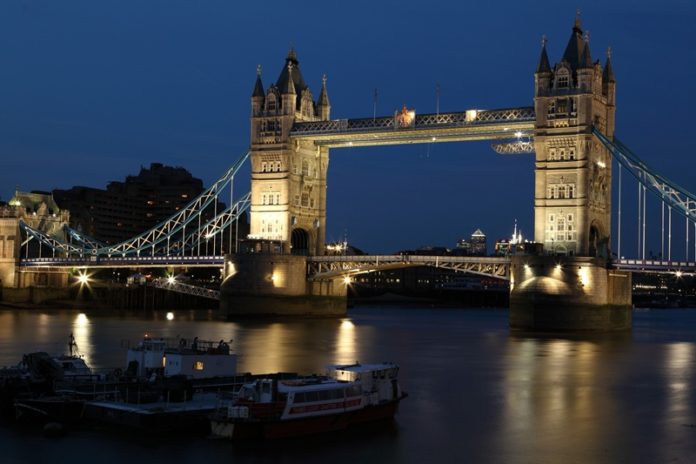 Are you planning a tour to London? Is this the first time you visit there? If so, you may need to have more and more information about London before you reaching. While UK is a great place to visit,London is popular as one of the best cities to spend a holiday.Having more idea about London will make your holiday in London comfortable and you will have a memorable holiday with so much fun! To make your holiday enjoyable, we gathered some essential tips you should know before visiting London. Hope these are helpful for you.
Take the tube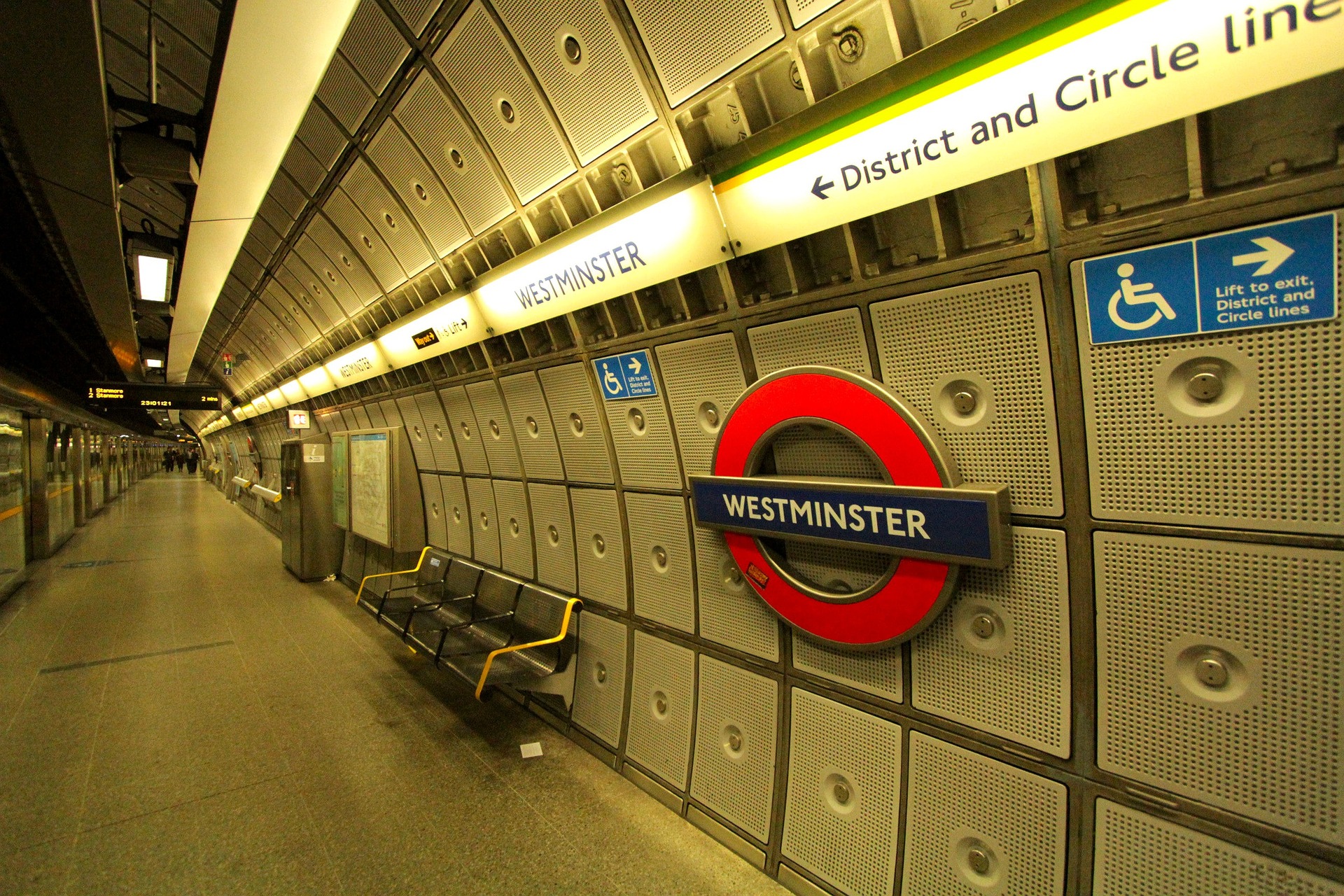 In this big city, if you start walking everywhere to see attractions of London, you'll get fed up. Then hiring a taxi is also expensive. However London has efficient transport by 'the tube'. It is easy and cheaper too. If you purchase an oyster card (rail pass) at the airport, you can simply cut down your tube cost by more than half.
Changing Money
You can change money from most banks and major post offices. If you want to withdraw money from visa card, then you'll need to provide the passport. You can pay Tourist cheques into British banks, but there will be a fee.
Use of Credit Card
In England, you'll find "chip and pin" system for credit cards. If your credit cards are not compliant with "chip and pin" system, then you'll have trouble in spending. So check your credit cards before your trip. You can also plan using cash.You also need to plan your UK airport transfer if you visit London from another country.
Have a Travel Plan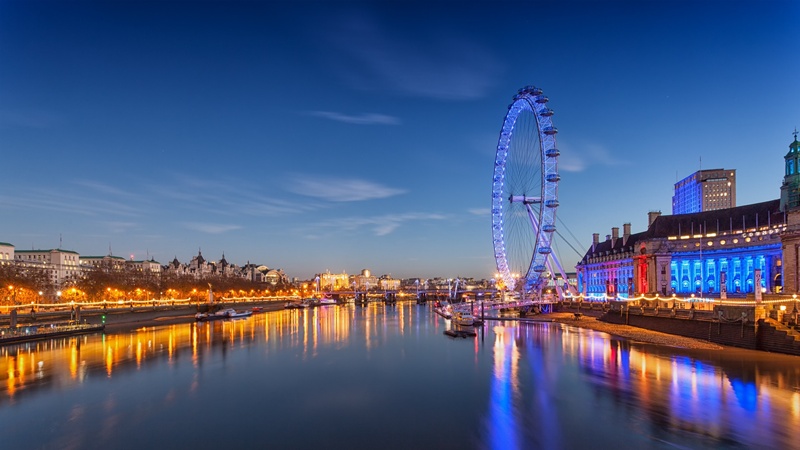 If you are with a travel plan which includes where to visit, where to dine, that will be so much easier. Sometimes, you may feel you are spending too much if you don't know exact places to visit and dine. Read some reviews and others experiences before you visit and have a clear idea on best places to visit. This will help you to enjoy your time in London. You can easily refer to a London Blog to read more reviews and interesting facts, lifestyle of London.
Have you been to London? If so, do you have any more tips to add this list? Please share them below as a comment.