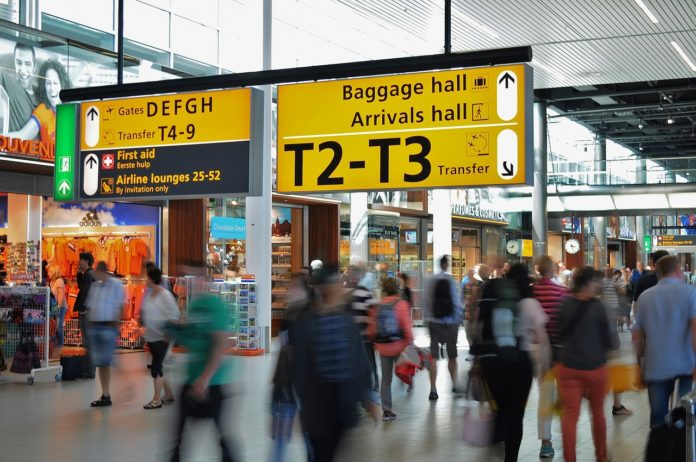 Airport transfer is one of the most important and at the same time one of the stressful tasks in any journey. Why I say it is stressful? Simply, we need to transfer with trust and confidence. The best thing is to pre book a cab using a reputed company. So, before we reach the destination, we already know that we do not have to worry about our Airport transfer and it is ready there.In this post we will discuss the tips for your UK airport transfer which can be helpful if you plan to visit UK soon.
Why pre-booking is so much easier?
With a taxi pre-booking service, you are confident and nothing to worry about airport transfer once you arrive the destination. No waiting time and even no bargaining. Also once you pre-book a taxi, you already know the cost and there is nothing to worry about any hidden charges. If you are in a tight budget, then you can search few services and book your taxi with a company that gives you the best quote. However, if you wait till last minute, you cannot save this few dollars or even it is difficult to select the vehicle type.
Tips for UK Airport Transfer
With so much online options available, it is really easy to make travel arrangements for your UK Airport Transfer.Options available are trains, buses, private cars, taxis and coach services. However, it is better to know some tips before you decide on your airport transfer in UK.
Here are some tips to consider getting the best service.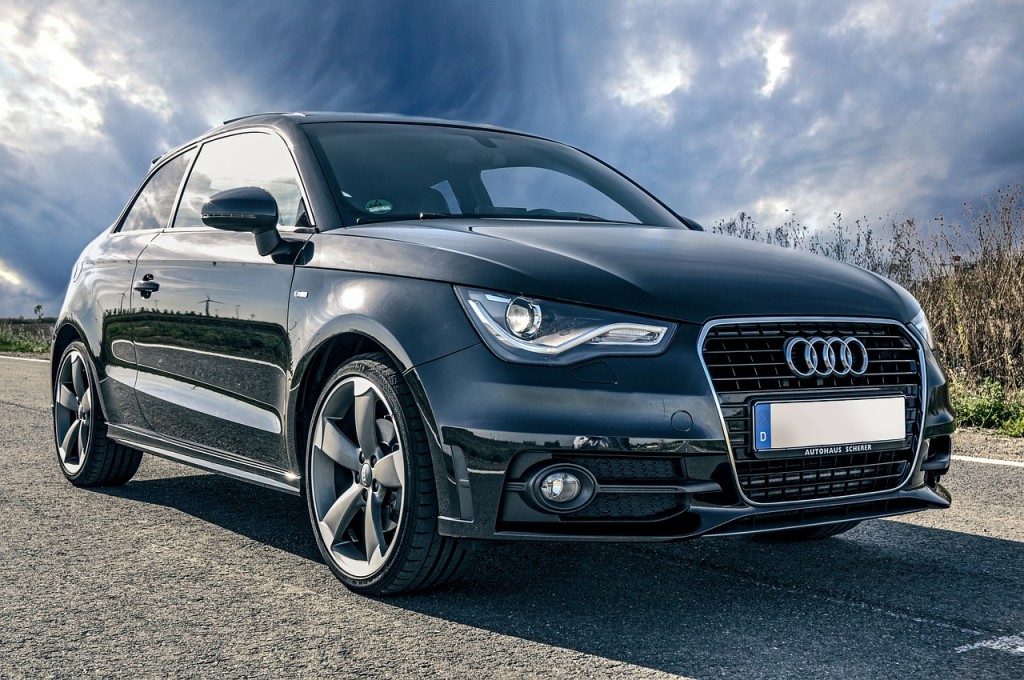 Plan your journey ahead for a stress-free journey
If you plan everything keeping some time for searching and selecting, that will save you lot of time and also money. You can easily pre-book your taxi service and therefore there is no waiting or even if your selection is a taxi service, then you don't have to wait in a queue for tickets. After all it is stress free.Saving time is really important for your holiday as you can visit as much as possible places in UK.
Save money by booking early
By pre-booking your airport transfer service, be it taxi, train or coach, you will be able to take the advantage of deals and discounts. Some companies give special offers when you book online. On the other way, you see all the charges and you know the actual cost for your airport transfer. And always you have to pay higher charges when you book your transfer service on the same day. So, get your best price by booking it earlier.
Get the benefit of Door-to-door service when you plan your Airport transfer
Although you can save some money by using public transport, by using a taxi service you are able to get the service of a door-to-door service on departure. This is really easier than travelling to train or to bus.
How to choose your Airport Transfer service?
First you need to decide on your transport mode. Although public transport is cheaper, it is easier and comfortable to use taxi or private car service. However, using the above tips and other details like budget etc., decide on your mode of transport before anything.
If your choice is taxi services, then next step is to select a reputed company. By selecting a reputed company for your taxi service, you are able to get the service with experienced drivers and even they know the best routes for your trip. So, it is advisable to use a reputed company always.
After you short list few companies, check their rates. Simply you can request a quote or check their rates by using the tools given online. Then compare rates together with the service they provide. Also check for reviews which others have shared before making your final decision.Finally, it is your turn to book your airport transfer online.
Hope above tips and information is helpful for you to select your airport transfer service in UK and to book it for a stress-free journey!