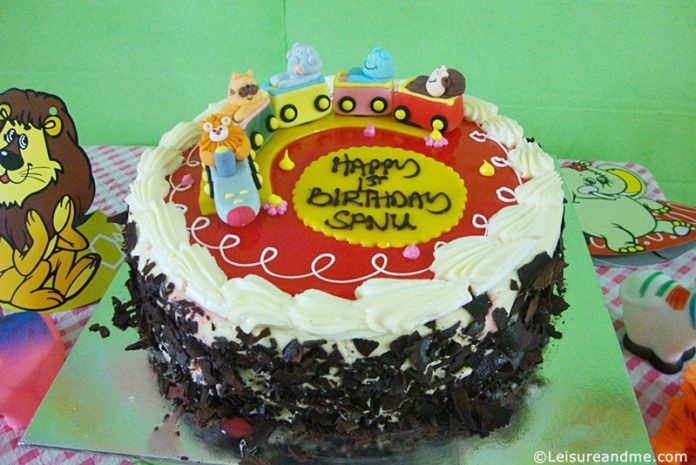 Parents always like to make their kids happy. That is a reason for them to put so much effort on planning and arranging their kids parties. If you follow my blogs, you may have read my post about our Animal themed first birthday party which we arranged last year for our son. It was so much fun arranging his party. Now, our son's 2nd birthday is reaching and I already started reading and planning our next birthday party.
With lot of party ideas out there, today I thought of sharing some most important tips which may help you to plan your next kids party.It is necessary to do some planning same as for traveling with kids.Here are those helpful tips for your next Kids Birthday Party.
Party Theme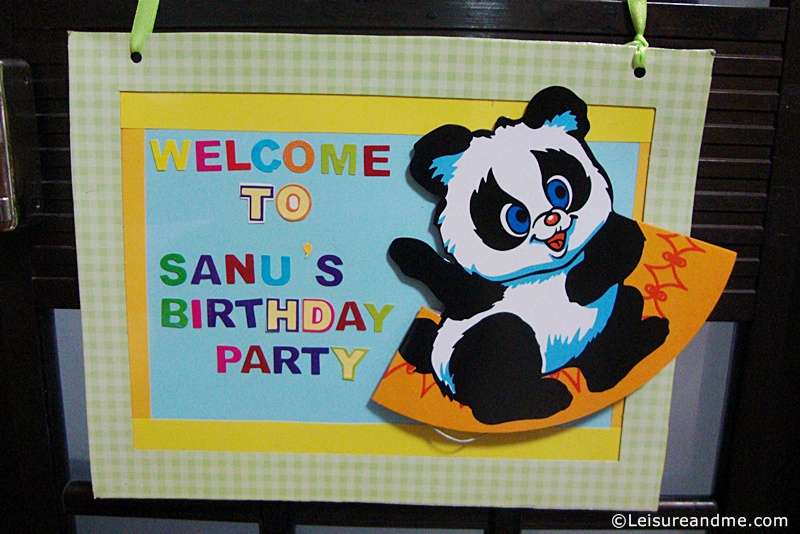 A themed party is always fun and even it looks more organized than just throwing a party. For a kids birthday party, it is not very difficult to select a theme. If you closely watch your child, you may find his interests. It is best if you find a theme which your kid likes and also if it is easy to organize. I mean if it is easy to find themed games, food, decorations and all, finally your themed party is a memorable one among all children.
If you cannot exactly find a theme for the party with your kids interest, just visit a party store or even do some online search. You will end up with lot of birthday party themes .Animal themed, Dr. Seuss Birthday, Avengers Birthday Party and Pink Cowgirl Party are some of the trendy birthday party themes which most kids like.
Kids Party Decorations
Once you decide the theme, plan your decorations. Sometimes it is easy to buy themed party decorations from any party store. If you cannot find it easily, then consider some DIY birthday party decorations.
Party Food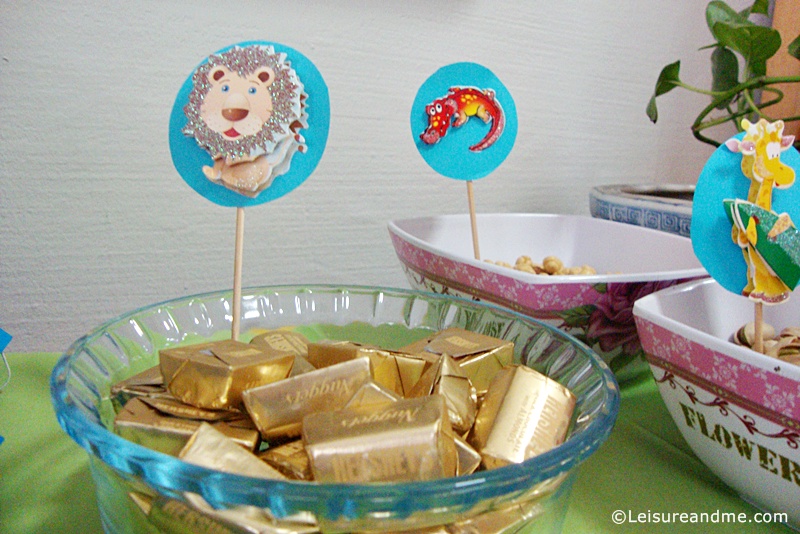 Try to arrange your party food which highlights the theme. Cupcakes are the best choice for you to highlight the party theme. Because, simply you can decorate the cupcakes to showcase your birthday party theme. If you cannot exactly match food with the party theme, still you can use matching utensils. There are paper cups, plates, spoons and forks with different colours and even with different themes. So, it is really easy to arrange your party table as per your theme.
Party Games
Party games are really important for a kid's party. It is like a challenge sometimes. Because you need to entertain children during the party and also it is better to keep them engaged. Usually children get bored easily. So, spend more time and carefully plan some games to keep all the kids entertained during the day. If you spend some time and search online, you'll find lot of kids party game ideas even for a themed party.
Above are just some of the things which you need to pay attention when you plan your kids party. There are many other things to consider including guests, venue and invitations. If you are really interested, read this post about kids party ideas, you will get some more tips. I found it while initiating our next birthday party planning, and the tips shared there are really helpful.
Hope these are helpful tips to plan your kid's Birthday Party.Have you organized any kids' party before? If so how you planned your kids party?