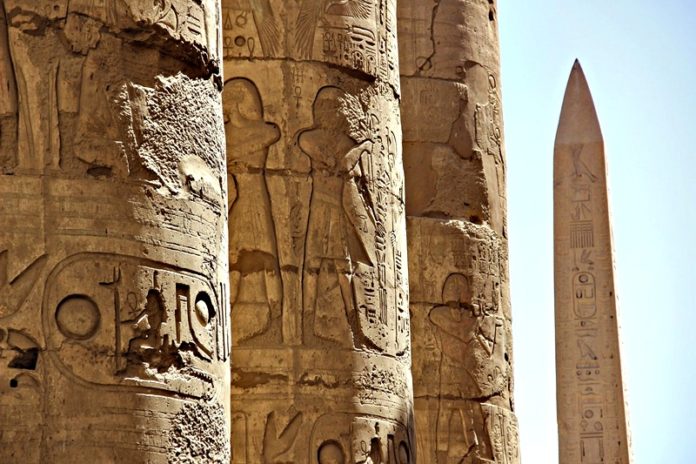 If you love travelling around the world, Egypt is one of the most exciting and wonderful places which has many things to see for any traveller. With ancient Pyramids in Giza and even with beautiful river Nile, Egypt has become a must visit destination among travellers who love to visit around the world. Starting from Ancient Egypt, this is an amazing destination which anyone will enjoy their time which includes religious and historical sightseeing. If you are planning a tour to Egypt, below are some of the top things to do and see during your stay there for an unforgettable holiday.
Top things to do in Egypt
The Great Pyramids of Giza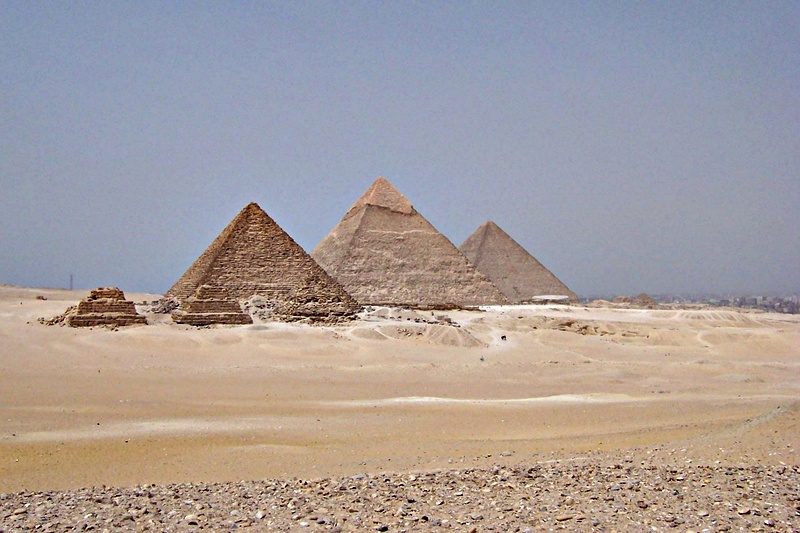 If you visit Egypt but never pay a visit to the great Pyramids of Giza, then your tour is not completed, because Pyramids are the major attraction in Egypt. Usually any Egypt tour starts from the Giza pyramids and nearby you will be able to visit the Egyptian Antiquities museum too.
So, don't forget to visit the Great Pyramids when you are in Egypt and hop on a camel to make the day more memorable!
Sphinx- Giza, Egypt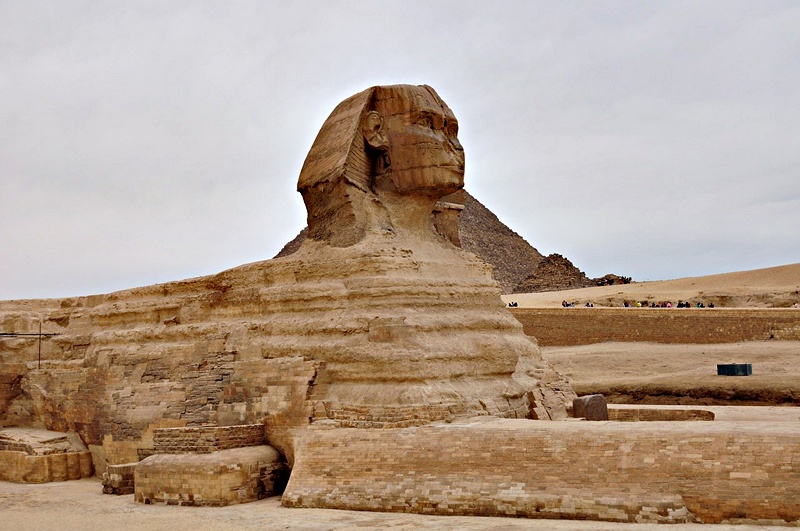 The Sphinx is a monument which is 241-foot (74 m) long and carved out of limestone bedrock. This monument features the face of a man and also the body of a lion. Interestingly this mythical creature is also can be seen in historical art throughout India, Greece and the ancient Middle East. Have a visit to this amazing monument which lies on the west bank of river Nile and get some wonderful memories added to your life.
The Egyptian Museum, Cairo
Well, this is another must visit place to make your trip to Egypt completed. The Egyptian Museum in Cairo displays a large number of antiquities including Mummies, pottery, sarcophagi, and jewelry. You need to buy a ticket to enter to this museum, but it is worth for the amount you pay.
Nile River Cruise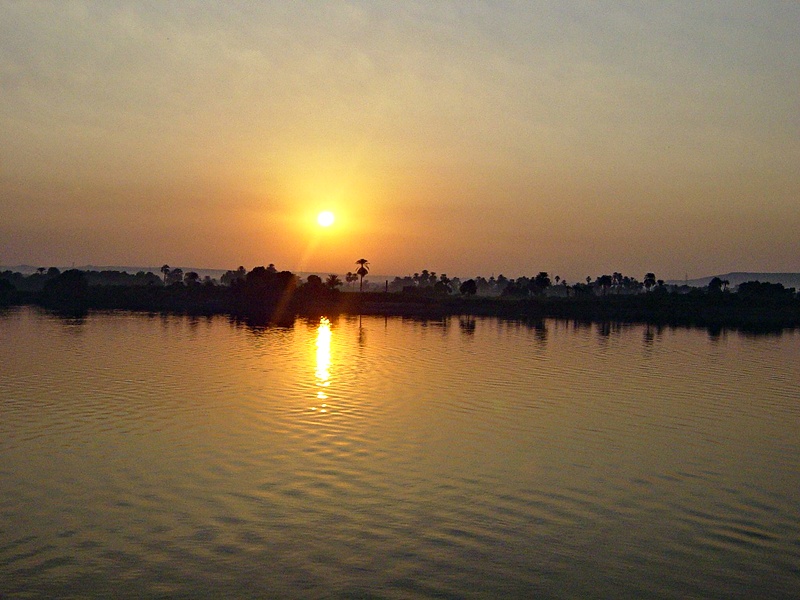 Now, if you are tired of only visiting historical and ancient places, take a river cruise along the Nile River. And experience breath taking views of Egypt through your River cruise along the Nile. It is wonderful and you will have many memories to talk for many years.
Experience delicious Food
In Egypt, you will find delicious food to enjoy. Some of the famous Egyptian delicacies are Egyptian stuffed eggplant with rice, Egyptian bean salad and meat &okra stew. Another must try food is Egyptian green soup. You will really love stuffed grape leaves if you try it once. Uniqueness of Egyptian food will make you carving for their food if you are a foodie. So, experience their taste and eat like a local during your stay there.
Above are some of the must do activities in your Egypt tour. There are many other places to see and visit. Finally, you will amaze with your experience in this great ancient city.