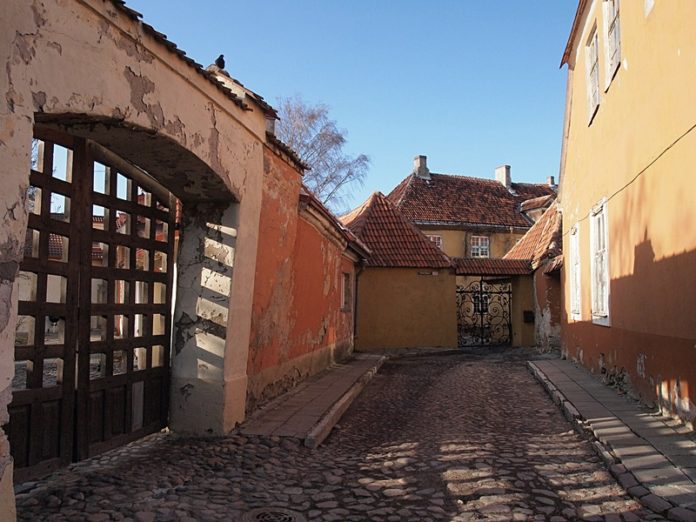 Bordered by the Baltic Sea, and sharing its borders with Poland, Byelorussia and Russia, Baltic States attract tourists from whole the world. Latvia, Estonia and Lithuania are the three small countries lying sharing the Baltic Sea boarder and even these countries share some common things.
The capital cities of these Baltic countries, namely Tallinn, Riga and Vilnius are the major tourist sectors, even these are the driving forces of region's economy. If you observe closely, these countries still keep their traditions and culture into an admirable extent.
If you plan a holiday to the Baltic Region, one of the special features which you can notice is its Gothic Spires. In churches, you can see Onion domed bell towers and another thing to notice is their red tiled roofs.Below are some of the tips to plan your next Baltic Adventure,hope these tips are useful for you.
Things to do in Baltic States
Summer is the best season for tourists who look for spending time in this beautiful Baltic States. Usually, during the summer, tourists come to spend their time along the Baltic Beaches. These white sandy beaches along Baltic Sea are a great place for travellers for spending time with lot of related activities.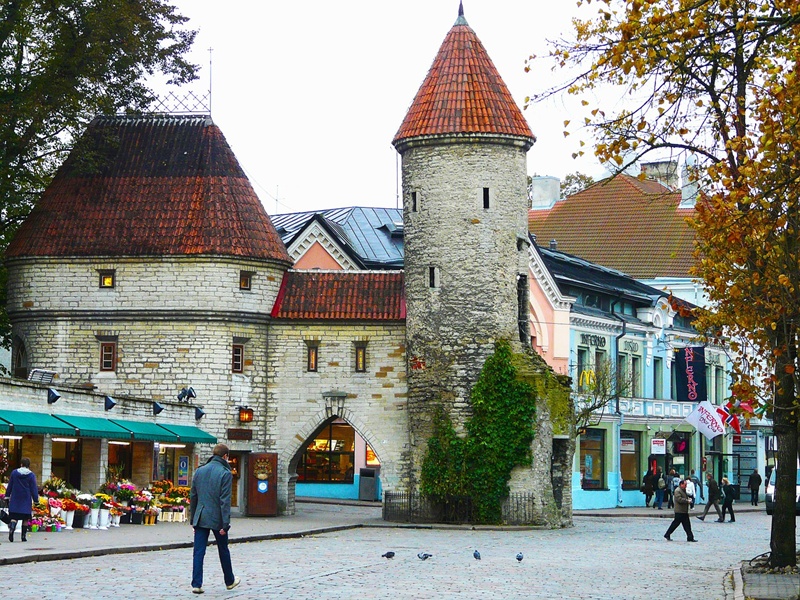 There are other places and attractions in the region which suits for different tastes of visitors. Tallinn Old Town is such a place which still remains as an active town. In this small town, you will find Town Hall Square, the fine medieval buildings, the hub of Vanalinn, and Hanseatic houses. Stroll along the streets or spend some time in a nearby café watching people to make your holiday a memorable one.
Town Hall Square is another place to visit and its bell tower is one of the attractions for any visitor. Built by German merchants in the 13C and again, remodeled in the 15C, the Church of St Nicholas Museum is a place you must not miss in your Baltic Adventures.
Anyway,what I mentioned here are just some few things to do in your Baltic Adventure holiday, but there are lot more things and attractions to experience in these beautiful countries.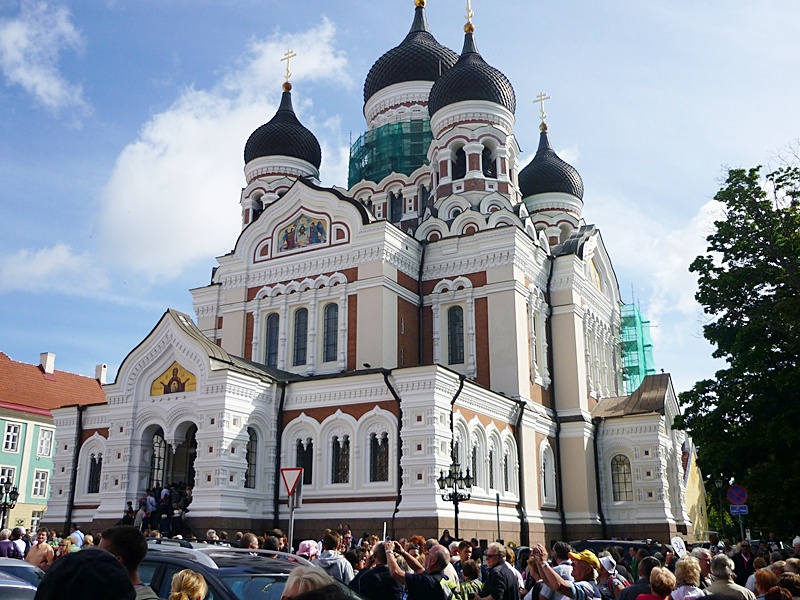 Getting around
To get the most out of your holiday to the Baltic States, it is better to know the best ways to explore the region. If you are physically fit and even strong enough for an adventurous Baltic tour, try to go around on a cycle. Cycling along these states will give you more thrilling and exciting experience and best is to travel as a group.
There are also bus services linking the main towns if you like to use the public transport. Trekking along the coastal path is for those who seek adventures in Baltic.
Baltic cruises are another wonderful way of spending an adventurous vacation by exploring the magical destinations through the Baltic Sea. If you search Google, you'll get many travel planners who arrange Baltic Adventures to make your vacation a memorable and exciting one!
Have you been to Baltic States before?If so,you may have more tips to add for this post.Please share.