Bali is an island and a province of Indonesia, often referred as the island of the Gods. It is a popular tourist destination which has seen a significant rise in numbers of visitors' since1980s. So if you are pondering what's so special about this Asian island or planning on visiting someday, the answers are not far fetched that's why tourism-related business makes up to 80% of its economy.
Also check: 3D2N Bintan itinerary with a kid
Biodiversity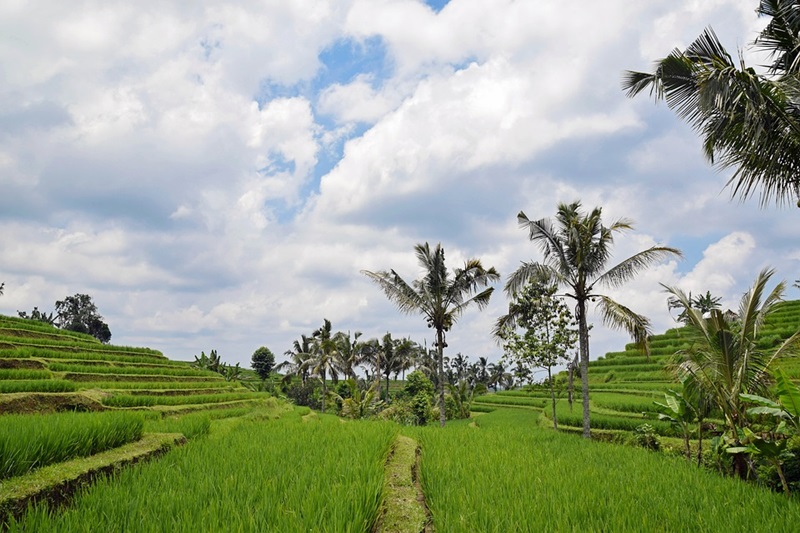 Bali is one the world's top tourist destination due to her mesmerizing sites and archeological monuments. The island is home to numerous wildlife, lakes, forests, waterfalls, paddy fields, temples, retreats and beautiful ancient villages. Bali is part of the Coral Triangle, i.e. the areas with the highest biodiversity of marine species. In this area alone, over 500 reef building coral species can be found. For comparison, this is about seven times as many as in the entire Caribbean. The island numerous rain forests support the existence of various species of animals. The island biodiversity was better preserved with the establishment of the West Bali National Park a natural conservation with pure ecosystem managed by the zone system for multiple research purpose involving education, tourism and recreation.
Cultural Heritage
Bali has a rich cultural heritage which has been preserved for centuries, with beautiful architectural Hindu temples serving as spiritual, cultural and historical significance center for many. The Indonesian International Film Festival is held every year in Bali. Bali is also renowned for its diverse and sophisticated art forms, such as painting, sculpture, woodcarving, handcrafts, and performing arts. Local and international cuisine is available at resorts, restaurants or local diners, be rest assured you will be delighted.
Beautiful Beaches
Bali is a great travel destination because of its attractive surroundings (both mountain and coastal areas), diverse tourist attractions, excellent international and local hotels, and the friendliness of the local people. According to BBC Travel released in 2011, Bali is one of the World's Best Islands, ranking second after Santorini in Greece. Kuta Beach, Pandawa Beach is a few of the famous tourist locations in the northern part of Bali, which own beautiful calm sea water, blackish chromatic sand and the sea with its dolphins. One of the favorites is the Lovina Beach, famous for dolphin watching.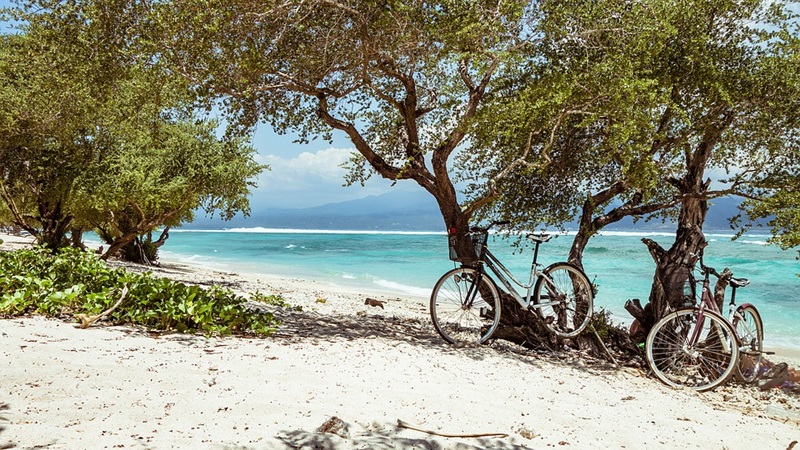 Interesting Sites
Bali has several significant holy sites dating back to the 14th century. The Ubud Monkey Forest, iconic Uluwatu Temple, Besakih Temple (Mother Temple), Ubud Art Market, Bali Safari and Marine Park, Kintamani and Mount Batur are few of its enthralling wonders.
Also, the Banjar hot water spring is a natural hot wellspring from the ground and it is believed it heals diseases it is opened to the public. The Bali Safari and Marine Park is the island's largest animal theme park and home to over 60 species of animals. Bali's volcanic mountains have contributed to its exceptional fertility and its tall mountain ranges provide the high rainfall that supports the vastly productive agricultural sector. South of the mountains is a broad, steadily descending area where most of Bali's largest rice crop is grown
Whether is a trip for research, leisure or spiritual divination,Bali is waiting, go explore her wonders and hospitality you will be elated.