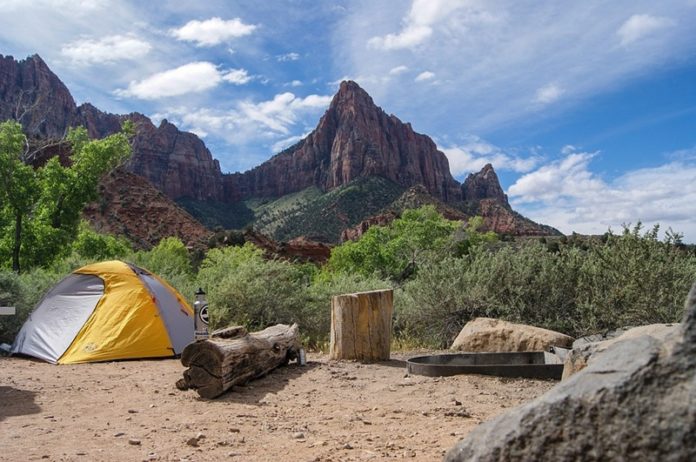 A Camping holiday is really exciting and truly fantastic because it is a different experience than usual holidays in which we spend more time on visiting attractions. If you plan to have a camping holiday, you definitely need a family tent. That's why I thought of sharing some tips which will be helpful for you to buy the best family tents which will make your camping holiday truly memorable!
We hope the below tips are helpful for you to buy the best family tents for your next camping adventure! Here are the things to consider when you buy family tents.
Also read these tips on making camping fun for everyone before you read further.
Material and quality of the tent
Before you select the family tent, check the quality of the material. Also, you need to check what the material is. If the tent material is canvas, it can be heavy once it absorbed water on a rainy day. Usually, Nylon/Polyester materials are waterproof, but your tent can experience deterioration with sunlight over time.
Size of the family tent
You need to consider the size of the tent and the number of people using the tent. If the tent is enough for your family, you will have a comfortable stay. Otherwise, your camping experience will end up with some uncomfortable nights. Other than the floor space, you also need to consider the height of your family tent, so that everyone in your family will enjoy the camping experience.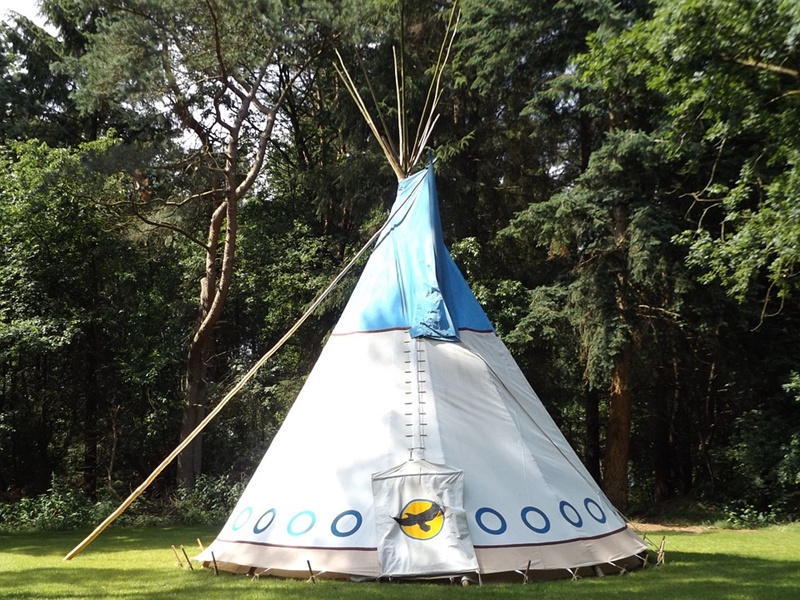 Ease of use
you are going for camping to enjoy your time, but not to spend your time setting up the family tent. So, consider the easiness of installing, and setting it up on the camping site. Remember, once you all arrive to the camping site, your kids will be in hunger or simply they are not in the mood to help you to set up the tent. So, it is better to check how easy to set up the tent before you buy any family tent.
Read Reviews Before you Buy
Remember to read detailed reviews of family tents before you buy. That will really helpful for you to compare different family tents and to decide on the best family tents.
Do you have any more tips to add? Please share.