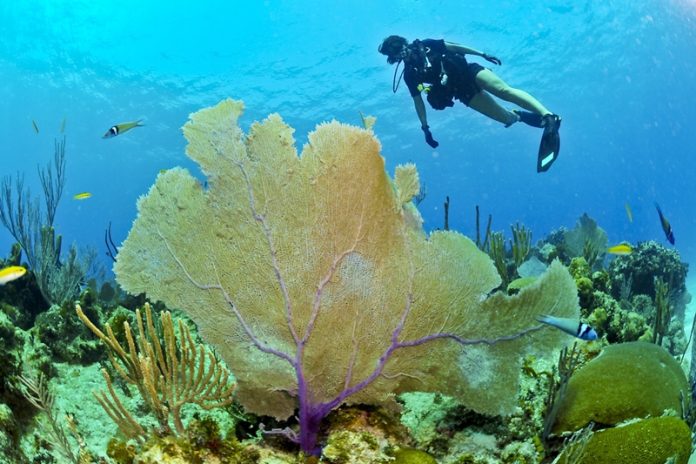 Nusa Lembongan is a beautiful tropical island off the coast of Bali, Indonesia. The island has a laid-back and relaxed vibe. The villages practice the rich Balinese culture of daily ceremonies and colorful offerings.
Nusa Lembongan is also a diver's paradise, with a thriving diving community on the island. If you are interested in being able to scuba dive every day and get paid for it, take a Divemaster internship in Bali. You will be trained to be a role model for divers worldwide. This is the first step toward becoming a professional diver. This course also allows you to share your enthusiasm with others! Interested? Here's a highlight of the criteria for Divemaster Internship applicants in Nusa Lembongan!
At least 40 dives must have been completed and logged in the individual's log book. With our 6-week internship course, you must have completed and logged at least 20 dives; you will first complete the specialties and then begin the DM course once you have completed 40 dives.
At the start of PADI Divemaster training, you must be at least 18 years old.
PADI Advanced Open Water Diver certification or a qualifying certification from another training organization is required. A qualifying certification is proof of certification beyond the entry-level and evidence of 20 or more logged dives demonstrating experience in deep diving and underwater navigation.
PADI Rescue Diver certifications or qualifying certifications from other training organizations are required. A qualifying certification is proof of diving rescue certification from a training organization other than PADI.
A medical clearance for diving signed by your physician attesting that you are "fit to dive" to the instructor. The medical clearance must have been issued within the last 12 months. The individual cannot be the physician who signs the form.
Submitted proof of recent (within the last 24 months) Emergency First Response Primary Care (CPR) and Secondary Care (First Aid) training (or other qualifying CPR/first aid training).
When you begin the course, make sure you have current dive insurance.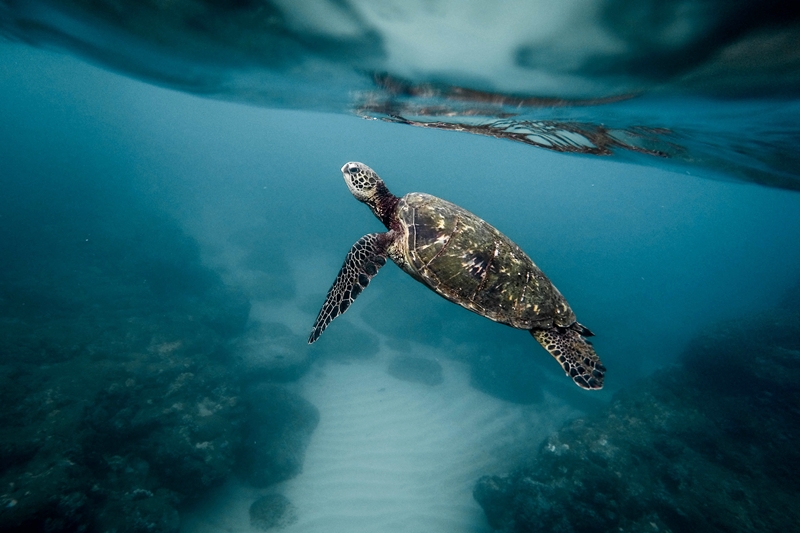 What will you learn in the Divemaster Nusa Lembongan internship program?
The course will teach general diving skills, group management, problem-solving, briefings, and dive guiding. Trainers from the Divemaster Nusa Lembongan internship program will guide you through workshops focusing on essential skills and control in Divemaster-led programs such as Skin Diving and Scuba Review. This also helps to ensure that your Rescue and general diving skills are exceptional. The Divemaster trainees enjoy marine resource management, additional seminars on equipment, emergency procedures, and technical diving. In addition, the Divemaster instructors will improve your general diving knowledge through theory seminars.
How long does the Divemaster internship course in Nusa Lembongan take?
It is ideal to complete your PADI Divemaster Internship in Nusa Lembongan in 1 to 2 months. If you are already Rescue certified and have 40 dives under your belt, you can complete all of the required training on our Divemaster internship in as little as two weeks. Spending more time allows you to dive more and gain more experience by working closely with our highly experienced team of Divemaster Trainers. These Divemaster Nusa Lembongan instructors will tailor the course to your needs. Simply enter your arrival and departure dates on the booking form, and they will create a fantastic program tailored to your needs!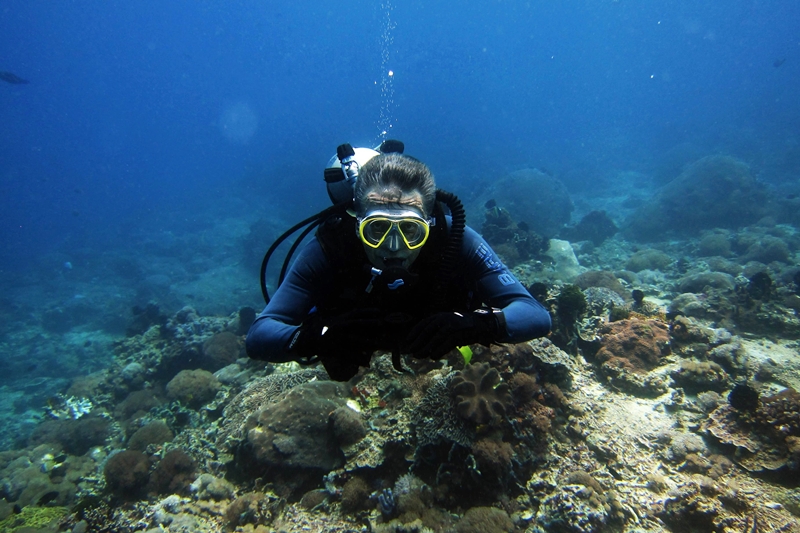 What does your career hold when you have completed your Divemaster Nusa Lembongan internship program?
Completing your PADI Divemaster training in Nusa Lembongan will provide numerous benefits in the diving industry. Your Divemaster internship can be a stepping stone to a successful career anywhere in the world. Doing your Divemaster course in Indonesia will familiarize you with currents. It will impress your future employers. Whether or not you choose to work as a dive professional, indicating that you are a Divemaster on your CV demonstrates that you have excellent problem-solving abilities and the ability to work under pressure.
Final Take Away
The Divemaster internship is your first step toward a professional scuba diving career. Throughout the comprehensive program, you will work with experienced PADI Instructors to assist student divers while also developing your leadership skills. You will gain knowledge, diving skills, and valuable experience. Upon completion, you will be ready and prepared to lead others into the water, confident that you can deal with any situation safely. Divemaster internships in Nusa Lembongan provide you with a life-changing experience and an incredible opportunity that will look great on your resume!