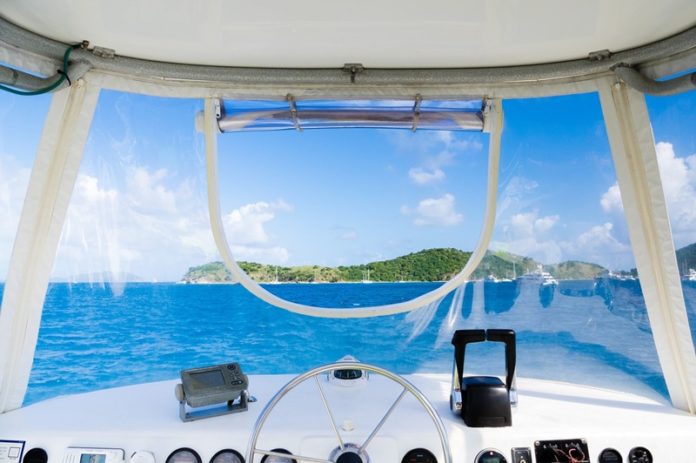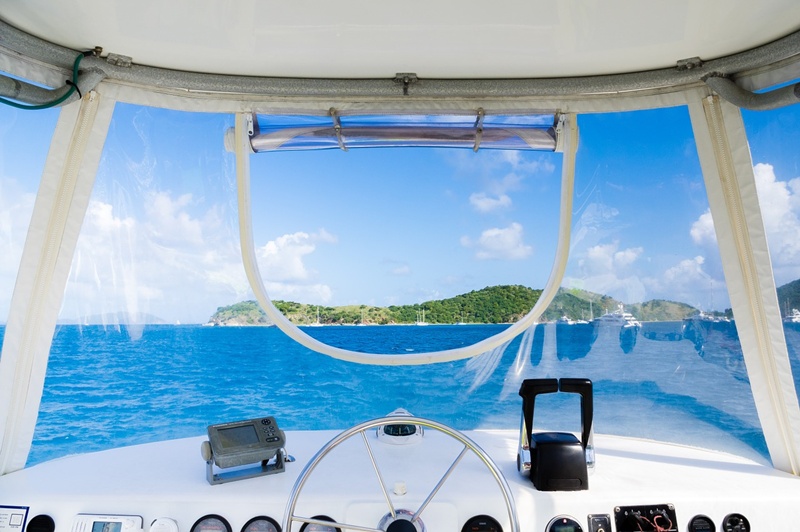 A vacation on a crewed yacht charter can be one of the unforgettable experiences that anyone can have on their entire lifetime. When you are aboard in your crewed yacht for spending your vacation, the crew of the yacht will do their maximum effort to make your vacation comfortable and relax. They will put their all efforts to welcome you and to make feel you that you are in a comfortable vacation home.
Although you pay for all the facilities and privileges you enjoy during your vacation on a crewed charter yacht, you also should behave well, paying respect to your crew at the Yacht Charter.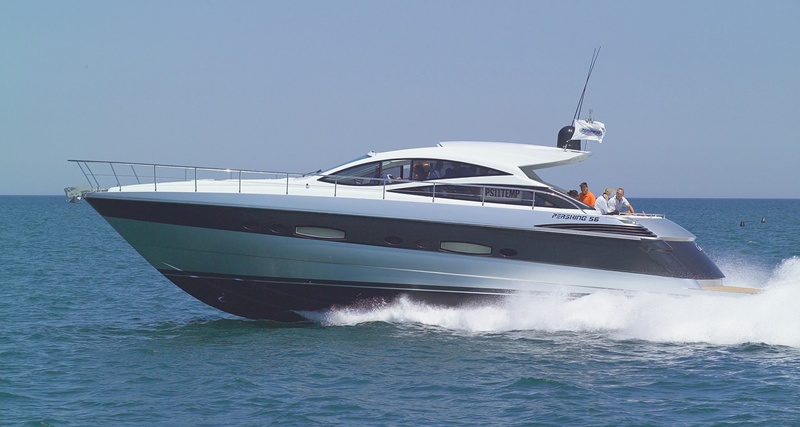 Here are some important tips for you on how to behave on your crewed yacht charter.
Treat your crew with respect.
This is the first and important tip that you need to consider when you are on a vacation on a crewed charter yacht. Treat your crew with respect. Usually crews are with friendly people with a very good knowledge about sea and the area. If you talk them politely, you will find more interesting information about sea and crewed charter yacht.
Listen to the pre-departure safety briefing carefully
It is a good etiquette and also good for your safety to listen the pre-departure safety briefing. The crew of the Yacht charter will brief you the safety procedure and how to behave in an emergency. Pay attention and abide by the rules during your crewed Yacht charter vacation.
Flexible on your itinerary
You need to be flexible on your itinerary. With lot of factors like weather, your captain can decide whether it is risky or not. This is because the captain has assessed the feasible risks during the itinerary. In such situations, obey to your captain's decisions and recommendations.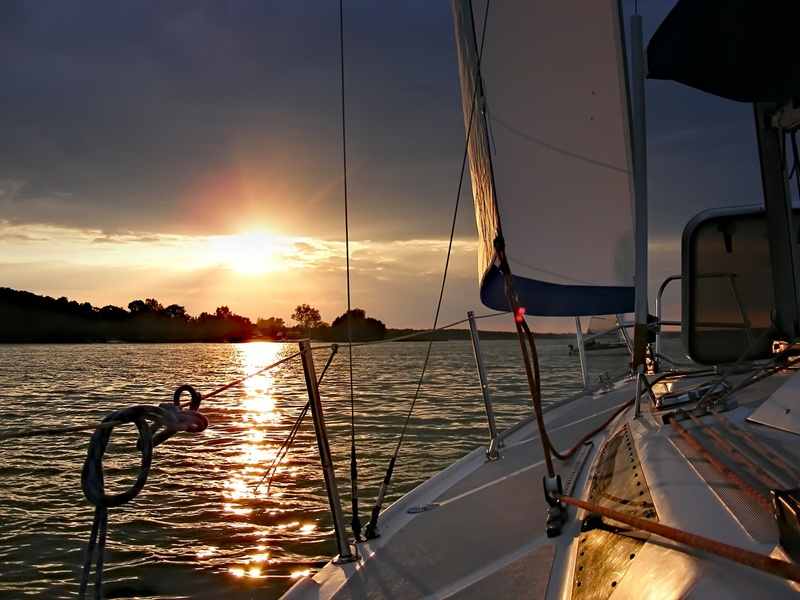 Relax and enjoy!
Finally, you are on a holiday and spend it with lot of fun & relax. You are in your vacation on a crewed charter yacht. You have a great crew to serve. They will help you to relax and enjoy your holiday. So, don't stress yourself with tiny things, instead enjoy your vacation with beautiful views and memories.
Above are some of my tips for a vacation on a crewed charter yacht. Do you have any more tips to suggest? Please share them below. Do you have experience on a crewed charter yacht?