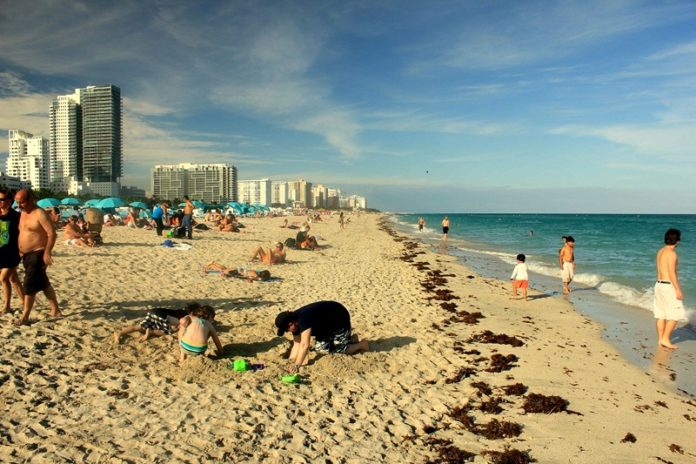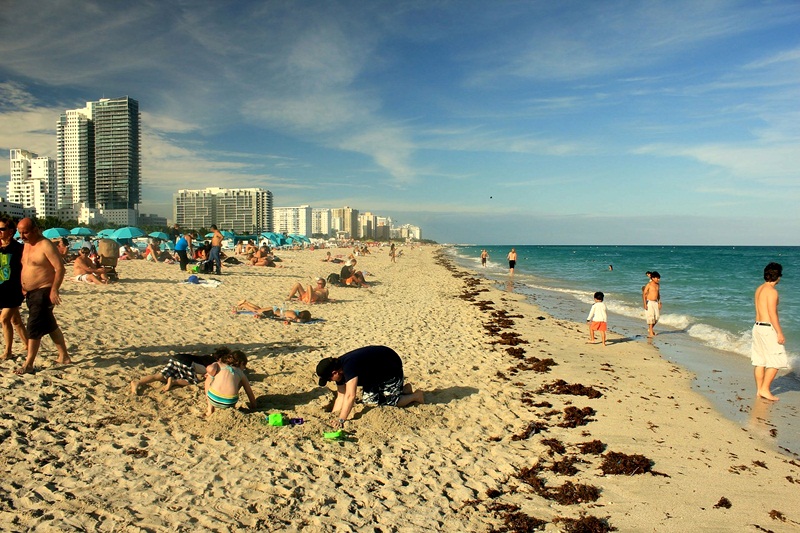 Miami is an attractive destination for any travelers and it has lot of things to offer for its visitors. With lot of art galleries, shopping malls and beautiful luxury hotels, Miami is an active place in both day and night. With crystal clear waters and sandy beaches, Miami beaches are most popular for relaxing holidays for most of the travellers.
As a city in Southeast Florida, Miami Beach is also most popular as America's Playground. If you are in a plan to visit Miami Beach for a relaxing holiday, here are some of the things to do in Miami Beach to make your holiday a memorable one.
Where to Stay in Miami Beach?
With sunny skies and venues of entertainment and even with diverse cultures, anyone can find a reason to visit Miami Beach and especially it has a strip of hotels where you are able to find a luxury hotel or even a budget hotel for your stay in Miami Beach. If you like to find beautiful hotels to stay, check this collection where Haute Living features 5 Star Hotels In Miami Beach.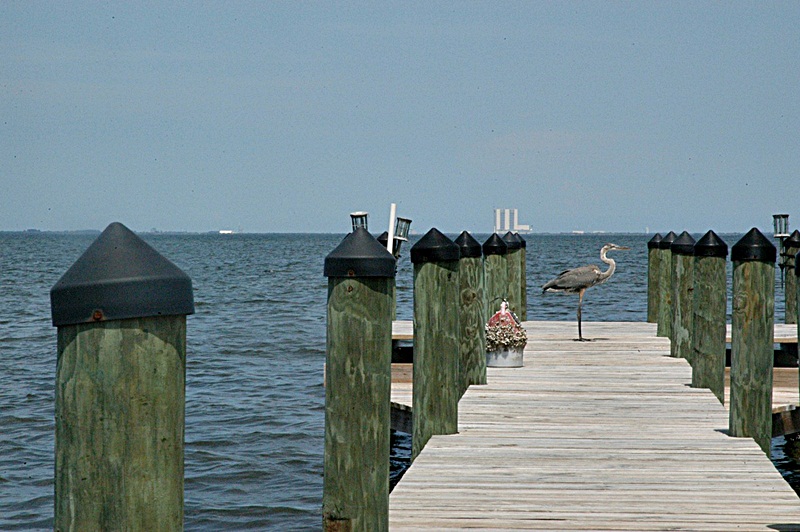 Things to do in Miami Beach
Visit Art Deco Historic District
Miami Beach's Art Deco District is the first twentieth century neighborhood with 800 structures of built around 1923 and 1943. With The beautiful pastel structures, with opening windows and railings and sparkling terrazzo floors you will be able to have a delightful sight during your walk in Art Deco Historic District.
Scuba Dive in Artificial Reefs
In Miami Beach, you'll find 10 artificial reefs offshore and if you love to experience adventures in your holiday, Scuba diving can be the perfect thing to do. Sunken ships is one of the popular location for scuba diving and Key Biscayne is another attractive spot for you to explore.
Maximo Gomez Park in Little Havana
Place for the most popular Miami's domino clubs, Maximo Gomez Park is a small and beautiful park which is on the corner of Little Havana. Have a relaxing evening watching elderly residents playing dominos and spending your time visiting around. If you love people watching, this park can be a perfect place to spend some time.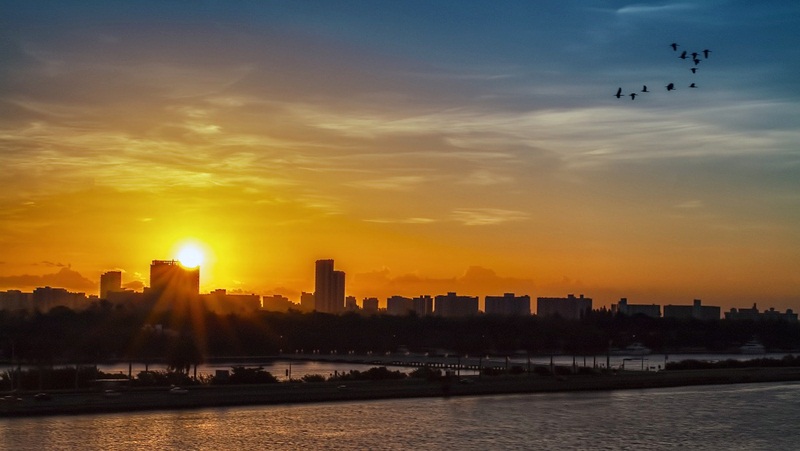 Other than above activities, there are many more things to do in Miami Beach including water activities in the beautiful beach itself. Visit The Wolfsonian museum if you love to explore bit of history and culture. Relax an evening watching the sunset over the bay and take some stunning photos. These will be memorable throughout your lifetime.