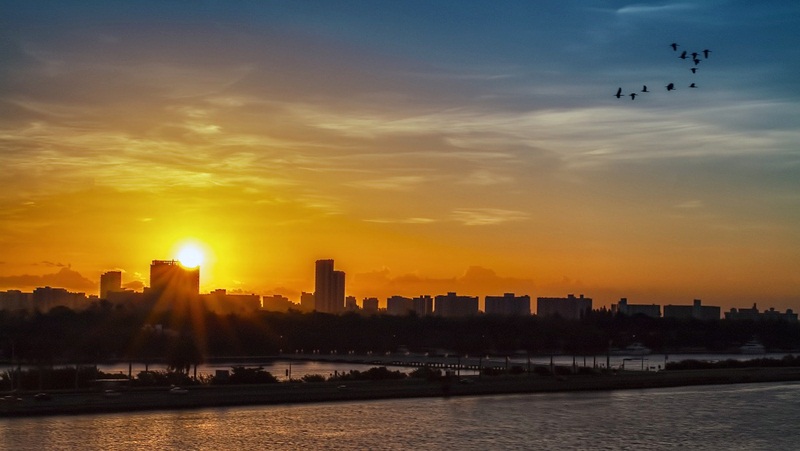 Miami is considered as one of the best cities in America for traveling and vacation. It offers so many attractions and activities to enjoy time with your friends and family. The obvious attraction being the beaches, this city also offers a wide variety of attractions including wildlife and sightseeing. Therefore Miami is a perfect entertainment destination to enjoy a memorable holiday.
However, if you visit Miami, then you need to know how to experience Miami like a local citizen.
In this post I want to share the tips and details on where you have to go in Miami, how you will get there and what to do when you get to Miami in order to enjoy your holiday while getting the most out of Miami.
So, here is how to experience Miami like a local!
Where to Eat?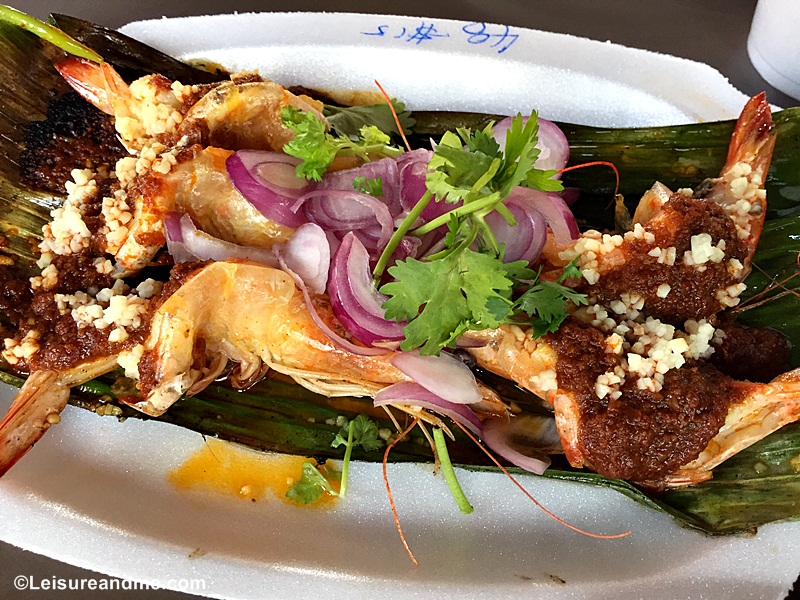 We love delicious food. Even before we visit a place we look up what cuisines they have to offer before packing our bags. Although the life in Miami can be fun, it can also be quite expensive if you're unaware of the correct places. Among the many beaches housed in Miami, the South Beach is considered a crowd favorite, not only for its beauty but also for its cheap eateries.
You will come across a plethora of open-air restaurants as you stride on the beach. They are cheap and provide affordable meals. Some people may start thrusting coupons in your hand and sometimes the place advertised may end up being worth your time. It's a fun place with a lot to offer, so feel free to explore and experiment.
If you're planning for something special and fancy, then the Icebox, Paradigm Kitchen, Lucali and Pubbelly Sushi are some of the best options. They are well-established restaurants and are also considered as first picks by the locals. The food served here is delicious and will leave you revitalized at the end of every meal.
Below is a list of the other beaches along with their dining options:
Virginia Key Beach– Atlantica Seafood Restaurant & Market, Whiskey Joe's Bar & Grill, Rusty Pelican Miami Restaurant
Bill Baggs Cape Florida State Park– Lighthouse Café, Boaters Grill Restaurant
Haulover Beach– Las Delicias Colombianas, Sea Grill Miami Restaurant, Le Zoo French Restaurant Miami Beach
Where to Drink?
Although party and drinks go hand in hand, there is a time when you just want to relax and reflect upon the past while sipping your glass of whiskey. Add that to a pool table and a jukebox, and you're set for the evening. The Sweet Liberty, Mac's Club Deuce, Radio, and Bodega are some good options if you're the quiet kind of guy who's looking for a pleasant evening out and not into partying.
If you love to enjoy a locally roasted coffee full of aroma, then don't forget the places such as Panther Coffee.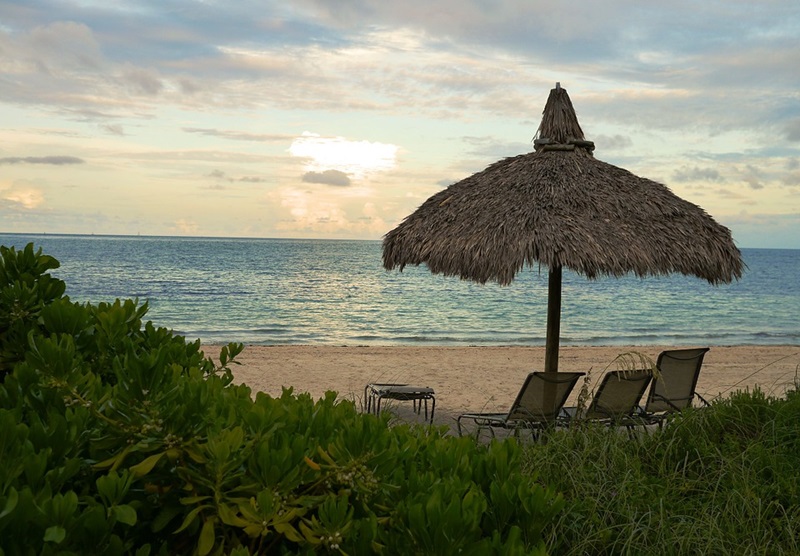 Where To Party?
The purpose of a party is to have fun and in order to have fun you need to let loose, turn it up a notch. What better way to do that than to have a few drinks with your friends?
The Bay Club at the South beach is a perfect place for such a night. With delicious pizzas and a huge selection of cocktails to choose from, the night can't get any better. For those crazy party nights, try swinging up by the Purdy Lounge, which screams party! It's a pretty old joint and is a long time community favorite at the beach.
How to Travel?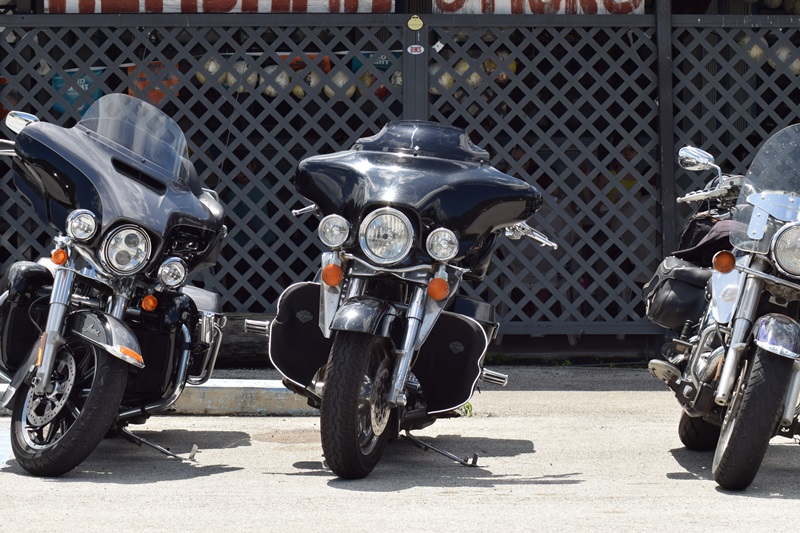 Now comes the important bit – travelling in Miami! It is imperative that you decide on the travel routes and the order in which you're going to visit them to get the most out of Miami. Miami is a place famous for its cars. Every step of the way, especially along the beaches, you will find expensive luxury cars parked beside the sidewalk.
However, most of the Locals in and around Miami Beach love to travel in their scooters. It is their preferred mode of transportation because scooters let them travel anywhere in Miami within minutes.  The laid back lifestyle means that scooters are Miami's choice for quick and easy travel. They're fashionable, environmentally friendly, and convenient.
To travel like a local you must try hopping on to them too. You can rent scooters from the various outlets in Miami.
Nevertheless, the Miami-Dade Transit system also offers 800 metro buses which are super cheap, but tend to be crowded during the tourist seasons. So choose your mode of transportation carefully.